Hello, friend! I would love to hear from you! Please tell me what brought you here.
I will personally read and respond to your email, concern or prayer requests. I appreciate the time you take to contact me.
Blessings to your day!
Kaylene
*Disclaimer: Due to high volume of emails, please allow 48 hours for me to reply. Thank you for grace & patience!
In the meantime, consider taking a look at my newest resource for wives! Click the image to see more!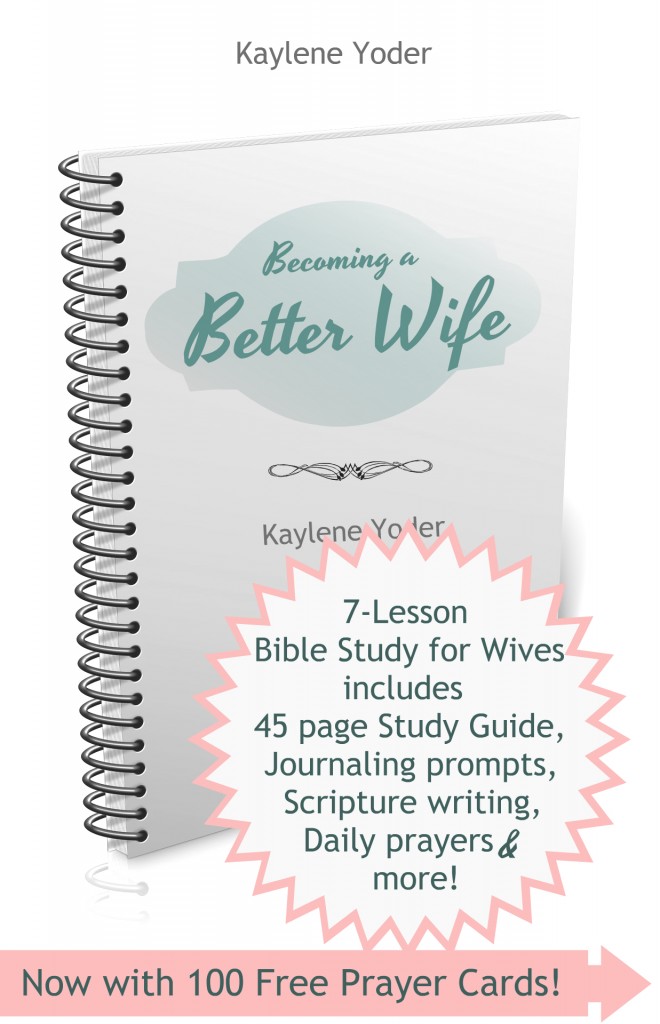 (Visited 1,650 times, 1 visits today)