Once a mom, every day is a mother's day!
Some days may seem a little happier than others, but all the days are a treasure when we choose to see the blessings!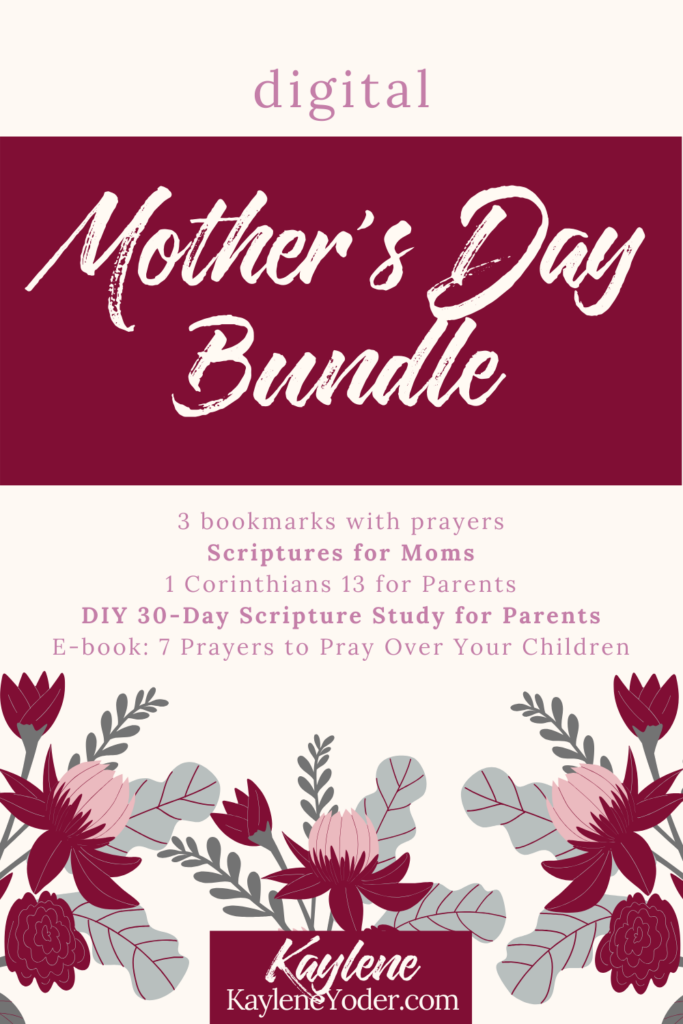 I recently saw an image with the quote that said something like this:
"It is not our job to raise godly children. It is our job to be a godly parent."
How true!
That thought goes along with the best parenting advice I ever received,
"Capture your child's heart."
If you can capture their heart, you have much more influence in your child's life and can build a stronger relationship.
And that all starts with myself and how well I conduct my choices, words and attitudes to mimic those of my Heavenly Father.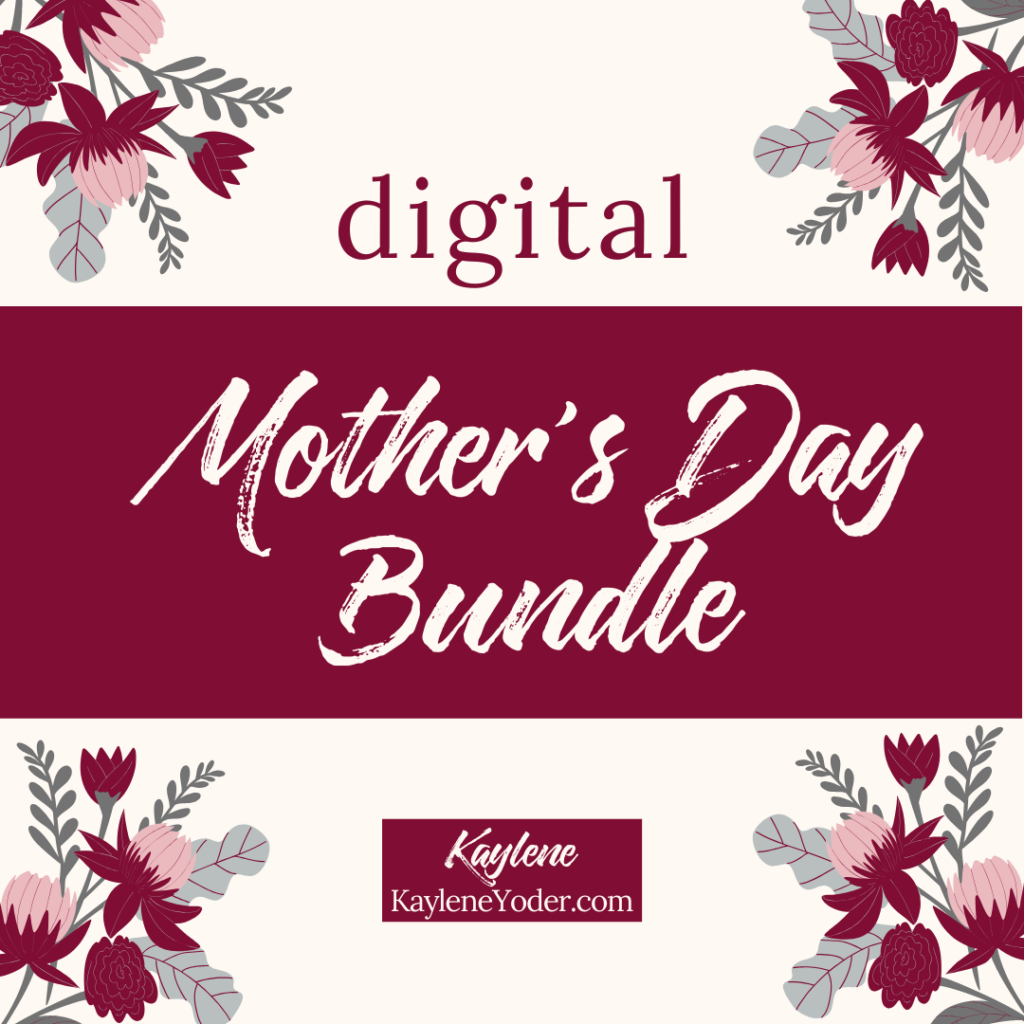 Items in this Free digital Mother's Day Bundle!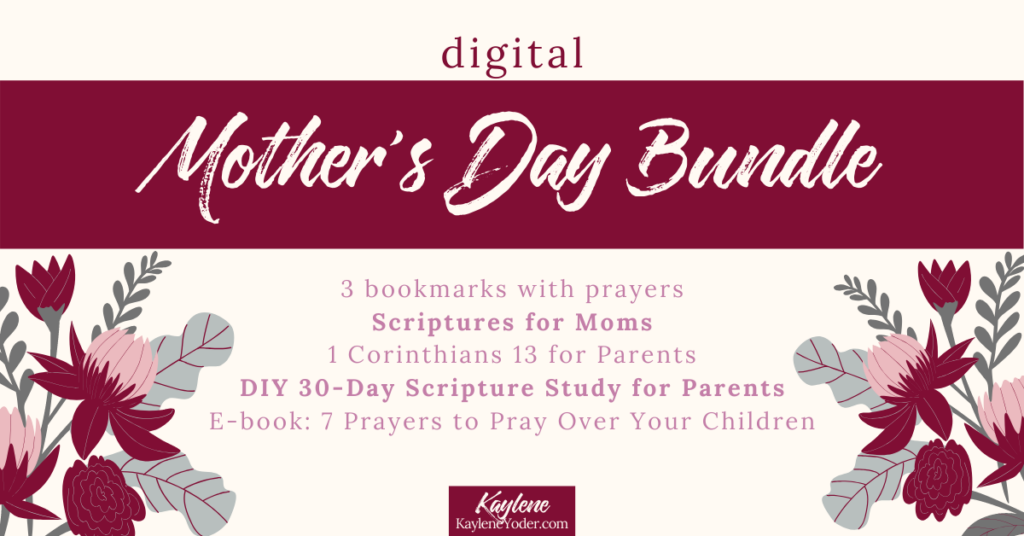 Free!
Click "Buy Now" to get it!

(Visited 1,482 times, 1 visits today)