Quick question…
Do you ever wonder if there is more you could be praying for your children?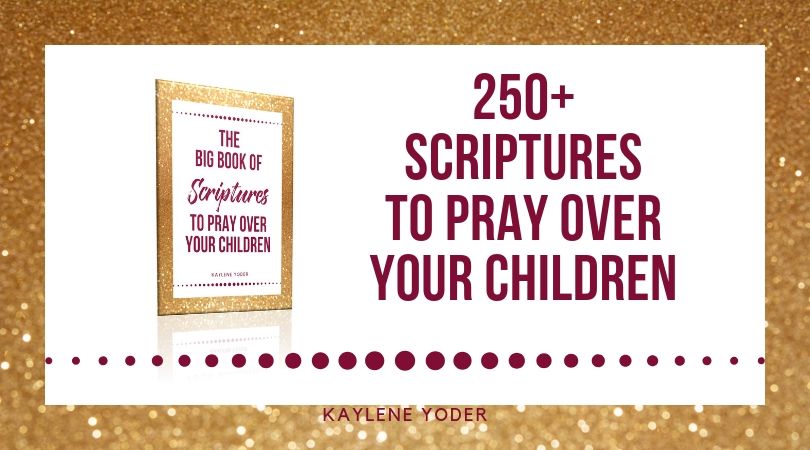 There isn't anything that will add more power to your prayers than praying Scripture!
Forming your prayers with Scriptures does these 5 things:
Praying Scripture places our focus squarely on our Heavenly Father and His promises.
When praying Scripture we know we are praying truth even when we aren't sure what we should be praying.
Praying Scripture grows our trust in the Lord as the ultimate caretaker of your children.
Praying Scripture teaches us to lay claim to God's Word with power and authority and we begin to love the Author of those words more and more.
Speaking Scriptures in your prayers effectively evicts the enemy from your life, home, family and situations. Praying God's own words over our lives, homes, family and loved ones, will draw boundaries in the spiritual war zones that the enemy dares not cross.
You can't go wrong in praying Scripture-based prayers over your children. Why? Because Scripture is eternally relevant to all ages and all situations.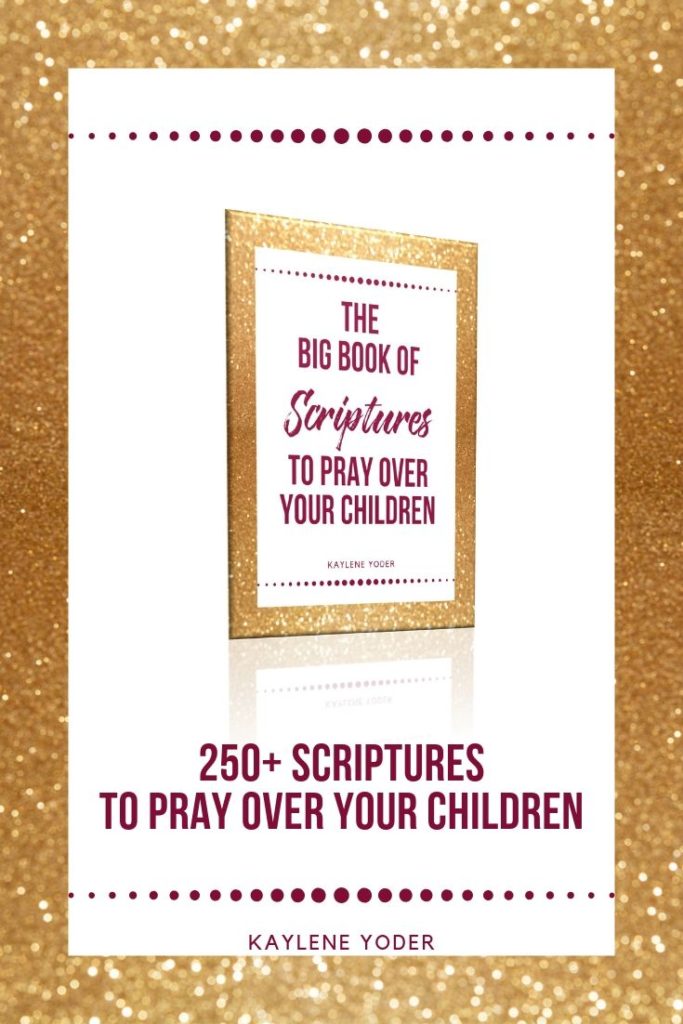 There are very few things that have as much influence on your child's life than your prayers.
No matter the age of your children or your parenting failures in the past… today is a great day to pray for your children!
The Big Book of Scriptures to Pray Over Your Children has over 250 Scriptures listed into 29 topics.
Topics include:
Wisdom
Integrity
Courage
Humility
Health
Friends
Attitude
Faith
Salvation
Mind & Thoughts
Protection
… and many more!
Inside you will also find 16 mini-prayers taken from Kaylene's Amazon Bestselling book 40-Scripture-based Prayers to Pray Over Your Children.
We have also included few encouraging articles for moms and dads, as well as a list of free parenting resources.
Get it today!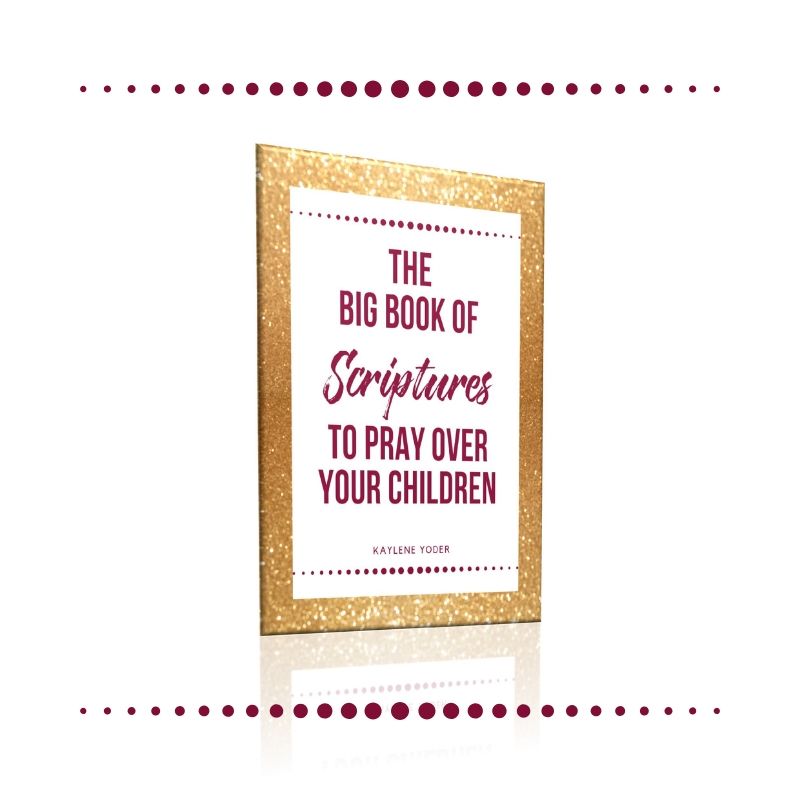 $10.00

The Big Book of Scriptures to Pray Over Your Children is delivered in PDF to the email address used at time of payment. Due to the digital nature of this product no refunds can be given after any one download.
(Visited 1,360 times, 1 visits today)