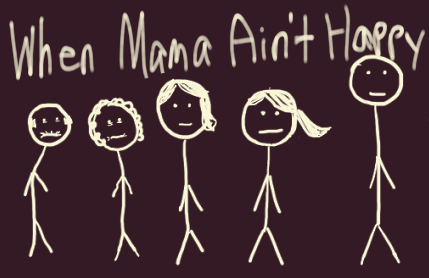 When mama ain't happy, ain't nobody happy, So daddy's gonna make mama happy tonight….
Tracy Byrd sings a song that goes like that, and that's exactly what my husband did for me! Oh, the excitement of date night! A few hours of just me and my husband! Sweet bliss!
But, the event that took place that evening was anything other than sweet or blissful.
I shared the rest of the story with Michelle at Letters For My Littles. You can read it here.
Afterwards, come back and follow Faithful Feat on Facebook and Twitter!
Weekly Encouragement!
(Visited 81 times, 1 visits today)