The winner of this $$84.99 value Giveaway will be announced Monday, February 17, 2020!
Pssst… while you wait I have two ideas:
Click here to request a printable of 12 Ingredients to Avoid in Your Personal Care Products & 14 Ingredients to Appreciate!
I look forward to supporting you and your family's spiritual growth as well as your personal care health.
Our bodies are temples! Let's care for them well!
God bless!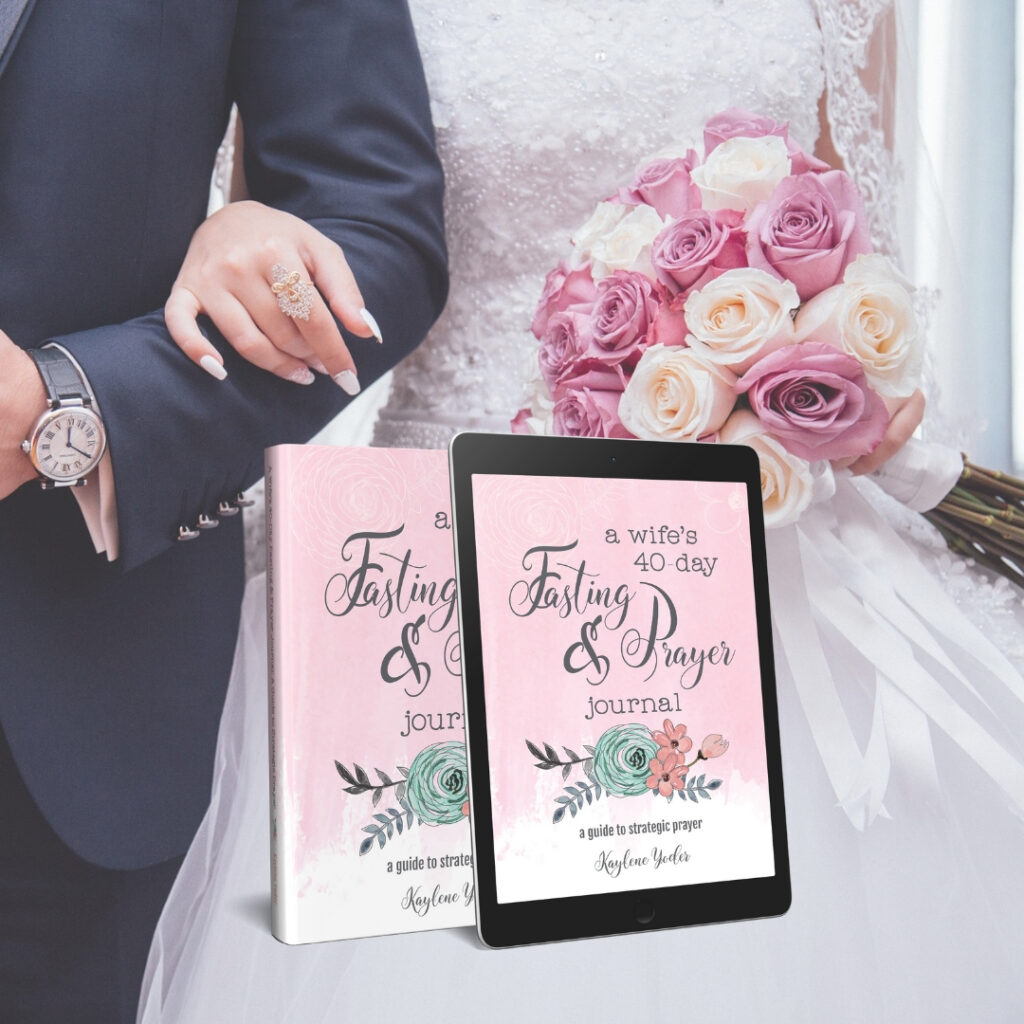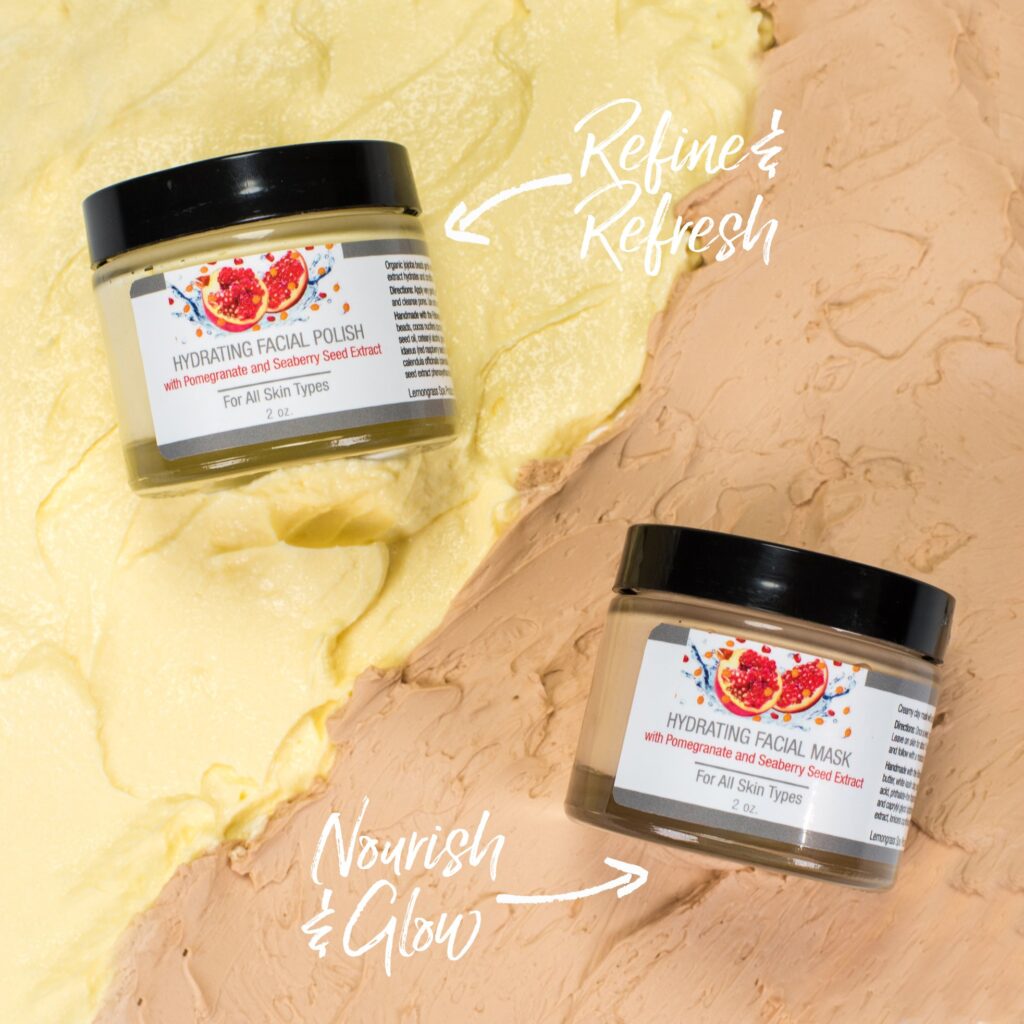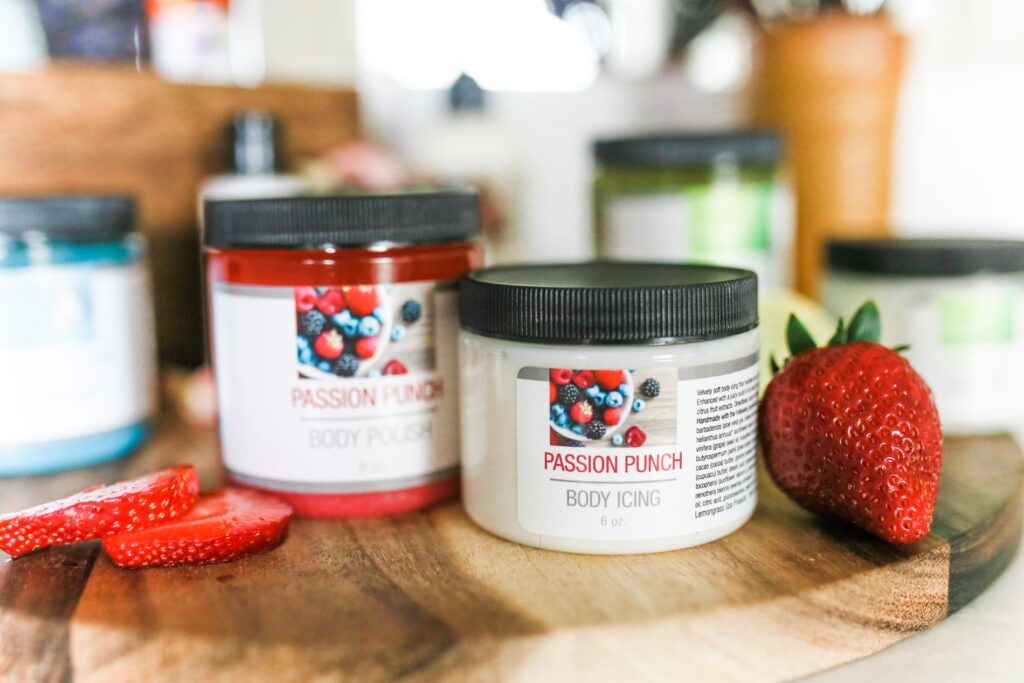 To see more Natural & Organic Personal Care Products from Lemongrass Spa, browse with me here. 🙂
(Visited 564 times, 1 visits today)