Just a girl….with a sword….a shield….and a strong cup of coffee!
I love Jesus and I am thrilled to be sharing Him with you through this little spot on the web.
I'm the happily-ever-after wife to Sam, a mom-in-training to three and an encourager to women.
I have also written four prayer books, three of which Amazon has labeled as Best Sellers. You can see all of them on Amazon when you CLICK HERE.
That's about it! What you see is what you get! I see things in black and white, right and wrong.
Oh. Just a side note….It's true my husband and I were born, raised and married Amish, hence the name 'Yoder'. We love our heritage, but it does not define us. I write about that occasionally, but haven't felt led to focus on that element of our lives much.
Mostly, my desire is to love Jesus in my everyday life and bless others through my written offerings.
It's a pleasure serving our Heavenly Father alongside you. 💗
June 2007
June 2018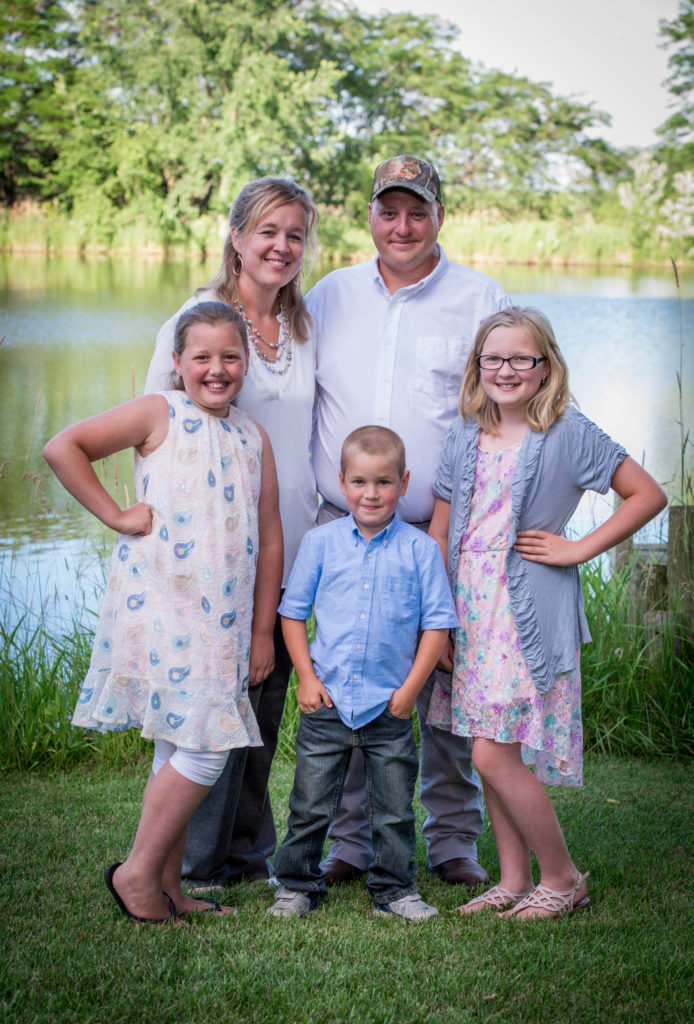 "Therefore, my dear brothers and sisters, stand firm. Let nothing move you. Always give yourselves fully to the work of the Lord, because you know that your labor in the Lord is not in vain." 1 Corinthians 15:58
You can listen to a Podcast episode from Kaylene here: A Mom's Prayer Life with Kaylene Yoder

You can read a little of Kaylene's personal story in this article: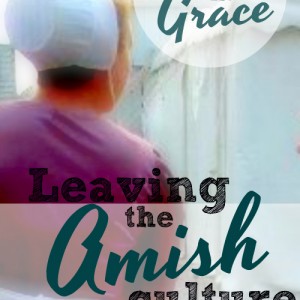 FREE Sample Ebook!


Exclusive Free offers are available to Kaylene Yoder subscribers. By requesting this free Bible study you will begin receiving our weekly Monday Freebie email. Unsubscribe at any time.
(Visited 14,986 times, 15 visits today)