As I looked at my family sitting in the church sanctuary, I knew apologies were in order.
It had been a rough Sunday morning. A number of meltdowns had gotten the best of us and I had been impatient and unkind.
As I thought back over the two hours before we were sitting there I was saddened by my behavior.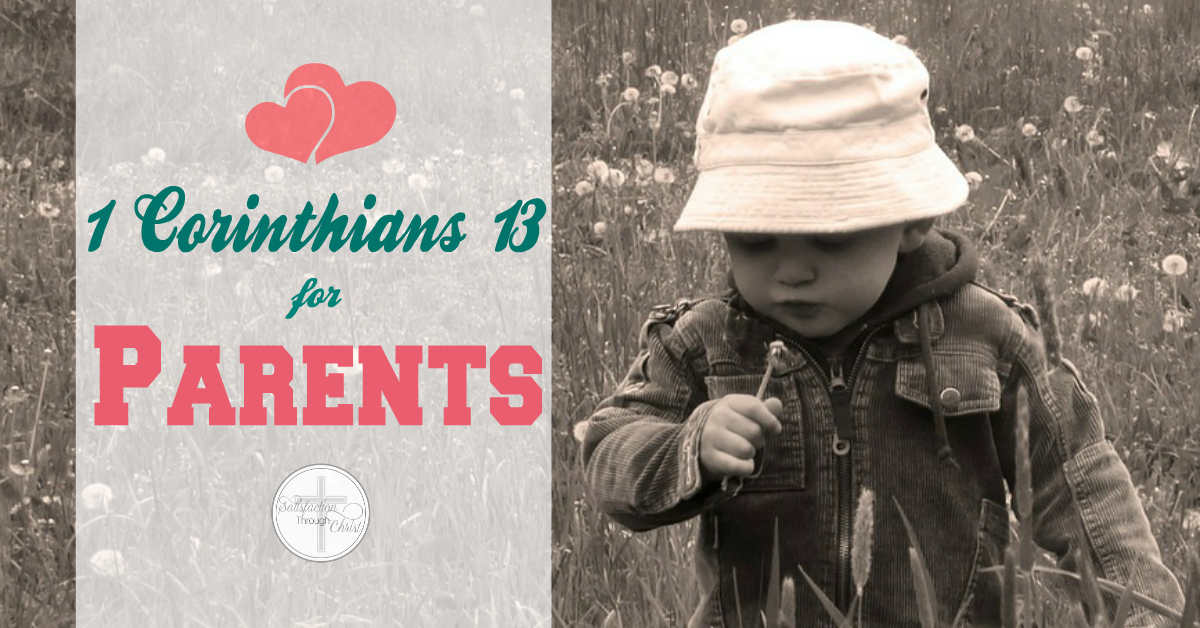 Its amazing how a Sunday morning can lower a mom's tolerance levels.

We get mini-me's stuffed into matching outfits,
hair tucked, tugged and sprayed into place,
faces scrubbed,
shoes polished,
and orders barked out a mile before church:
Mind your manners!
Don't pinch your sister!
Don't give everyone your life story when they ask how you are!
Don't holler out your sister's latest transgression, either. You have the right to remain silent about that!
Smile nice!
Be a blessing!
Do you understand?
Then somehow at the doors of the church we transform into the sweet loving parent who says please and thank you, would seemingly never tell her child they "have the right too remain silent" about something, because now she cheerfully deems her child "sweetie", as she herds everyone into the sanctuary.
Anyone? Is this real for anyone else?
Follow me over to Satisfaction Through Christ Blog, where I am sharing the complete story and how 1 Corinthians 13 for parents is a call to live out love.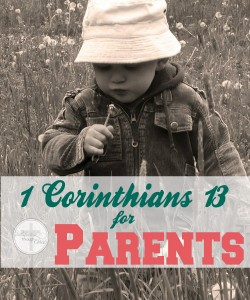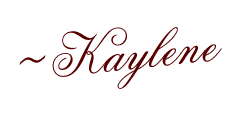 Weekly Encouragement!
(Visited 1,313 times, 2 visits today)