Sometimes it's hard to trust.
We wonder why we're going through this tough time. We can't quite wrap our minds around what is happening. Sometimes we even wonder if God knows what is going on.
But, as hard as things may be in our current situation, we have the promise and hope that one day we will look back and see that God had a beautiful plan all along.
Just as gold must go through fire before becoming refined to its most beautiful state, so must we go through trials to become refined like Him.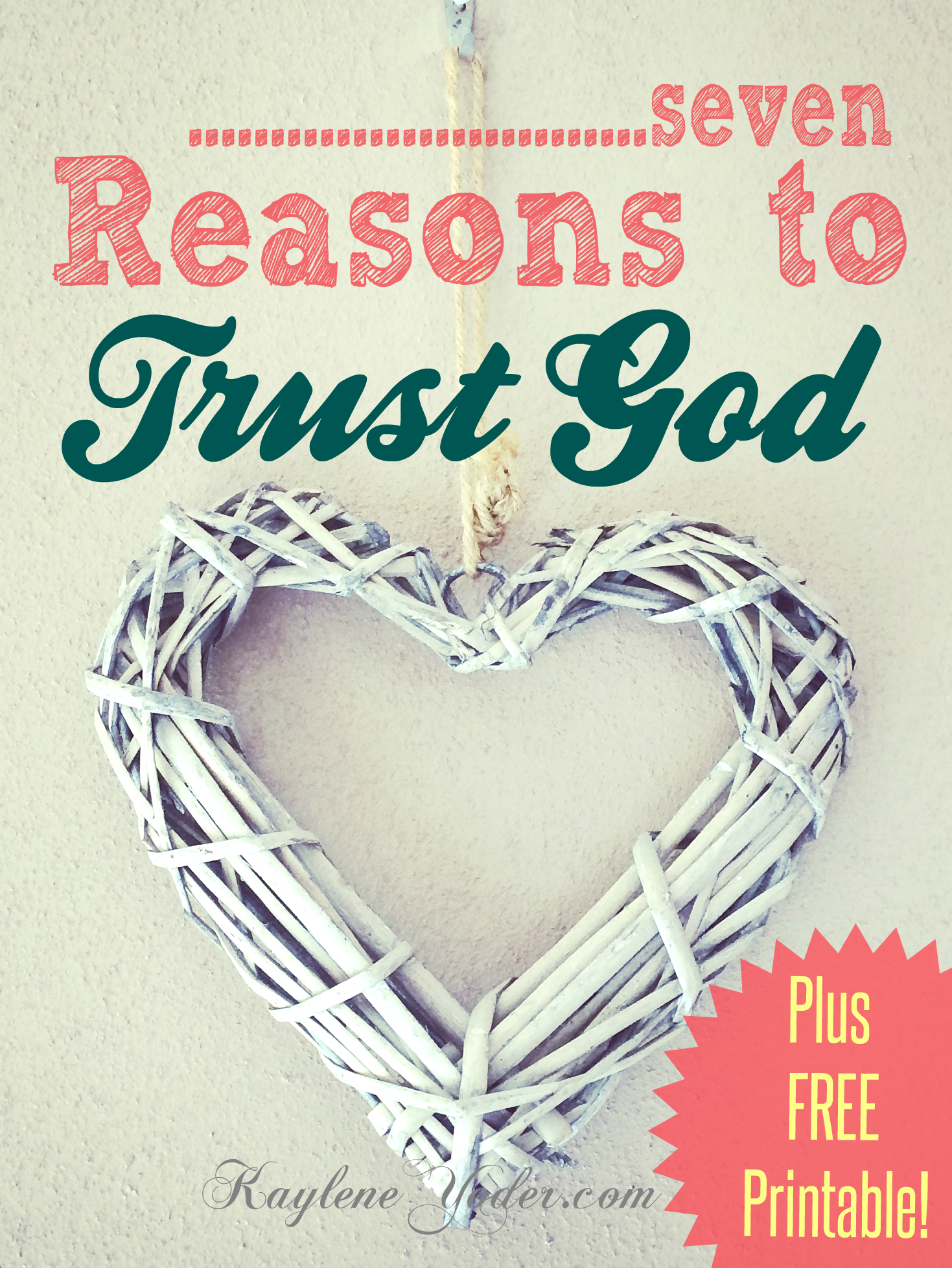 For myself, I cannot say that I always find joy in the trial itself. But I can find joy in how God proves Himself even more trustworthy as I'm going through trials.
So if you are finding yourself in the middle of a mess, trust Him with your tears. He collects them. He counts them. He knows them.
You can expect them to water a beautiful new growth in you.
Seven Reasons to Trust God with your Mess
God has a record of keeping His word.
God cannot lie.
"God is not a man, that He should lie, nor a son of man that He should change His mind." Numbers 23:19
What He says He will do. What He says that can already be considered done.
Solomon declared that the Lord is trustworthy all those years ago, when He praised the Lord in the midst of the Israelites:
"Praise be to the Lord, who has given rest to His people Israel just as He promised. Not one word has failed of all the good promises He gave through His servant Moses." 1 Kings 8:56
God has a record and it's a good one!
God's nature is faithfulness.
One of the fruits, or characteristics, of His Spirit is faithfulness.
Because His very nature is faithfulness, He can only prove Himself faithful. He will not let anything people can do, or any circumstance you are facing, come in the way of proving Himself faithful.
Even "if we are faithless, he will remain faithful, for He cannot deny himself." 2 Timothy 2:13
Follow me over to my friend, Starla's blog, where I am sharing the remaining five reasons we can trust God. Click here!
When you have been encouraged there, please return for the FREE printable at the end off this post. Be blessed!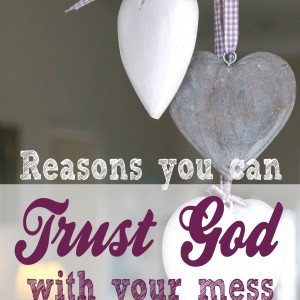 Please click the download link below the image to get a FREE printable resource of promises of God's trustworthiness.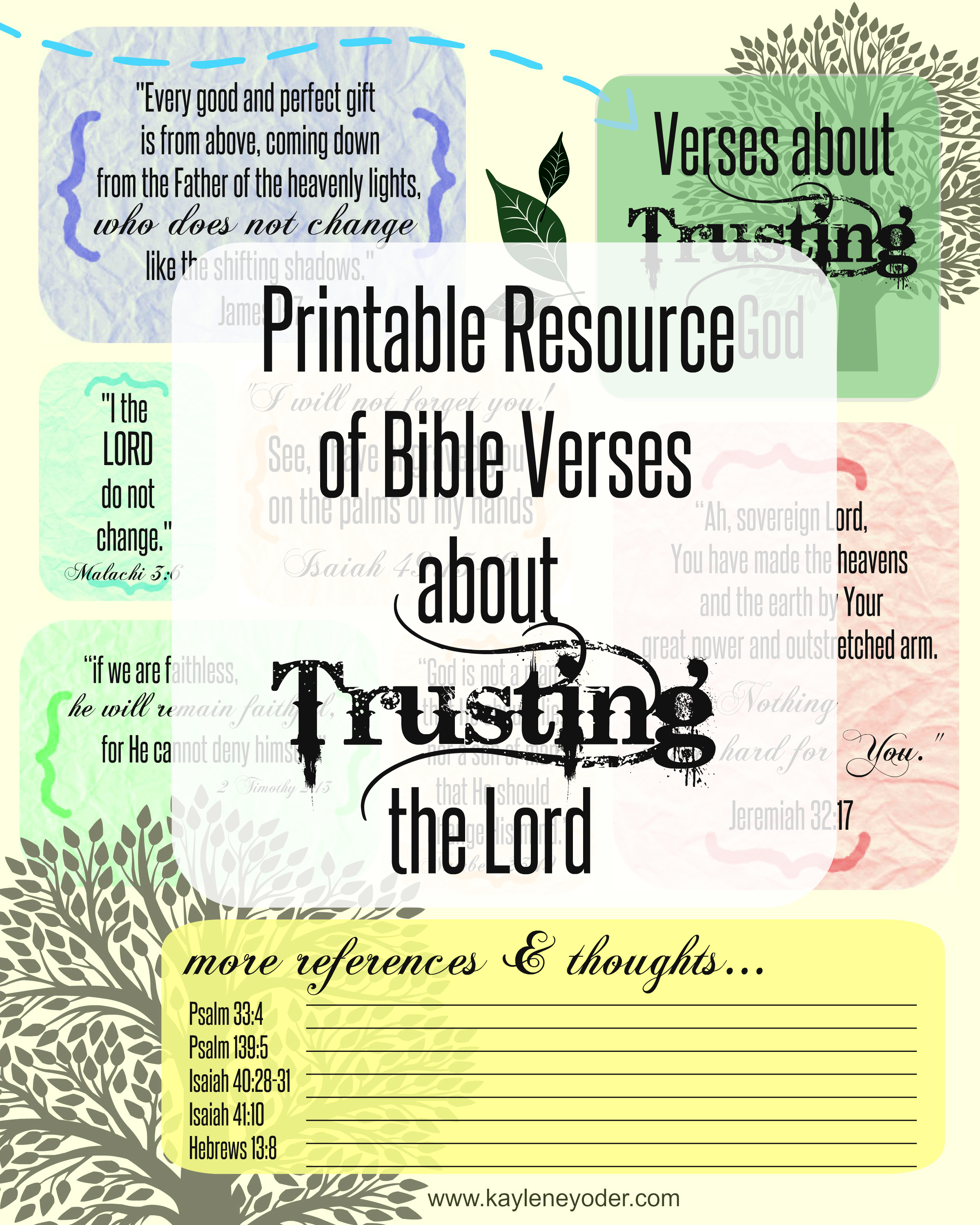 FREE DOWNLOAD HERE: Verses About Trusting God
For a powerful 30 day experience of building trust in your Heavenly Father, you might want to consider taking our Trust Scripture Study.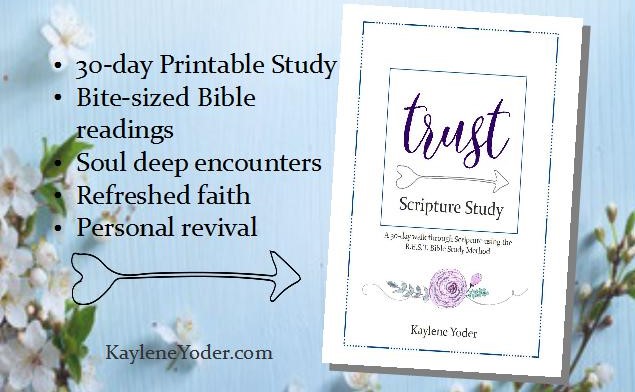 Weekly Encouragement!
(Visited 7,533 times, 1 visits today)