Some time ago I felt an urgent nudging toward a time of worship.
I was a little bewildered, to be honest.
I mean, "worship" generally brings to mind a time of joy and celebration, raised hands during worship service at church, etc.
And I didn't feel much like worshiping if it meant I needed to get my happy pants on and act like I'm just happy, happy, happy.
'Cuz I wasn't. And I'm still not.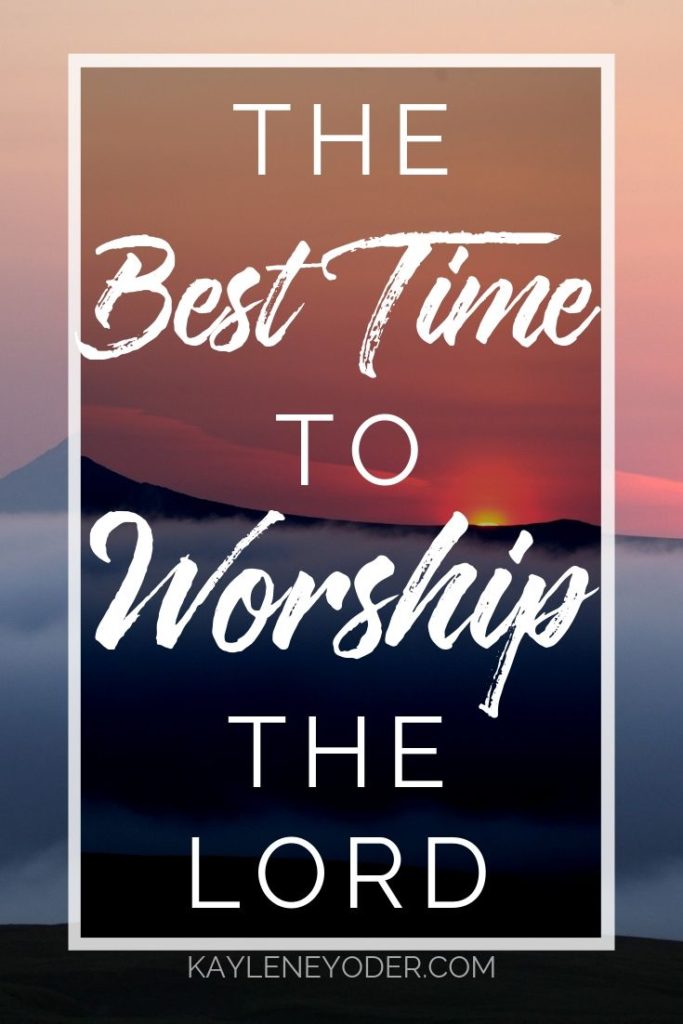 However, I chose to look into this worship idea. I figured if the Lord laid it on my heart, there must be something He wants to teach me or prepare me for.
As I looked more intently at Scriptures that spoke of praise, worship, glorifying the Lord, and exalting Him, I soon realized there was something I was missing.
Throughout many of the Scriptures, I found worship is associated with a greater closeness to the Lord.
And that's what I crave… a greater intimacy with my Heavenly Father.
When we draw near to Him, He will draw near to us. (James 4:8)
The REST Bible Study Method accomplishes this for me every time.
When we turn to Him as our chosen healer, salvation, strong tower, hope, helper and refuge, He will always deliver.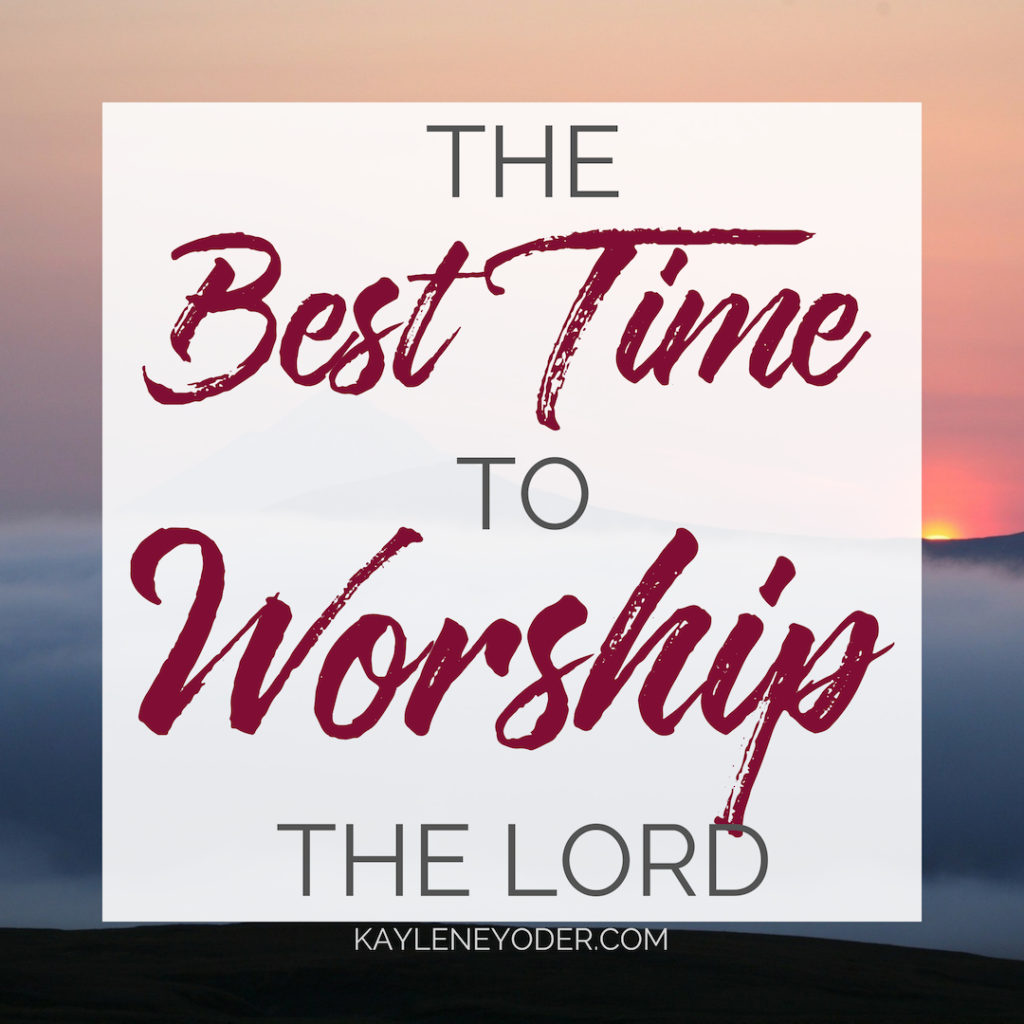 He is faithful to His faithful ones (Psalm 18:25).
He will be our guide even to the end (Psalm 48:14).
He sends from Heaven and saves me… God sends His love and His faithfulness (Psalm 57:3).
Even in the difficult times – whether its an emotional battle or a circumstance life has handed us – God is faithful and His love is fully capable of rescuing us.
However, often in the Scriptures I am noticing something interesting…
Worship, praise, and exaltation of the Lord happened before the people/person received their relief. They made much of God in their hearts and minds before they got an answer.
The best time to worship the Lord is before we get relief.
And that's exactly where I'm at.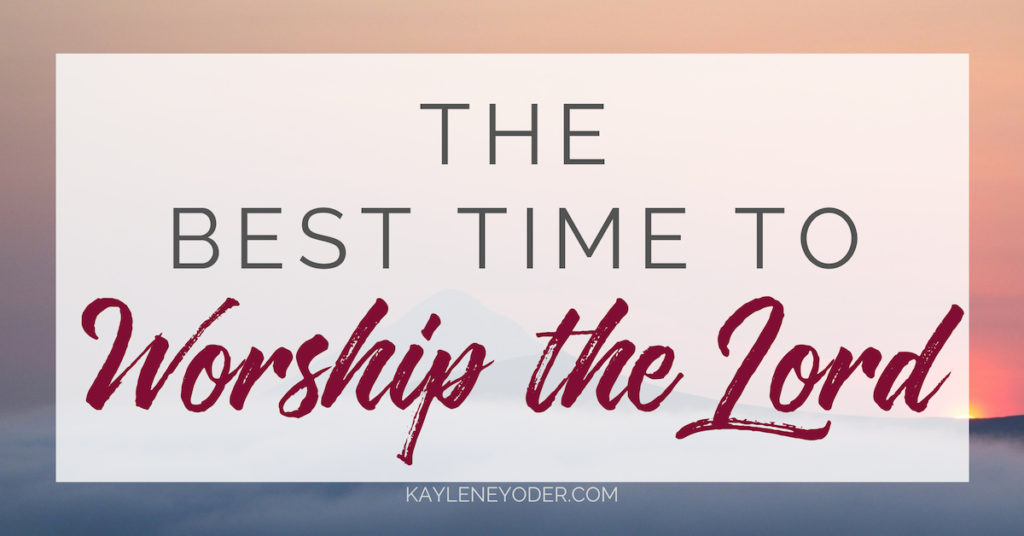 Its a little hard in this side of the screen. Emotional battles, past heartbreaks resurfacing, relationships blowing up in my face, "whys" I will never fully grasp…
Still when we cry out to the Lord in our anguish "He sends from Heaven" an answer that will save us in the moment.
Maybe that answer isn't a circumstance that is fixed immediately. Rarely is the healing sudden and complete.
More so, are the answers of deep personal joy, strength, peace, and relief that comes when we enter His gates with thanksgiving and His courts with praise for who He is (Psalm 100:4).
I believe the things "He sends from Heaven" are the things we experience when we intentionally draw near to Him.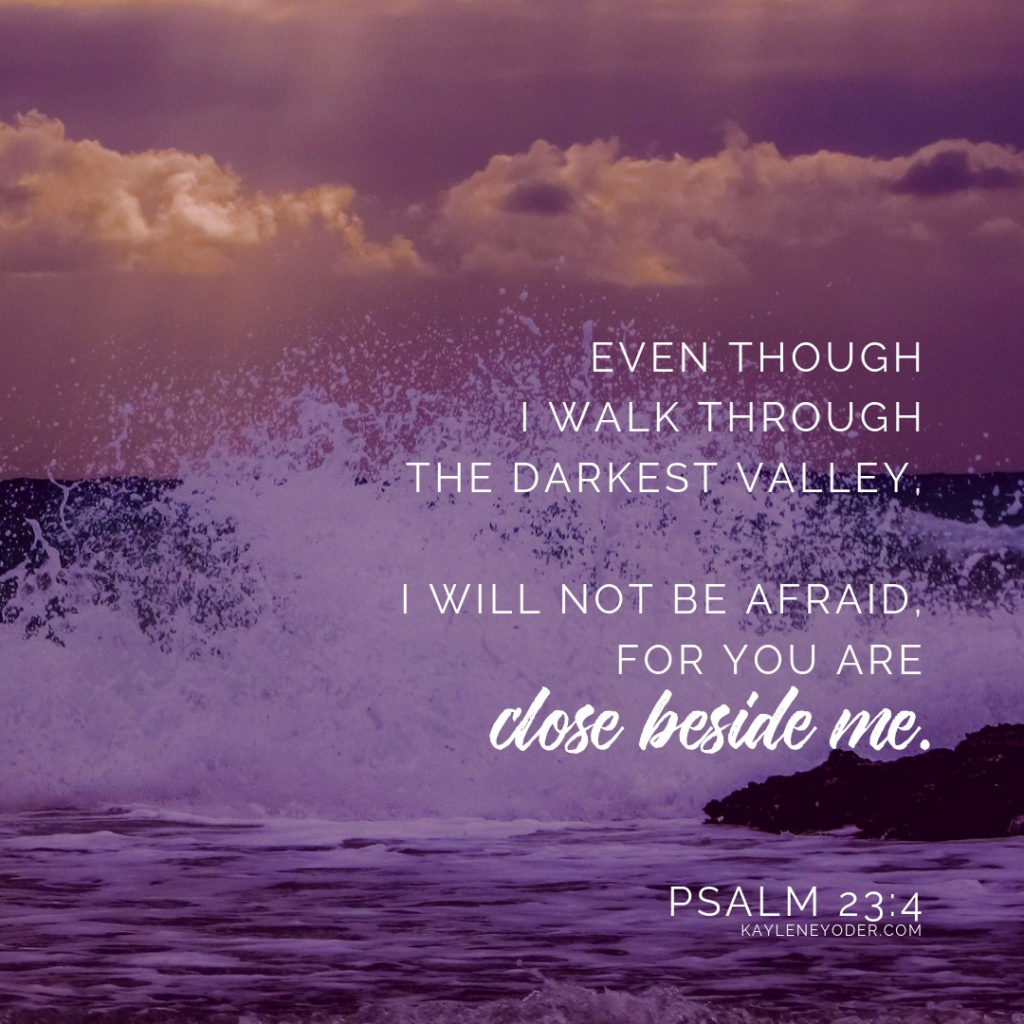 So, in the dry and weary land you and I may be walking through right now, keep praising Him.
Keep asking Him. Keep trusting Him. Place all your bets on Him. He will not disappoint you.
Worship Him in the war and rescue will be your reward.
Praise Him in the places of pain and He will award you places of abundance.
"We went through fire and water, but You brought us to a place of abundance" (Psalm 66:12).
Praise be to our Most High and righteous Heavenly Father.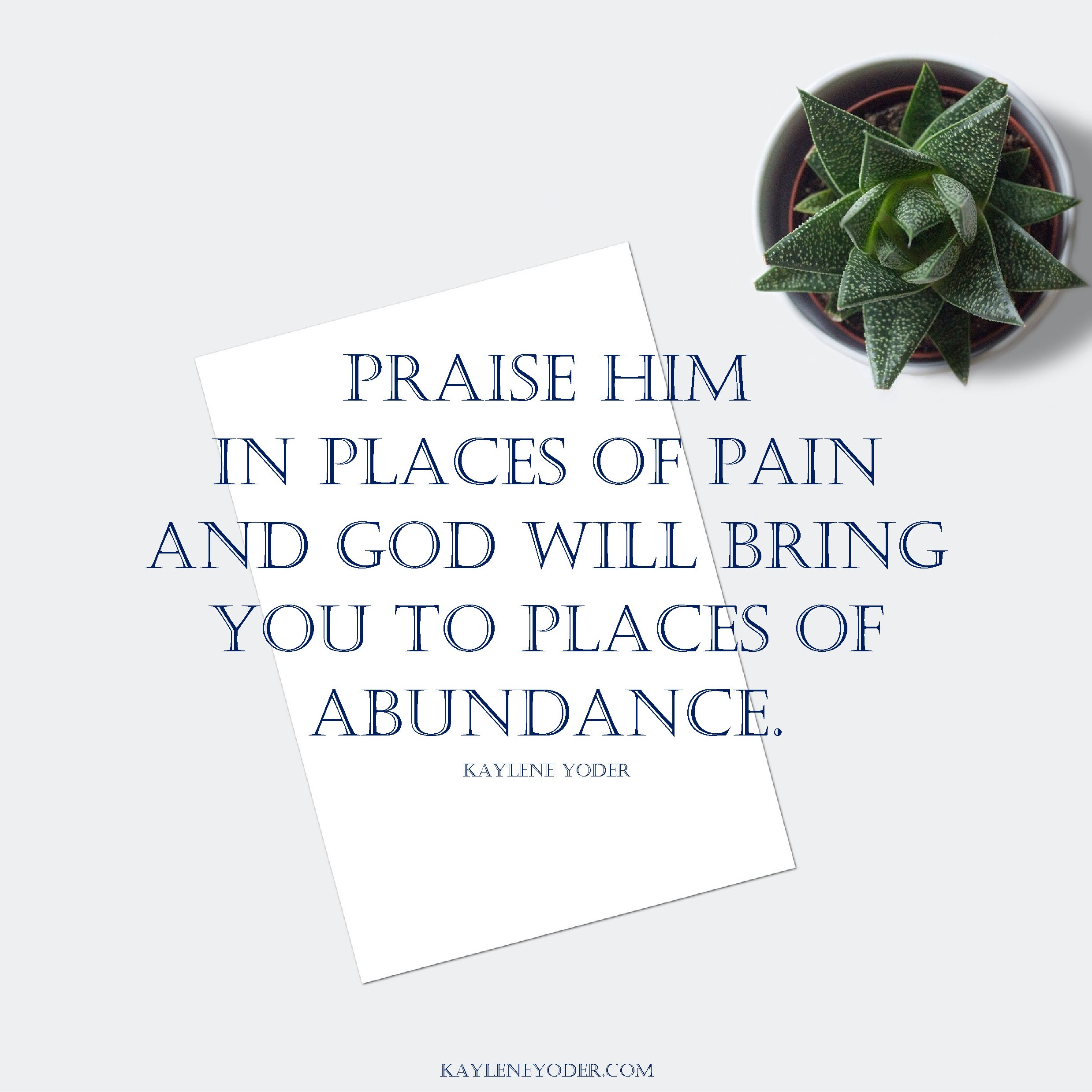 30 Days of Worshiping the Lord
Recently we published the new I Exalt Thee Bible Study
Through it we are learning that our often times heartbreaks and hard times are often an avenue to greater intimacy with our Heavenly Father.
When we worship Him in our heartbreak He will hold us closer to His heartbeat.
Practice thanks in the trouble and peace will be your portion.
Lift praise during the pain and future honor can be your hope.
Exalt His name through all inconveniences and your Comforter will be your Carrier.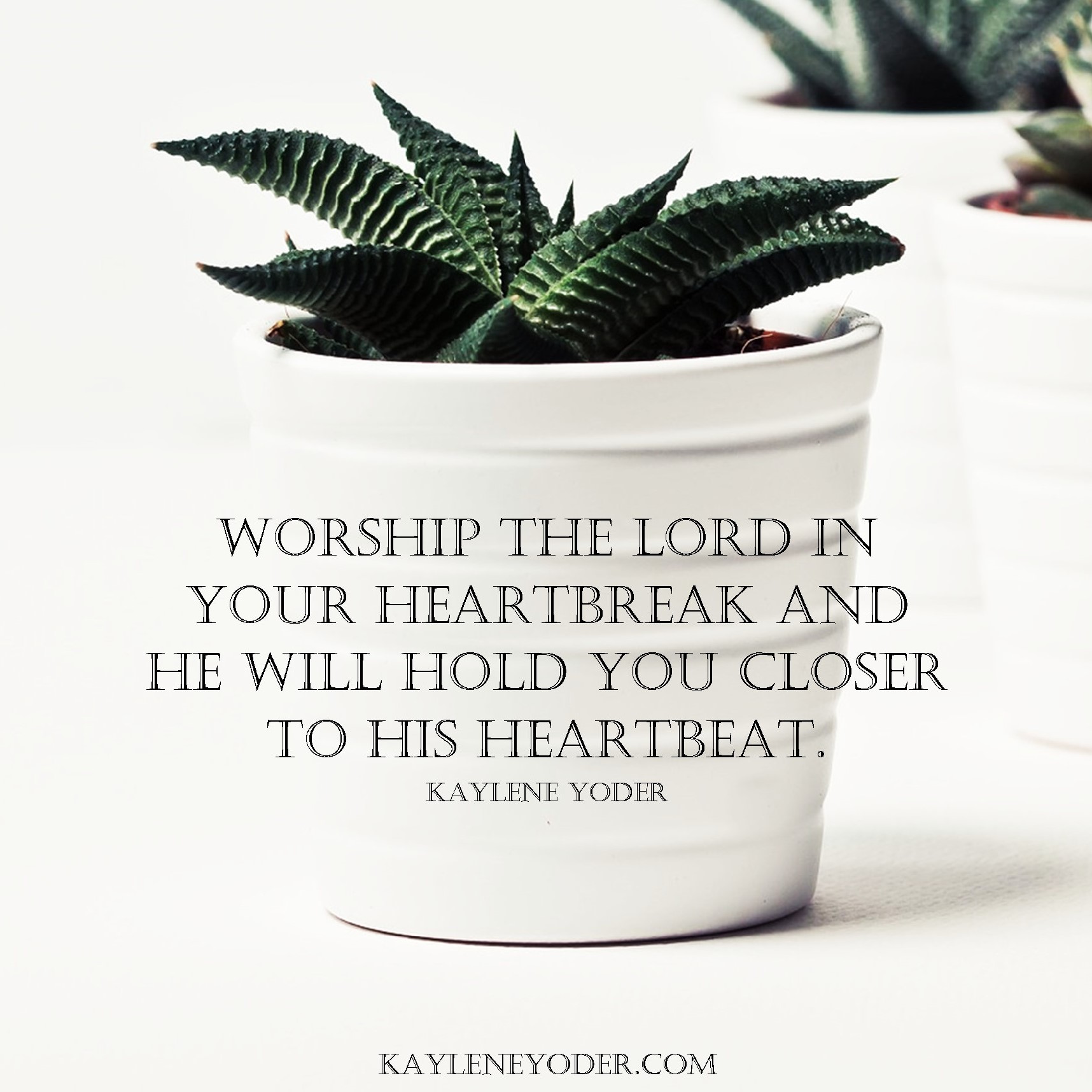 When we draw near to Him He becomes our strength, hope and energy. He refreshes us and lifts us up. "He will not grow tired or weary and His understanding no one can fathom. He gives strength to the weary and increases the power of the weak" (Isaiah 40:28-29).
Praise be to our mighty Father, Savior, King and Friend!
Won't you join us in the I Exalt Thee Bible Study? Click the image to get more information.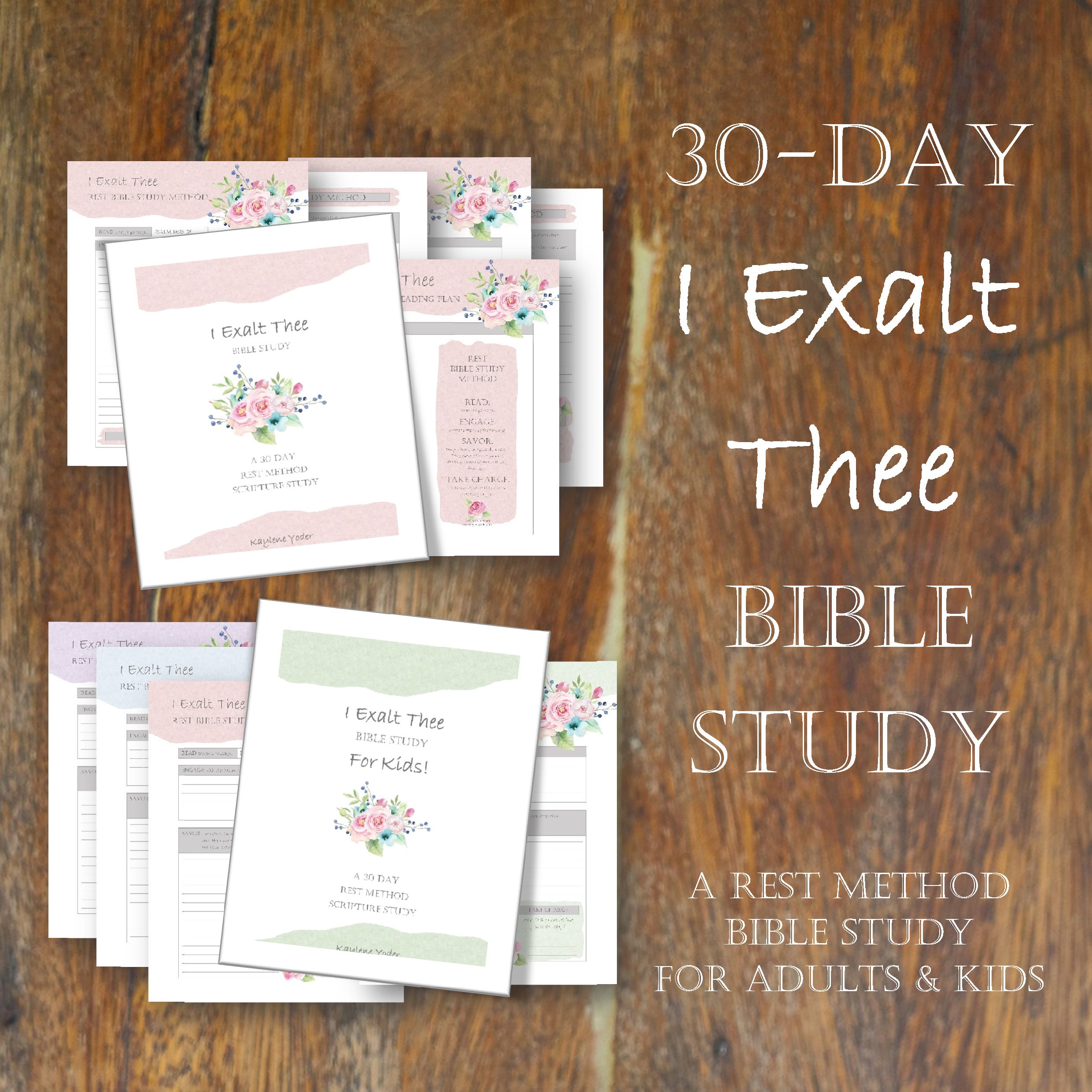 You can also grab your Free I Exalt Thee Scripture Reading Plan right here!

👇
FREE 30-day Scripture Reading Plan