Do you ever feel like your prayers go unheard? Do your prayers feel dry and empty? Are you on the verge of discarding all prayer attempts?
I've has been there.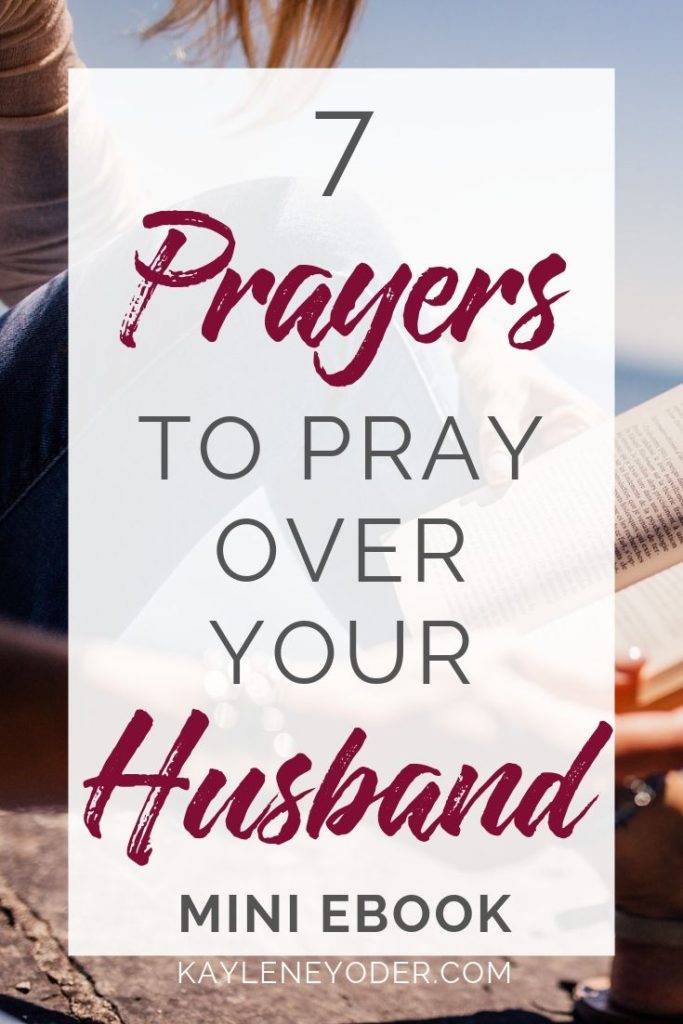 I have cried out to God asking where He is and why He hasn't shown up. I have gotten mad, thrown rocks at His sky, screamed at everything on the inside and at nothing on the outside. (I wrote a little about that in one of my books.)
When my only hope was to believe for a miracle, I found that the only miracle I needed was to hope in God's Word.
I began applying Scripture during my prayer time because I had heard somewhere that it might be helpful.
What ensued was a flood of peace and joy, even in the middle of a broken marriage.
Very quickly, I learned that praying according to God's Word is bringing large amounts of protection, healing, and freedom over myself and my husband.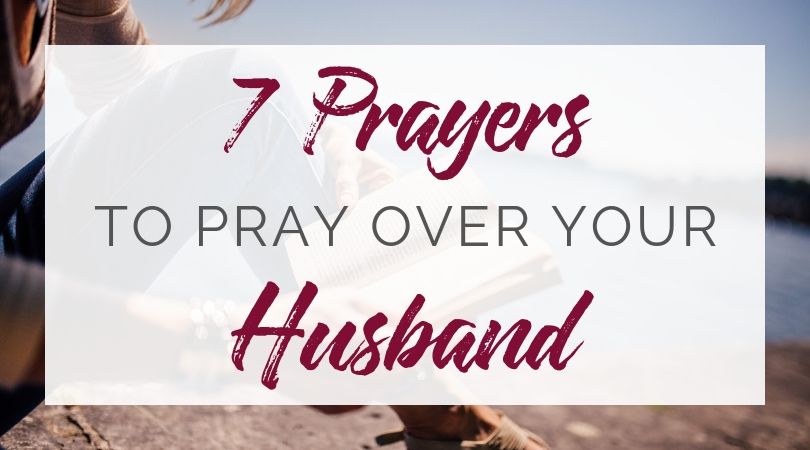 5 Reasons to Pray Scripture Over Your Husband
This Mini-prayer book will help you pray effectual, fervent prayers founded solidly on God's truth.
Whether you are praying for your current marriage, your future marriage, or standing for your broken marriage, praying Scripture will:
align your heart with God's will for you and your marriage,
pray powerful, specific prayers focused on God's truth,
build confidence in coming before Him,
establish trust that He will answer according to His promises, and
effectively evict the enemy from your marriage and future.
Praying Scripture trains us to keep our eyes on our heavenly prize and off our earthly plight.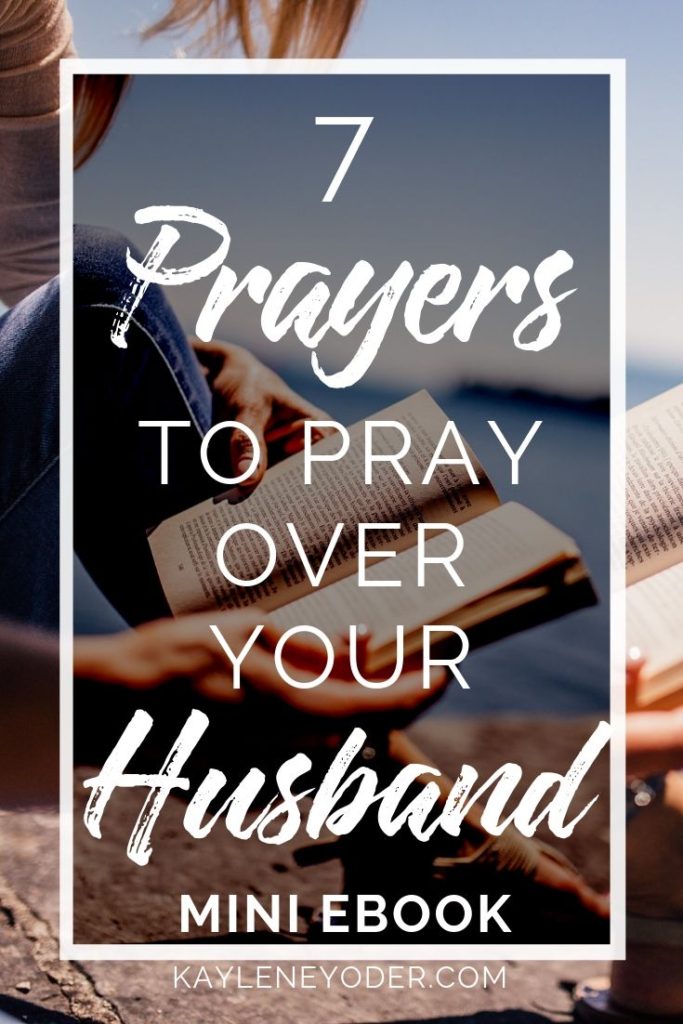 Each prayer in this Mini E-book of 7 Prayers for Your Husband are taken from Kaylene's larger 40 Scripture-based Prayers to Pray Over Your Husband. Each prayer is rooted and grounded in God's Word to help you claim God's promises and purposes over your husband.
Your intersession on behalf of your husband and marriage will place him in your Heavenly Father's care where He will grow both of you into the people He designed you to be.
Begin drawing closer to the Lord's heart today! May you gain greater wisdom, and be blessed as you have conversations with your Heavenly Father.
Get 7 Prayers for your Husband Here! 👇
Get your Mini Prayer Book!