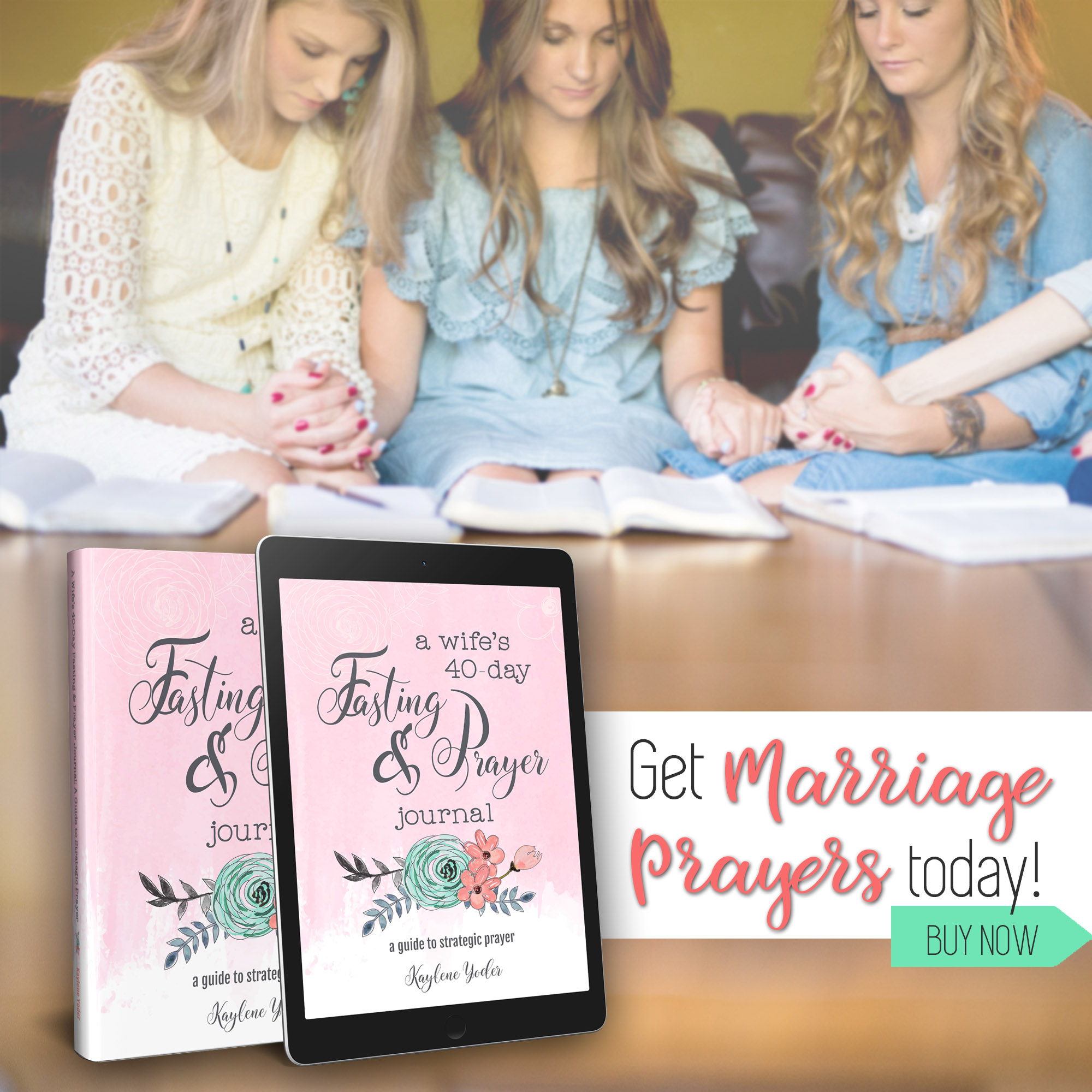 "A Wife's 40-Day Fasting and Prayer Journal" is a wife's best friend! This 40-Day devotional journal is available in paperback or Kindle. It holds daily prayers, Scripture writing, fasting options, and more. Try a free SAMPLE CHAPTER here.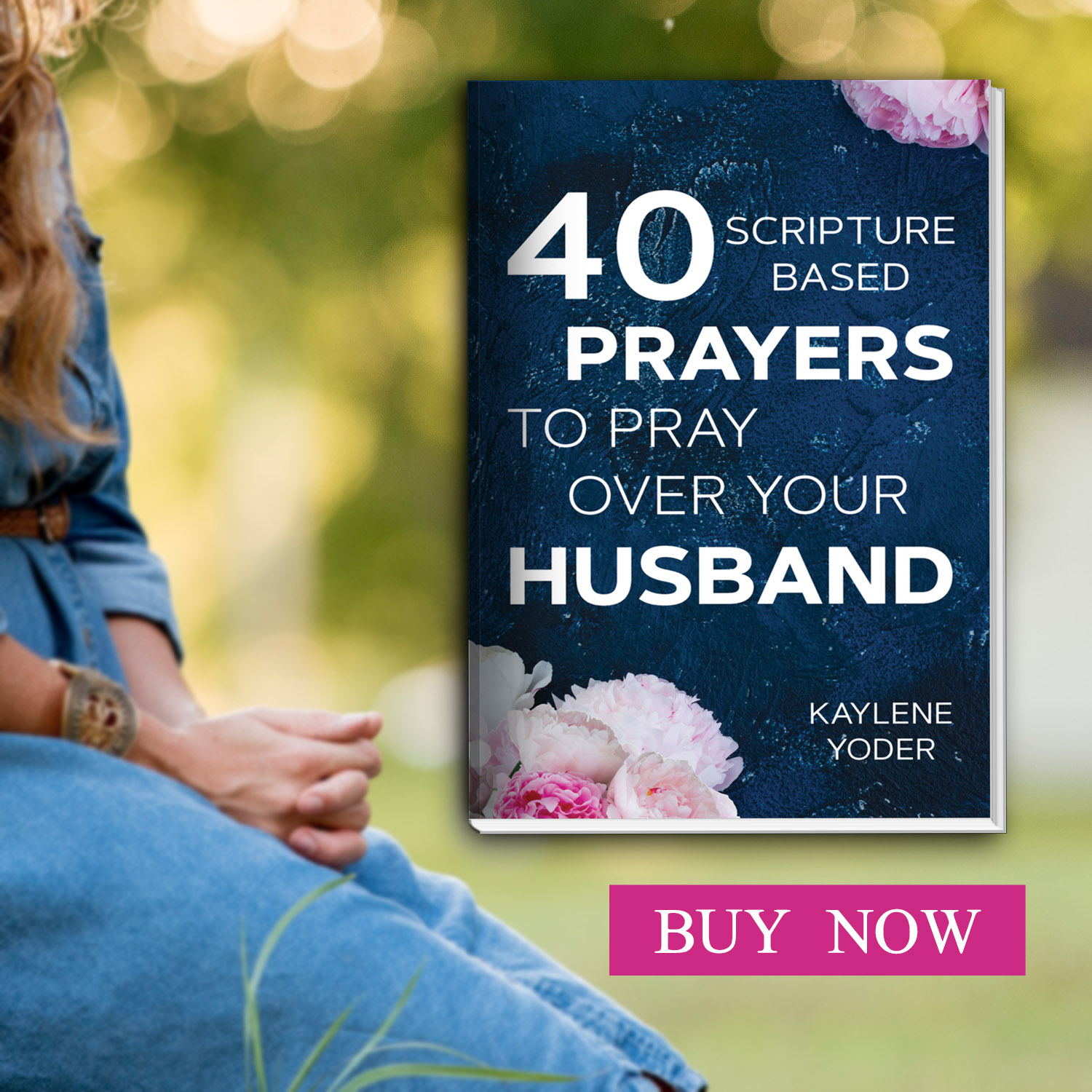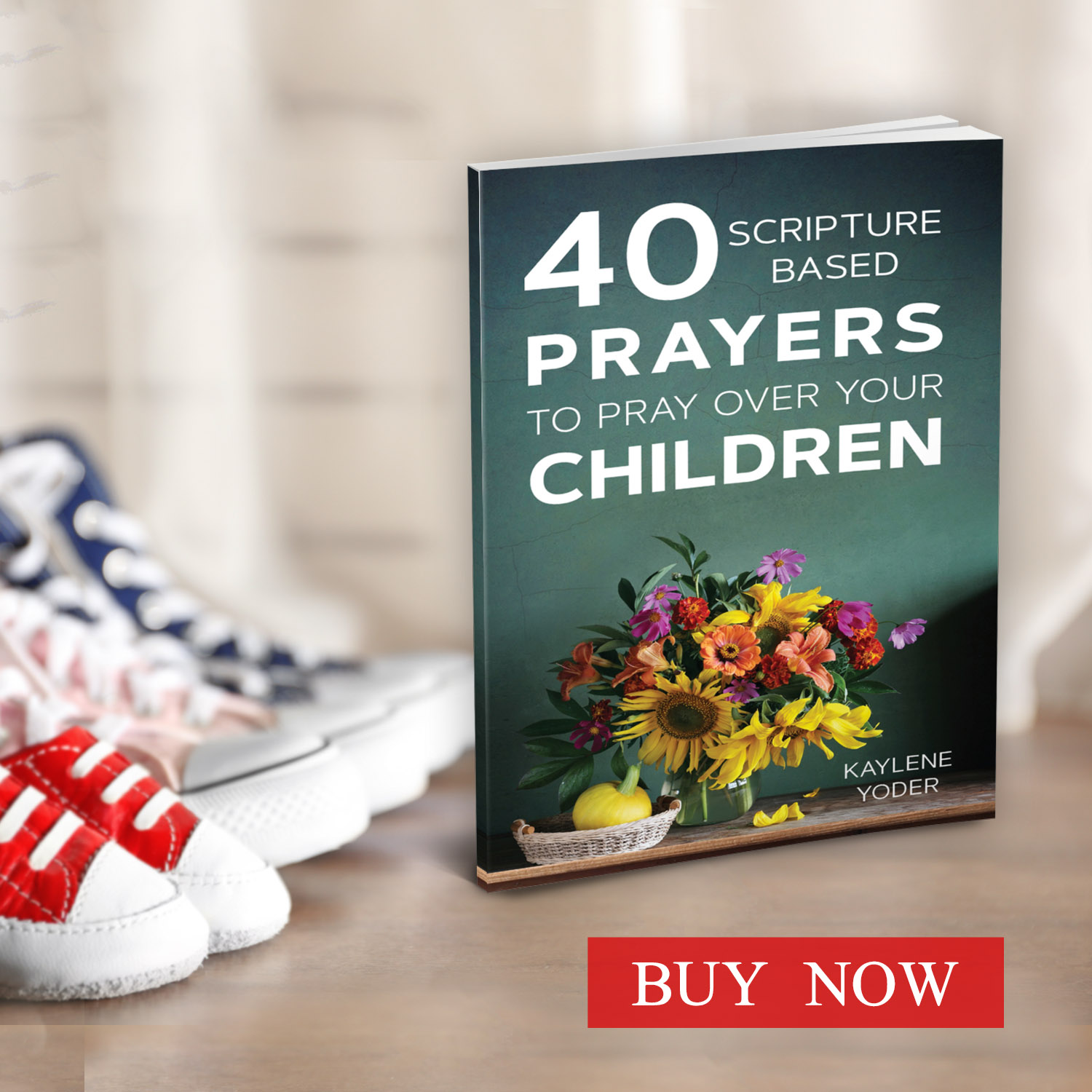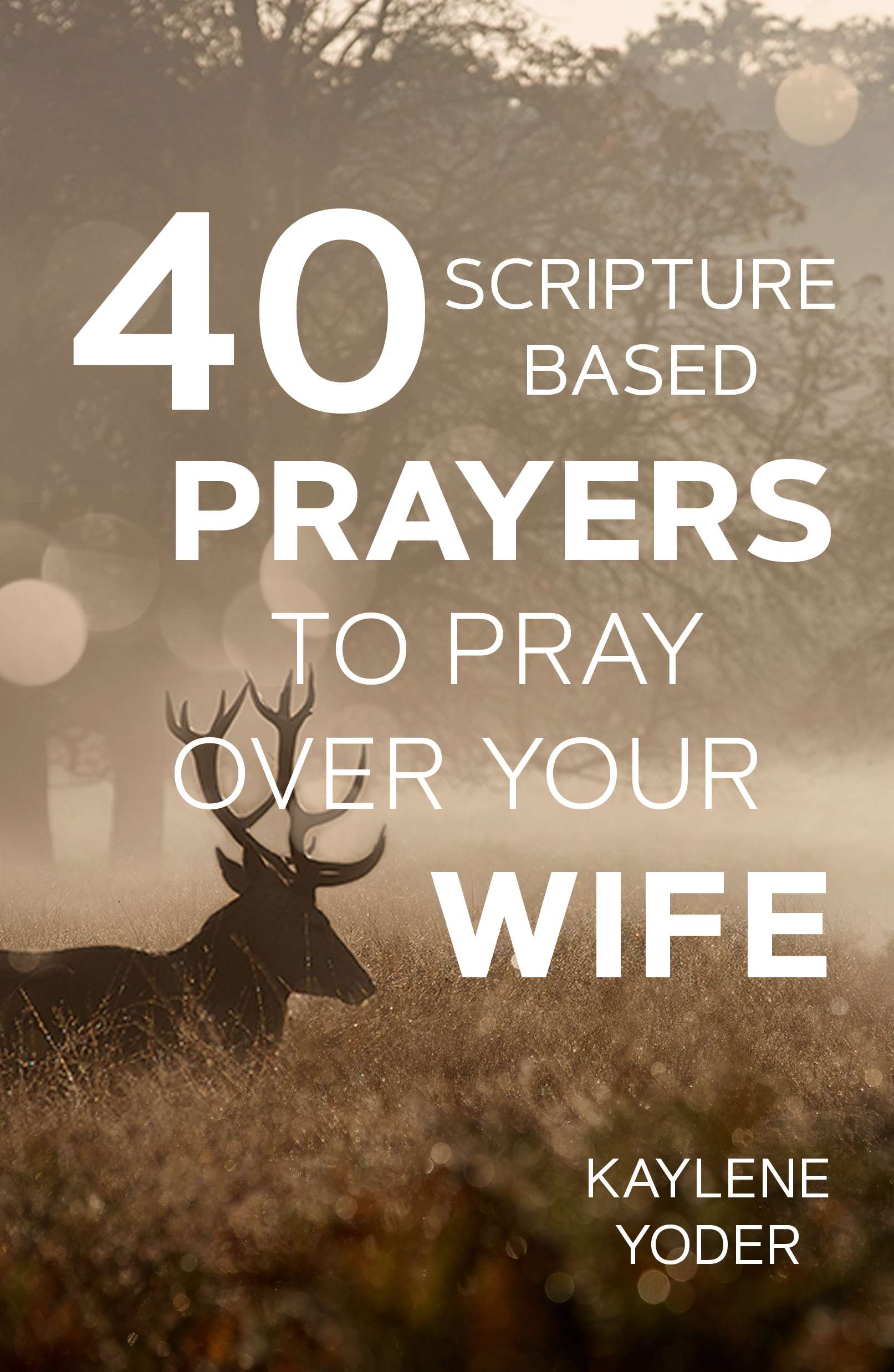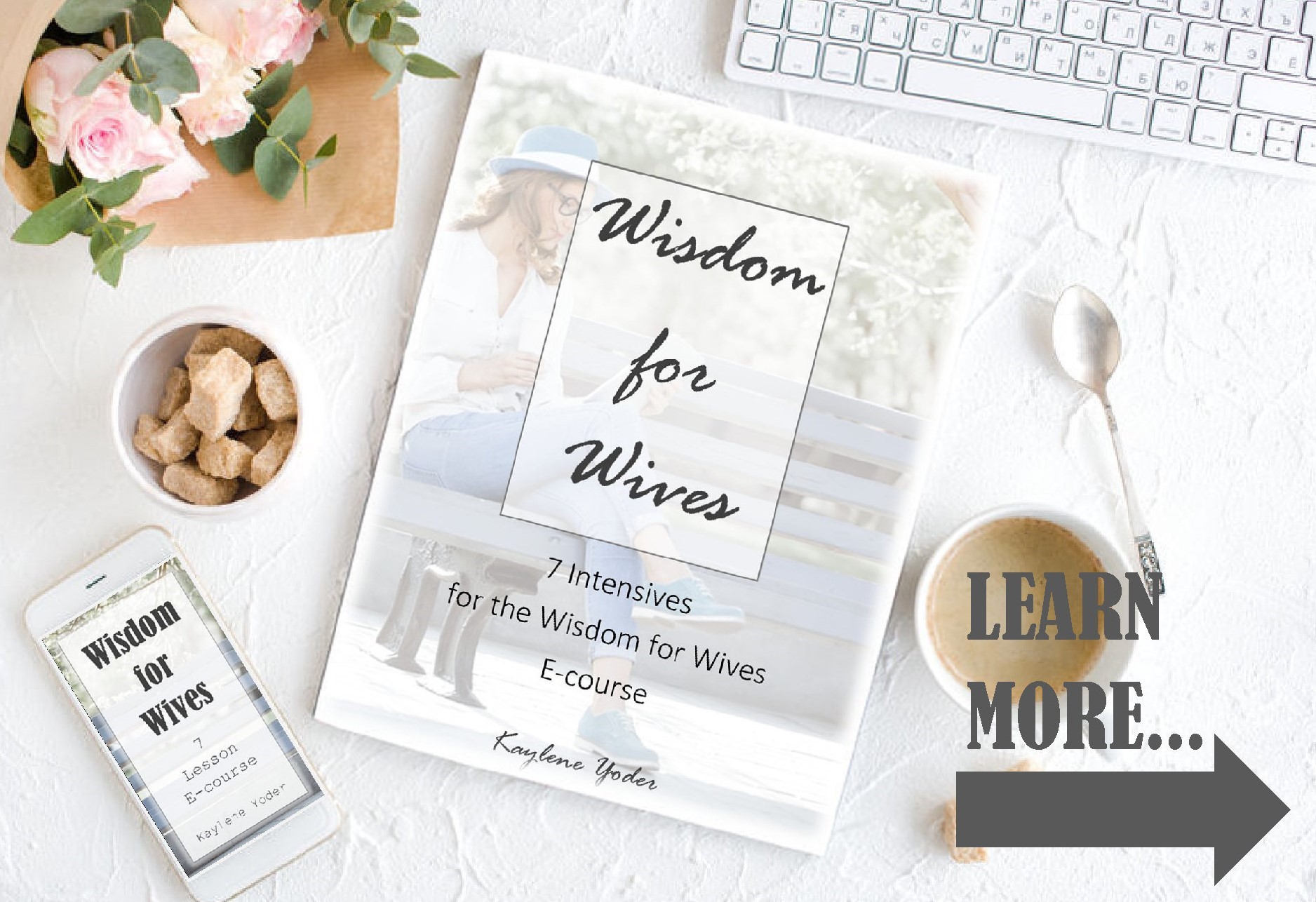 Wisdom for Wives is a 7-lesson Bible study for wives. It includes:
3-4 minutes of daily reading material, followed by a
Daily "Action Plan",
Printable "Going Deeper" study, which includes 45 pages of in-depth study,
Scripture writing prompts,
Journaling prompts,
Prayer prompts,
Fill in the blanks,
Prayers for your husband, and
an optional fasting challenge
Each session's reading material and study should take only 15-20 minutes.
Scripture Prayer Card Sets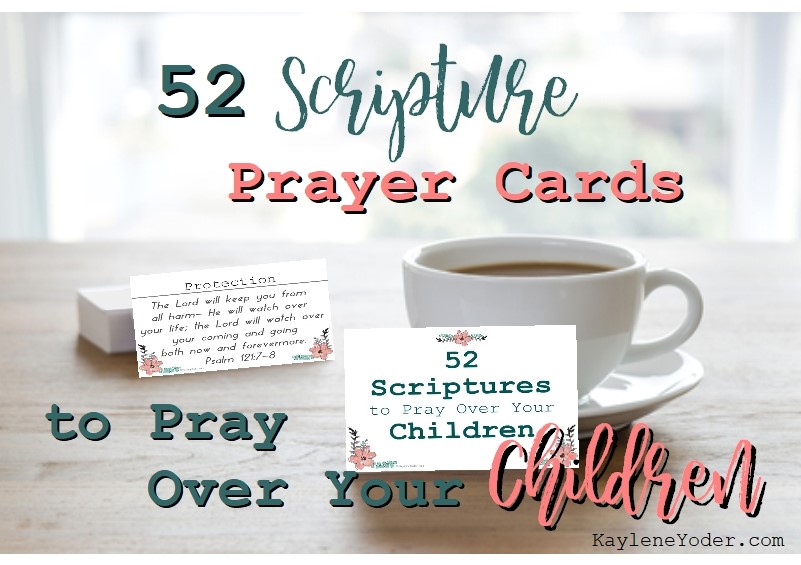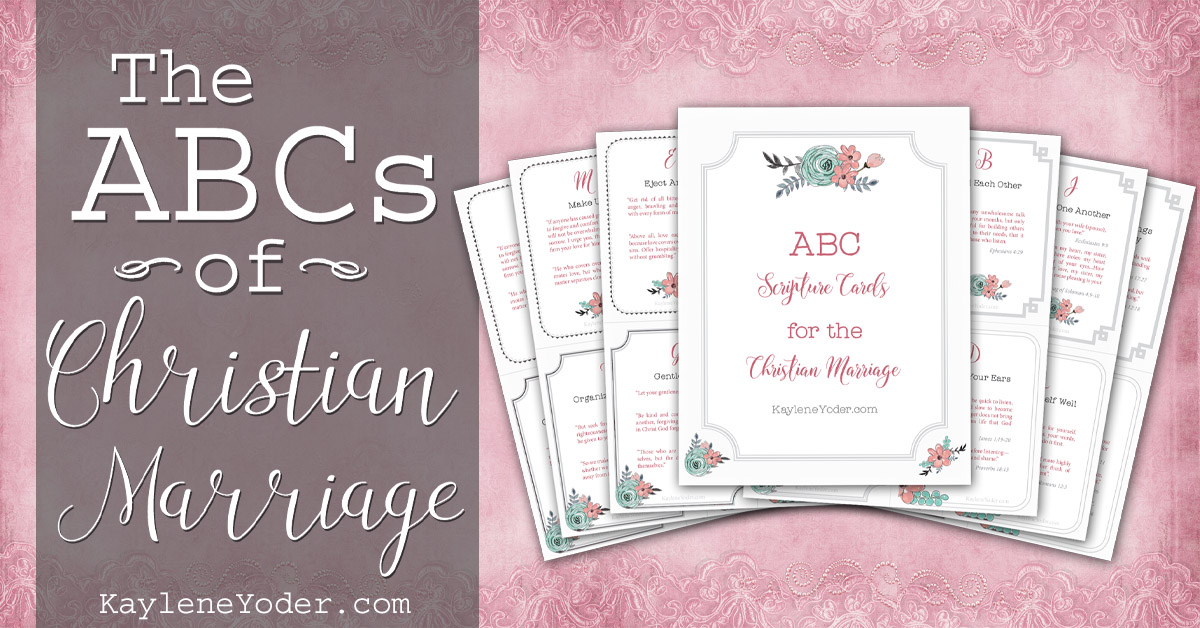 Email Prayer Challenges
(click the images to read more information on each one)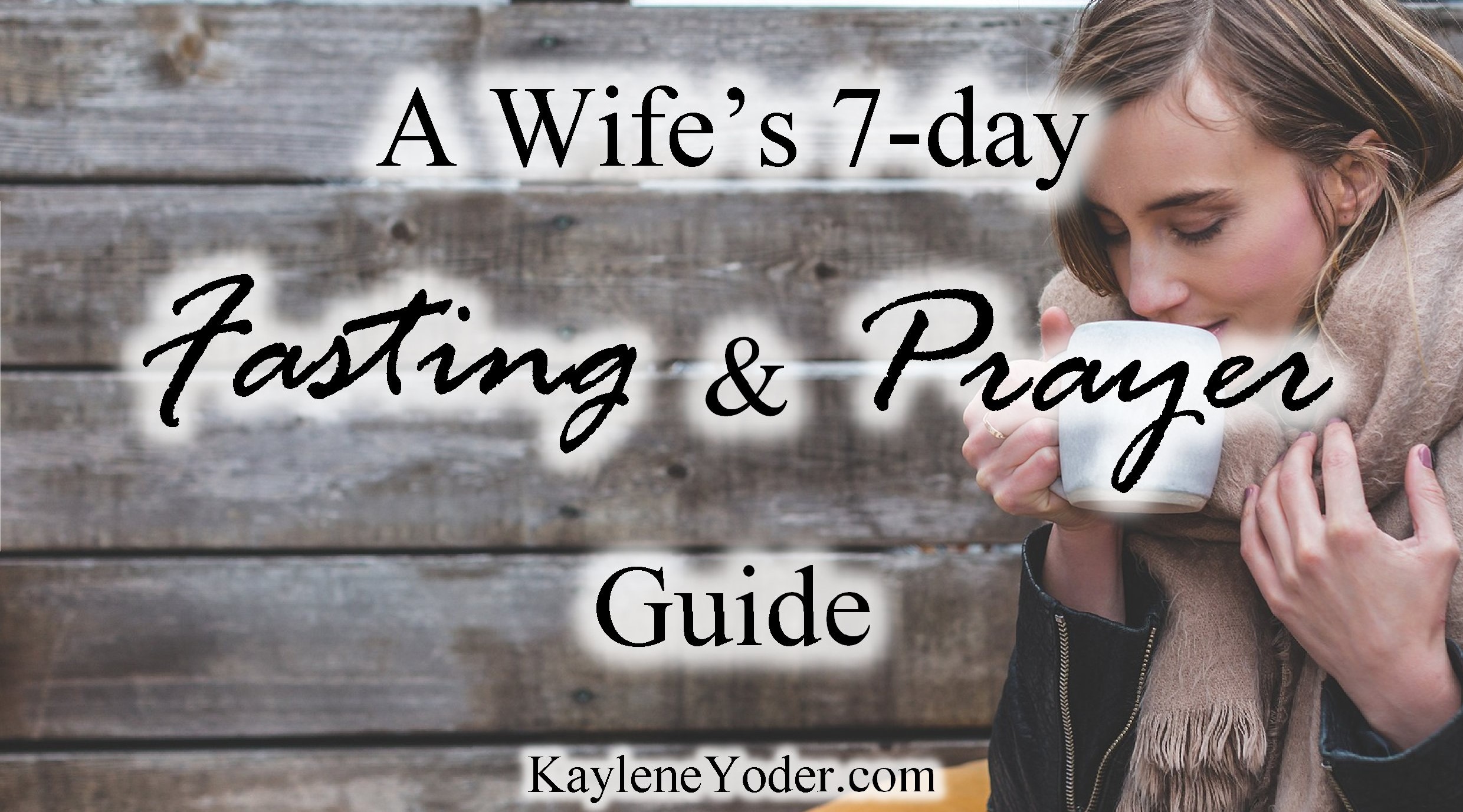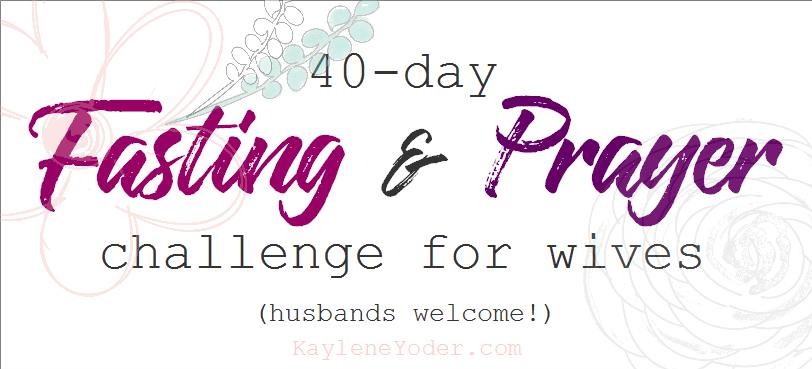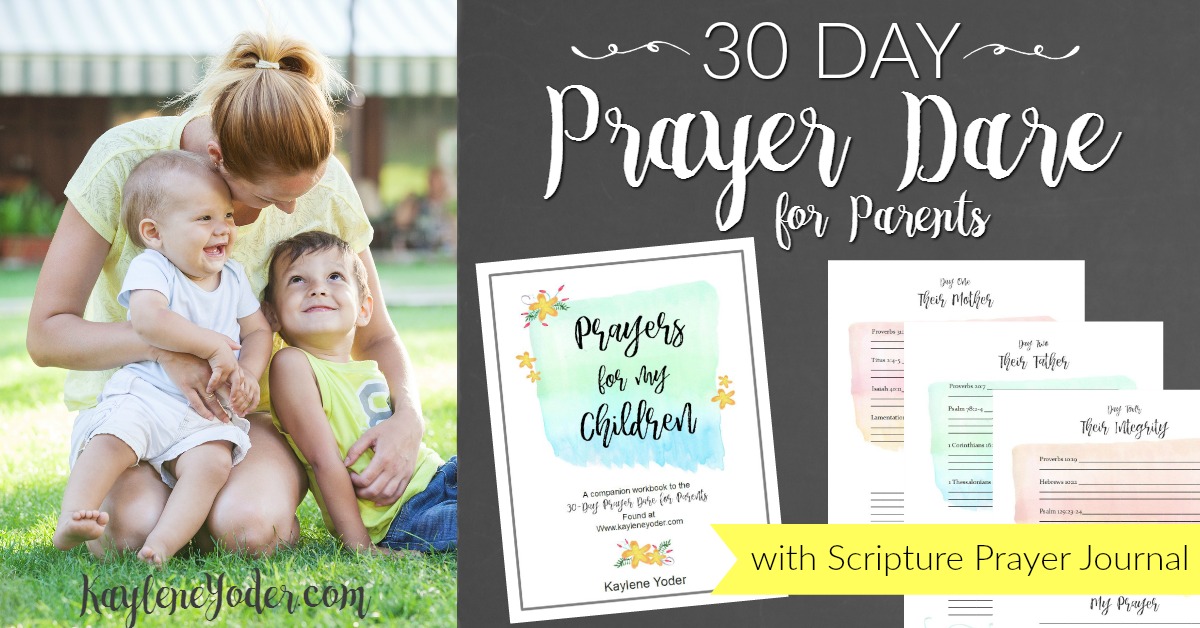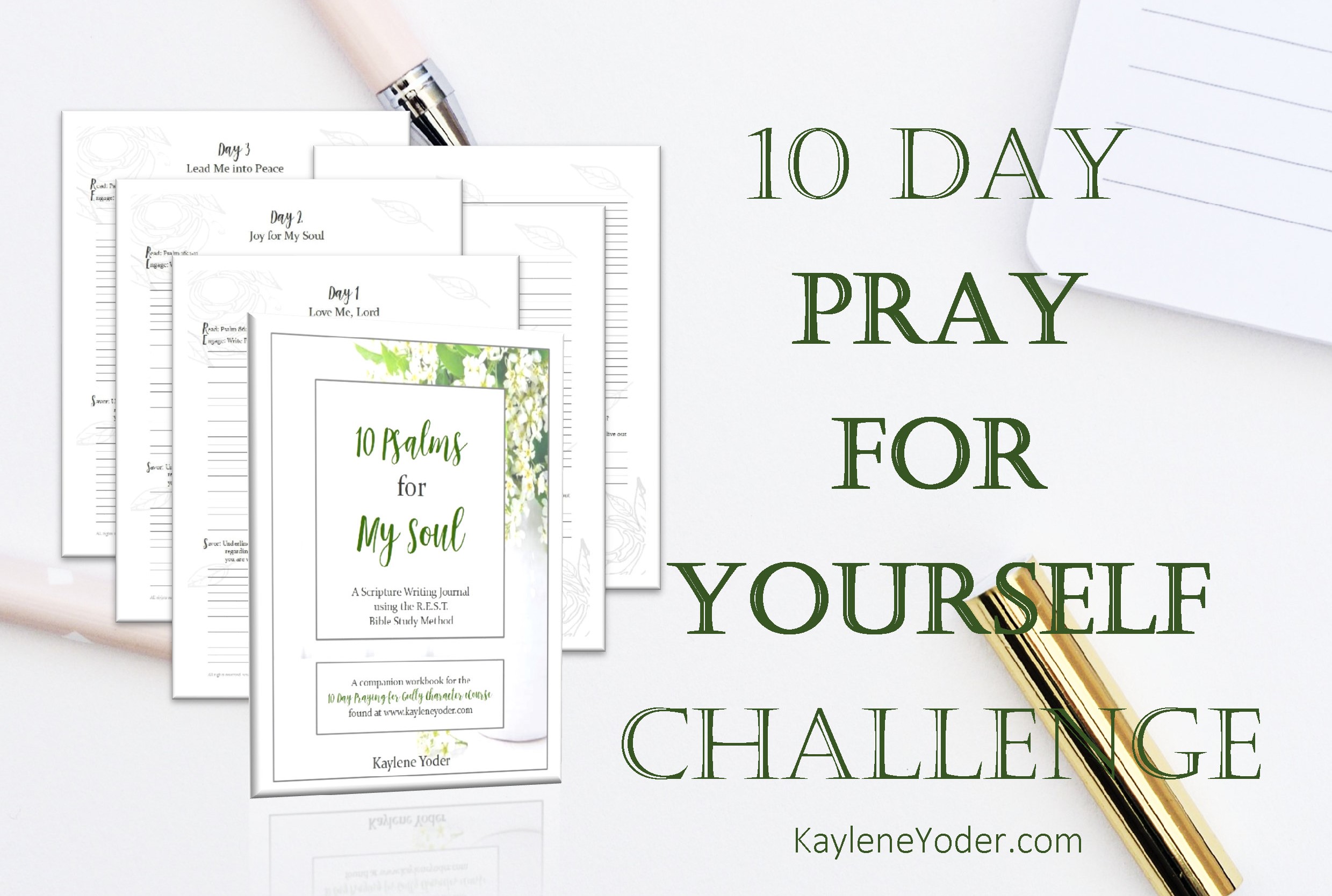 REST Method Bible Studies
(click the images to be taken to more information about each)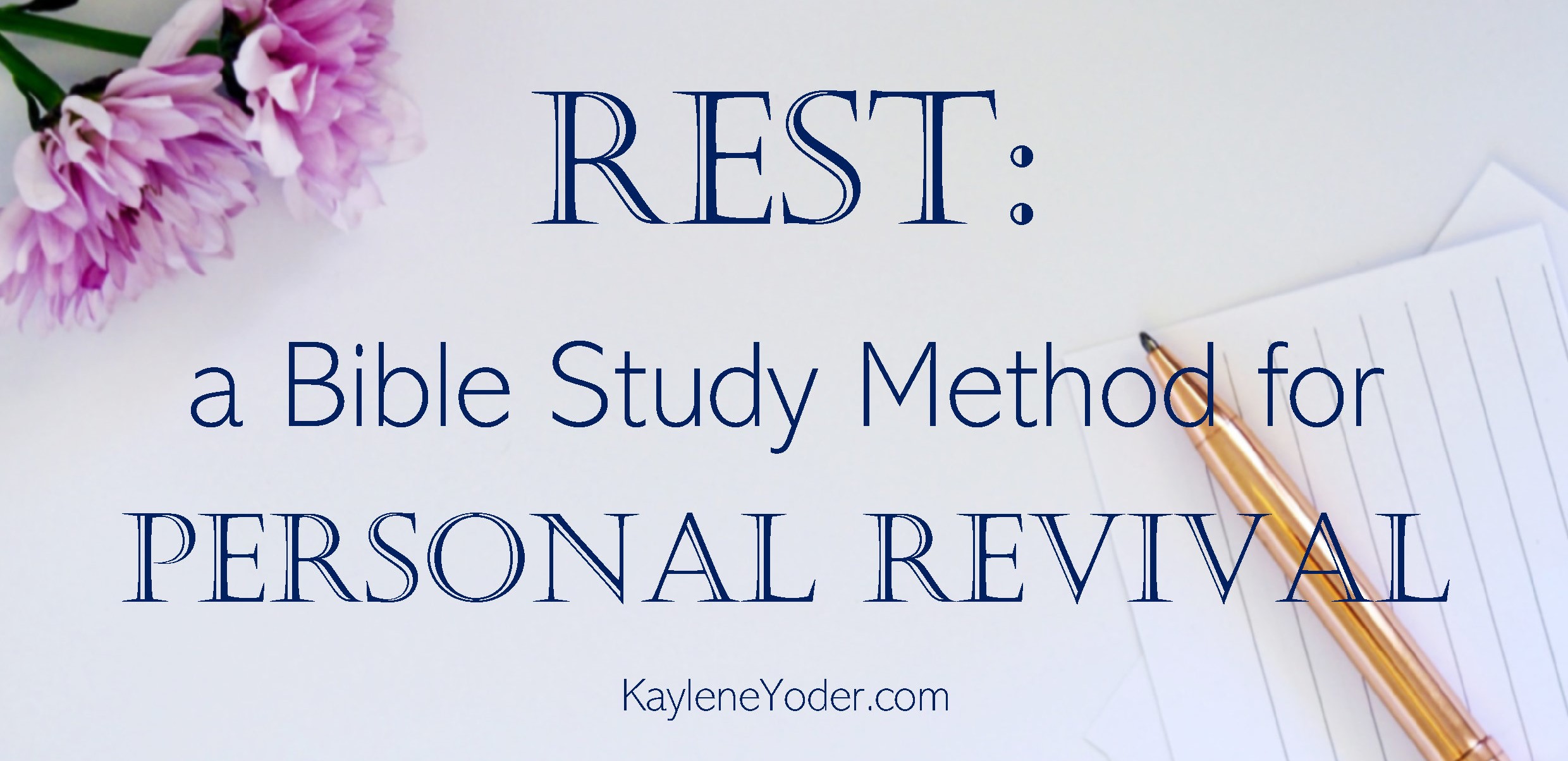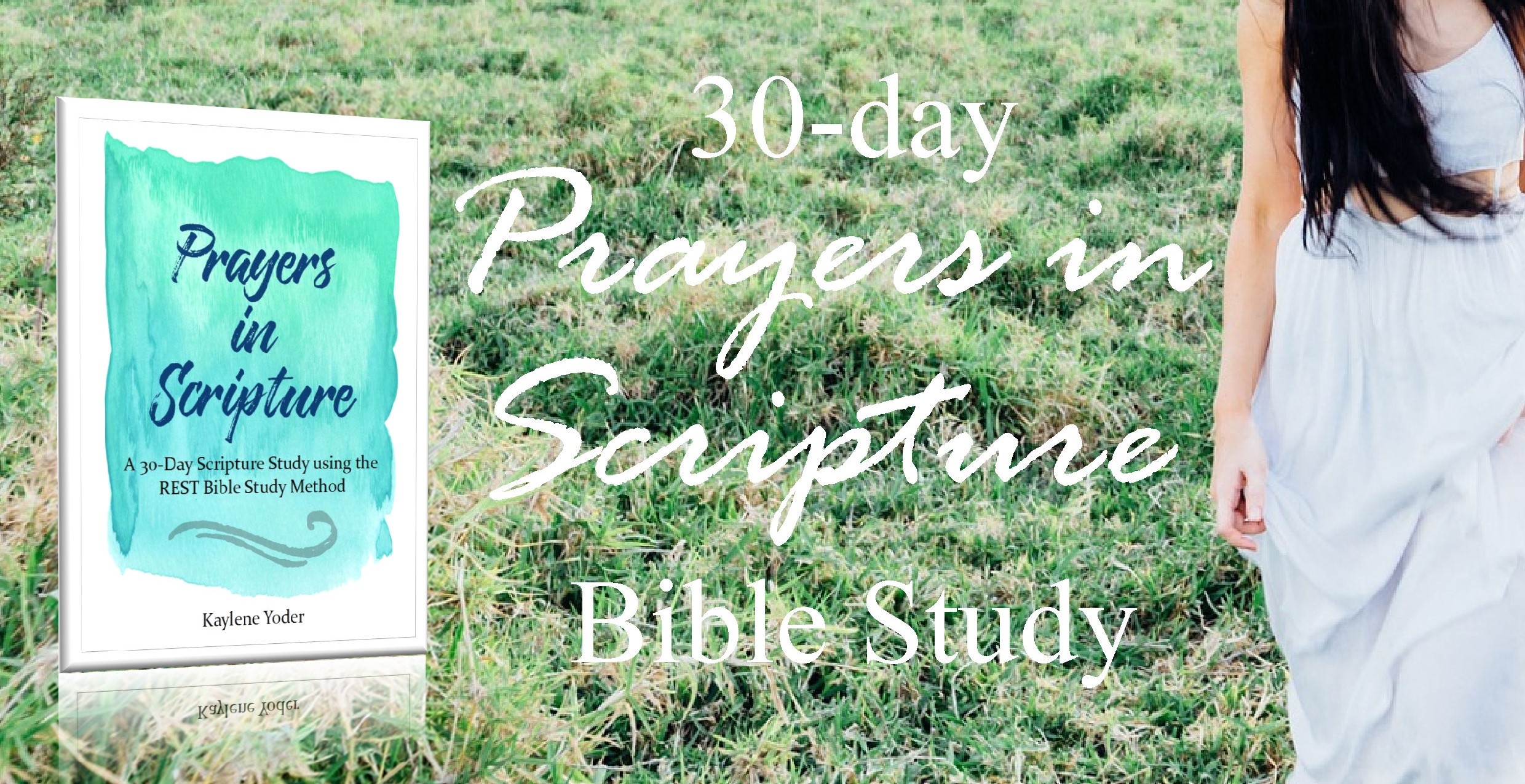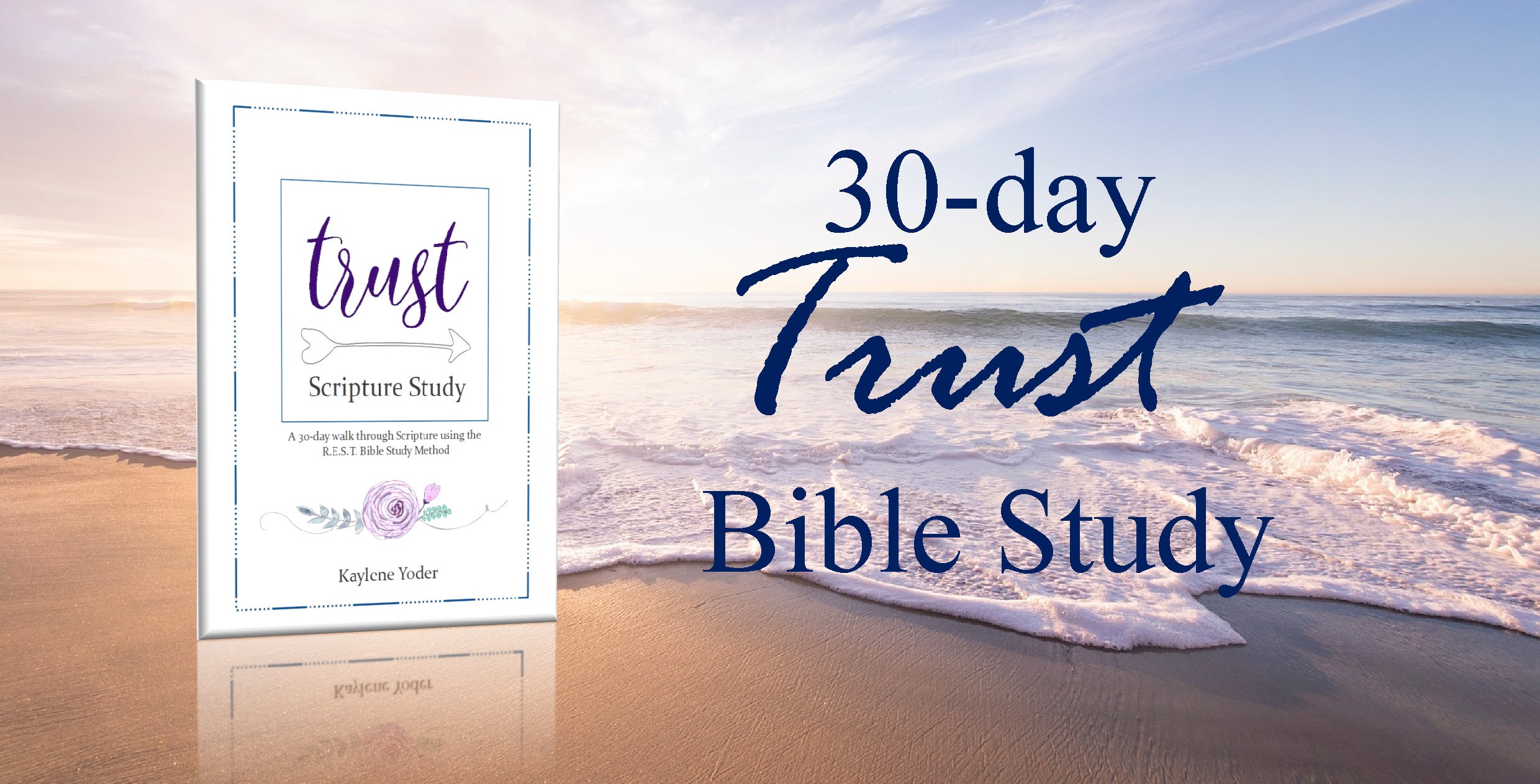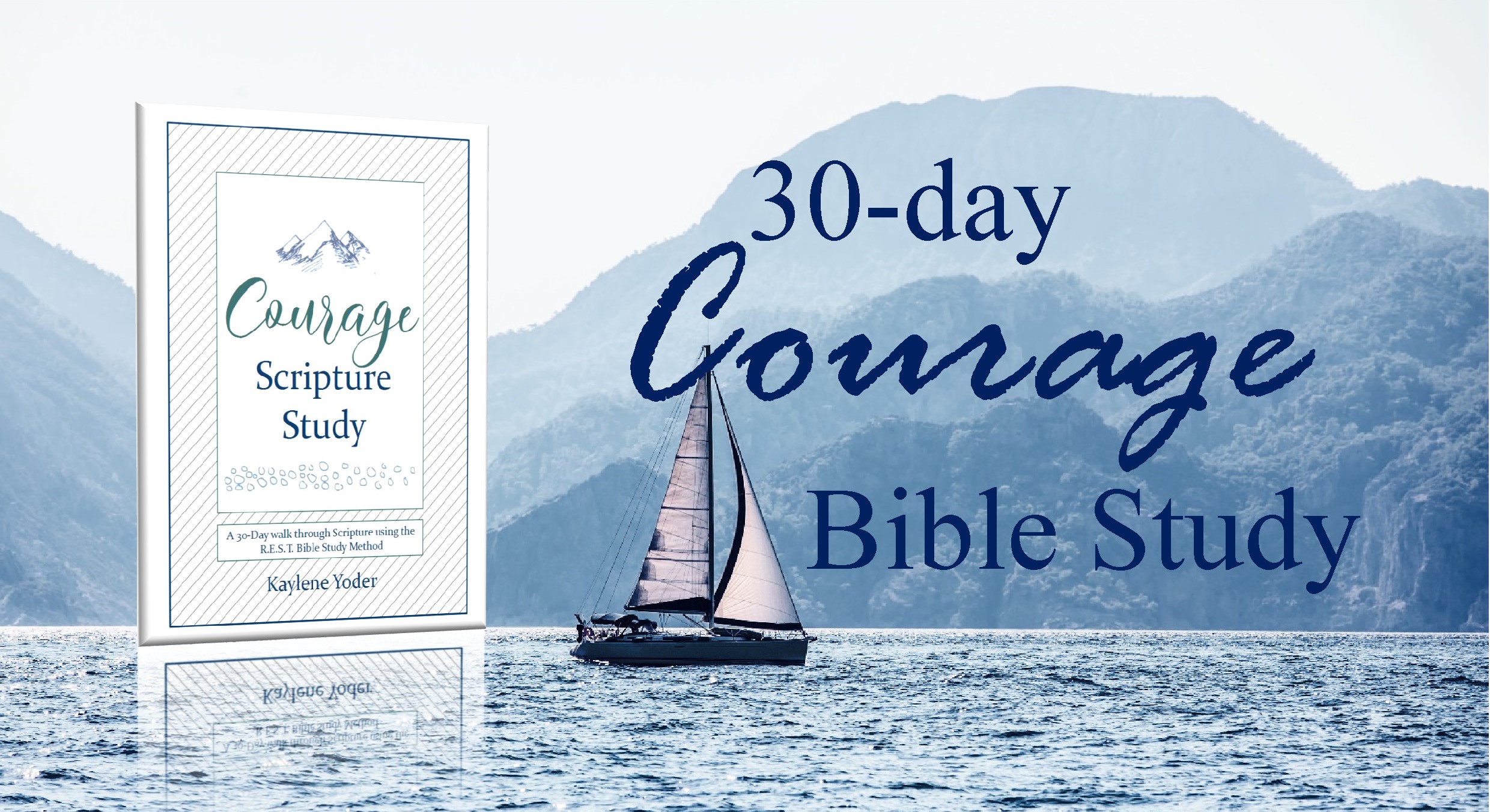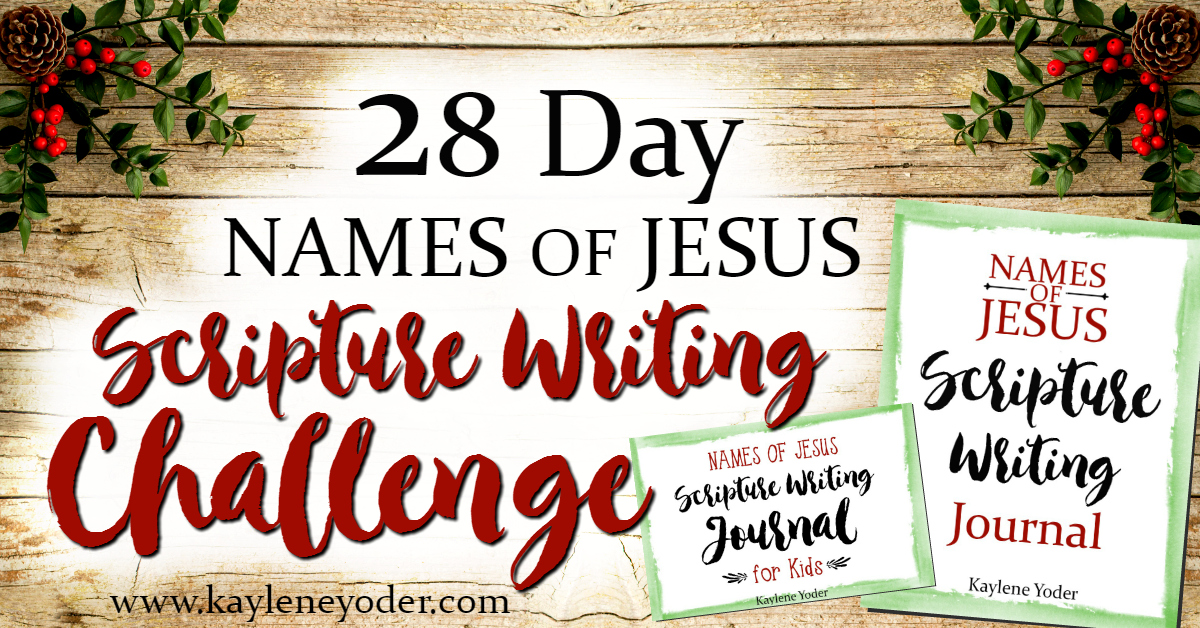 Thank you for being here, my friend! It is a pleasure to grow in the Lord alongside you.
God bless!
Kaylene