Here you will find resources that encourage women in Christian living.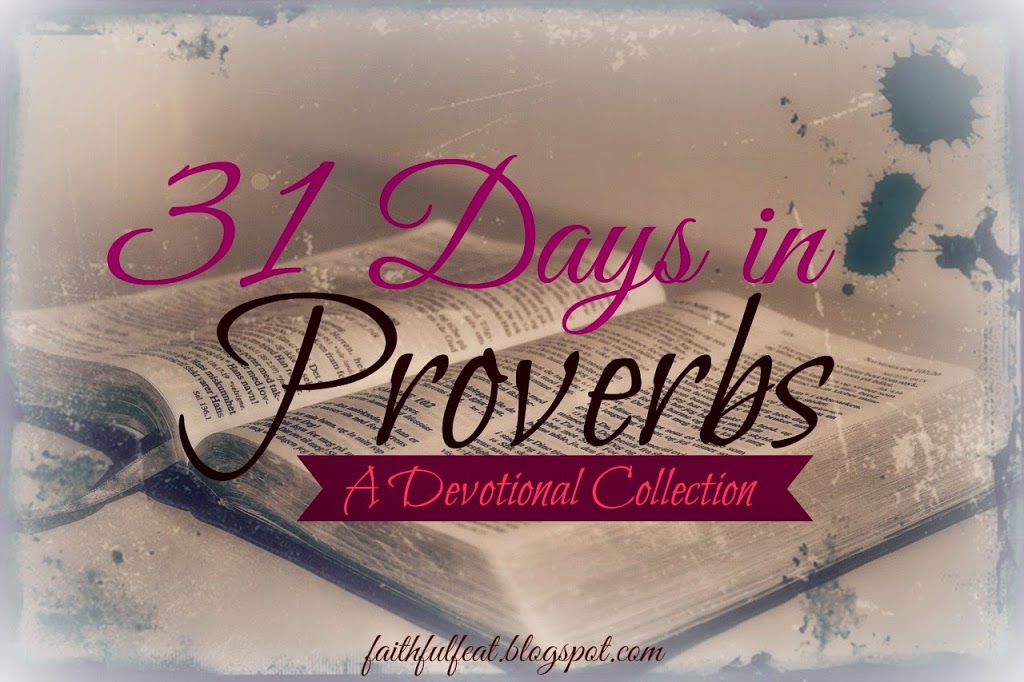 5 Ways to Experience His Presence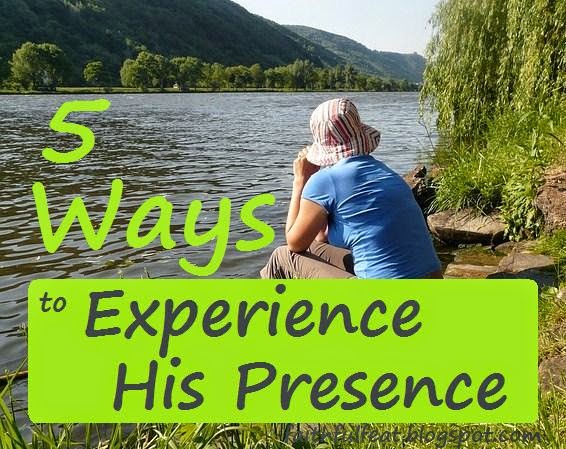 Dear ChristianWoman, It's Time to Grow Up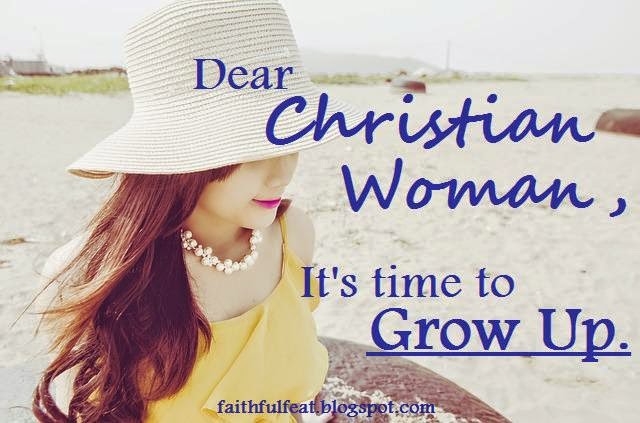 Stouthearted Women and the Confidence They Exude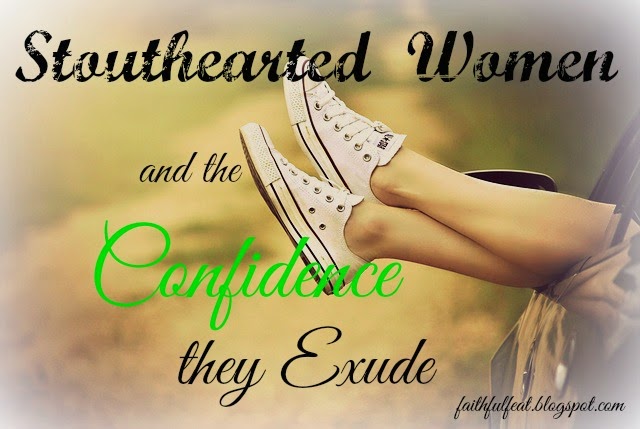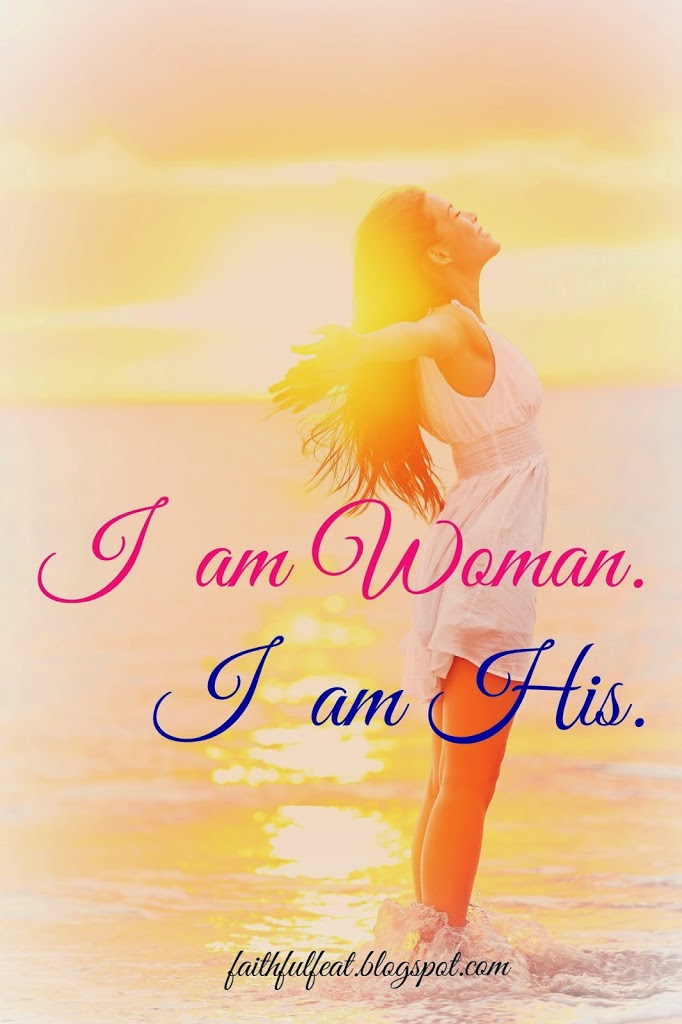 Growing to be a Woman Strong in the Faith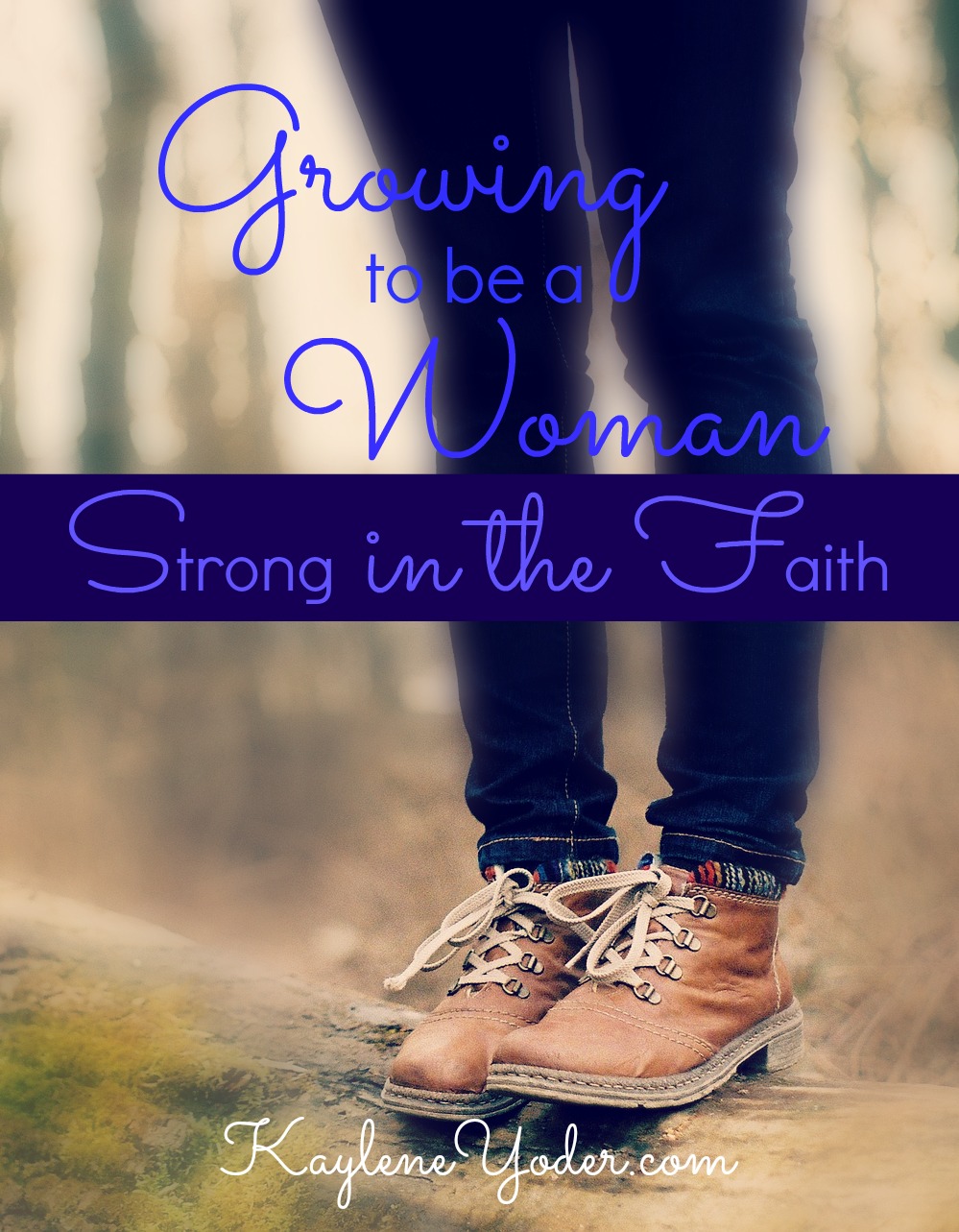 Join below to continue receiving encouragement for your Christian walk.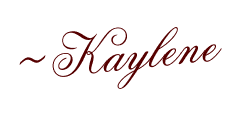 Weekly Encouragement!
(Visited 3,812 times, 1 visits today)