This 5-day prayer challenge, will give you powerful prayers to pray over your teen. Every prayer is steeped in the Scriptures, which enables you to pray effectively and with purpose.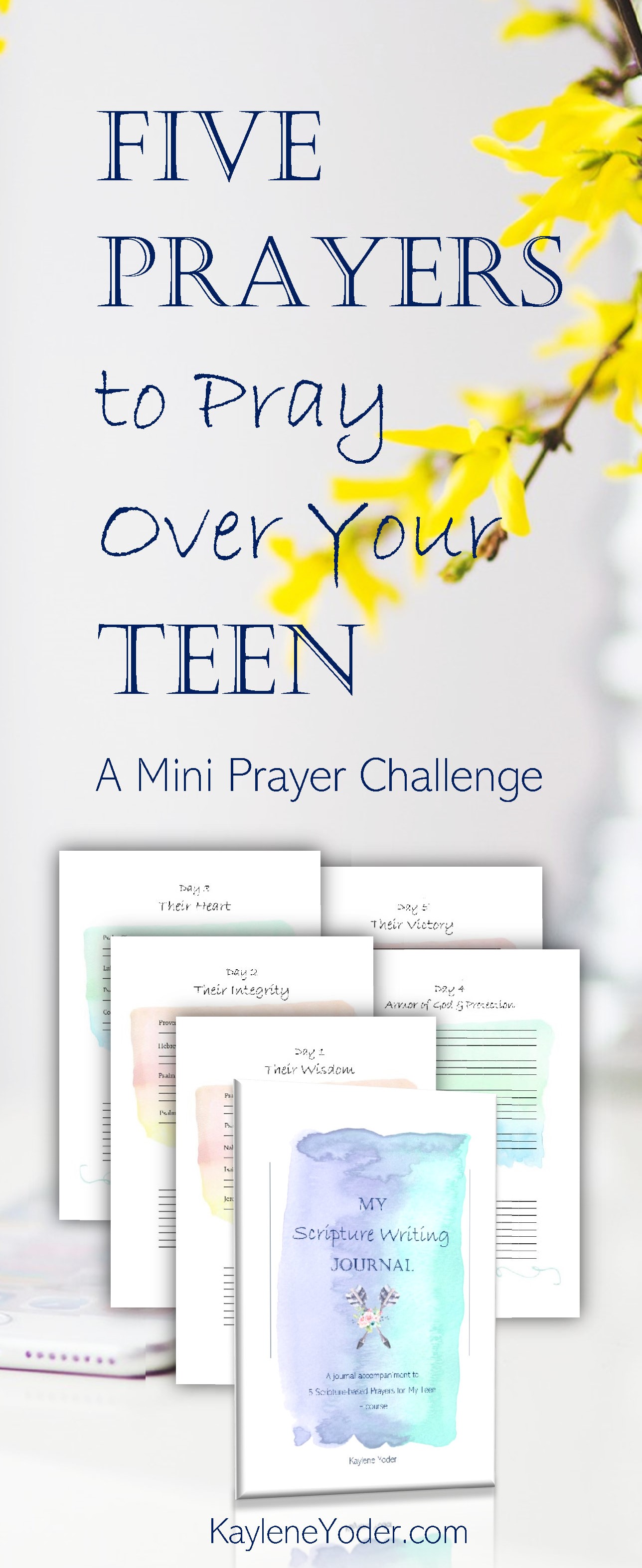 Around here, we believe Scripture is relevant to all people as 2 Timothy 3:16 mentions, and good for training in character and righteousness.  We take God at His Word, trusting His Scriptures are highly effective when prayed for any age child.
We also believe praying Scripture over others will have a beneficial effect on the individuals walk in life.
We'd love to partner with you in praying for your teenager!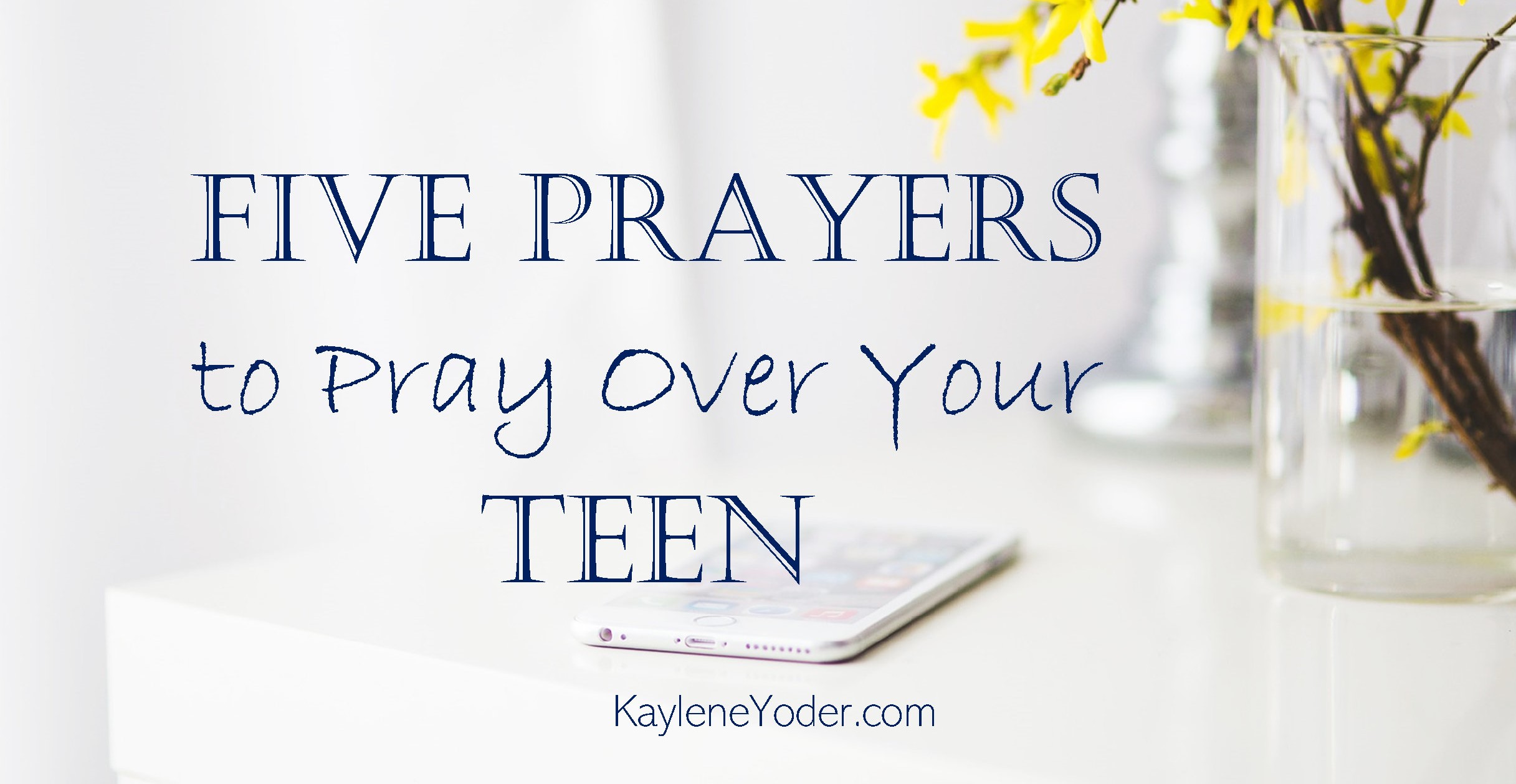 What to Expect from this Prayer Challenge
When you join this 5-day Prayer Challenge you will receive a daily email with a prayer. (5 days + 5 prayers)
We will be praying along these topics:
Trusting God

developing integrity

his/her heart

living in victory, and

praying the Armor of God over them
You will also receive a FREE Scripture Writing Journal with a few daily Scriptures that go along with the prayer topic of the day. There will also be room for you to write your own prayers and thoughts.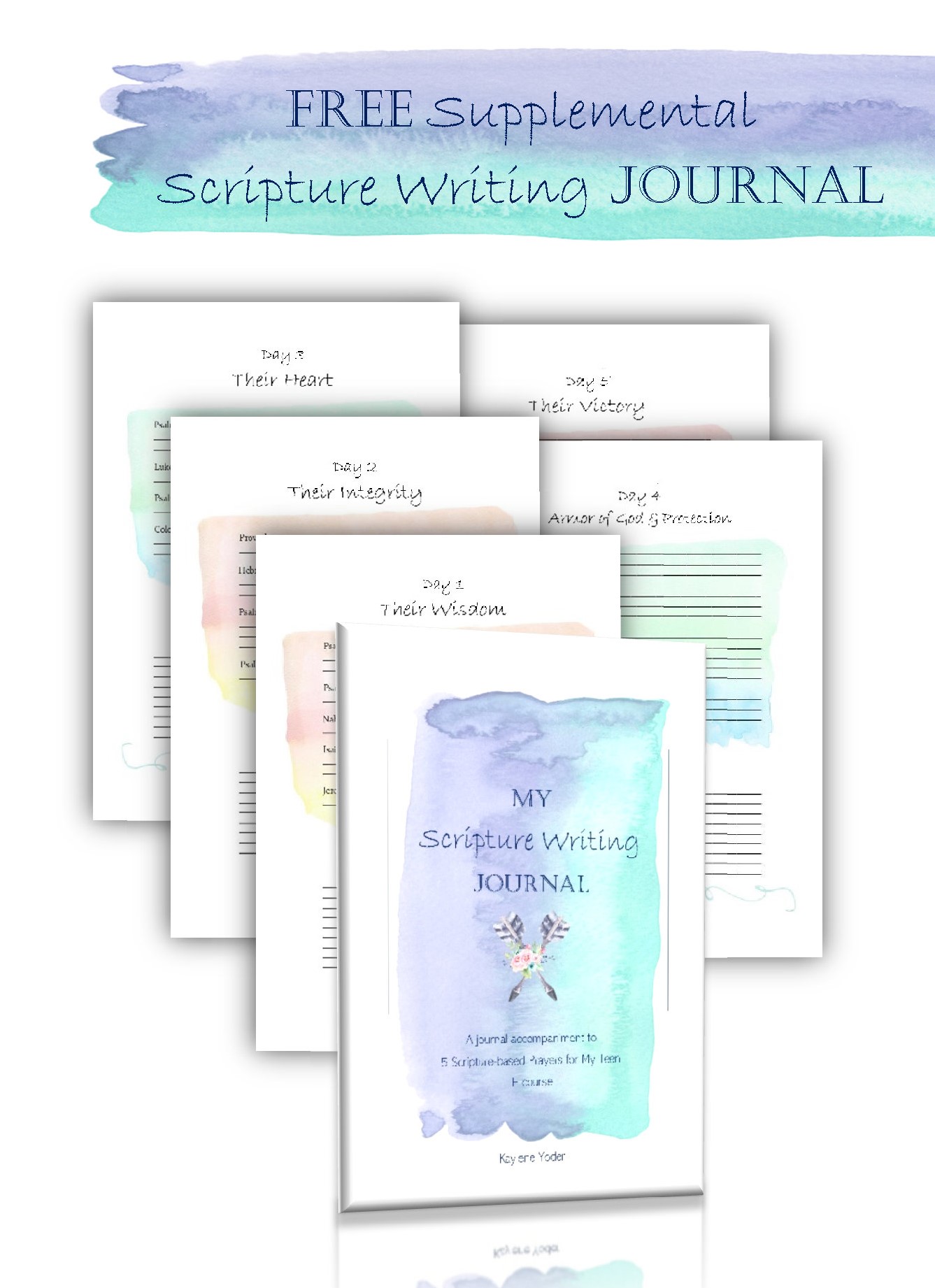 You will begin receiving the 5 Prayers for Your Daughter and the FREE Scripture Writing Journal when you fill out the following form. Expect your first prayer within 10 minutes! But you gotta tell me where to send them. Join below!
Want more Prayers?
Each of these prayers is a spin-off of the prayers found in the book, 40 Scripture-based Prayers to Pray Over Your Children.
This Amazon Bestseller is a powerful tool in helping you get through those tough parenting days, as well as essential to evicting the enemy from your teenager's heart, mind, and life.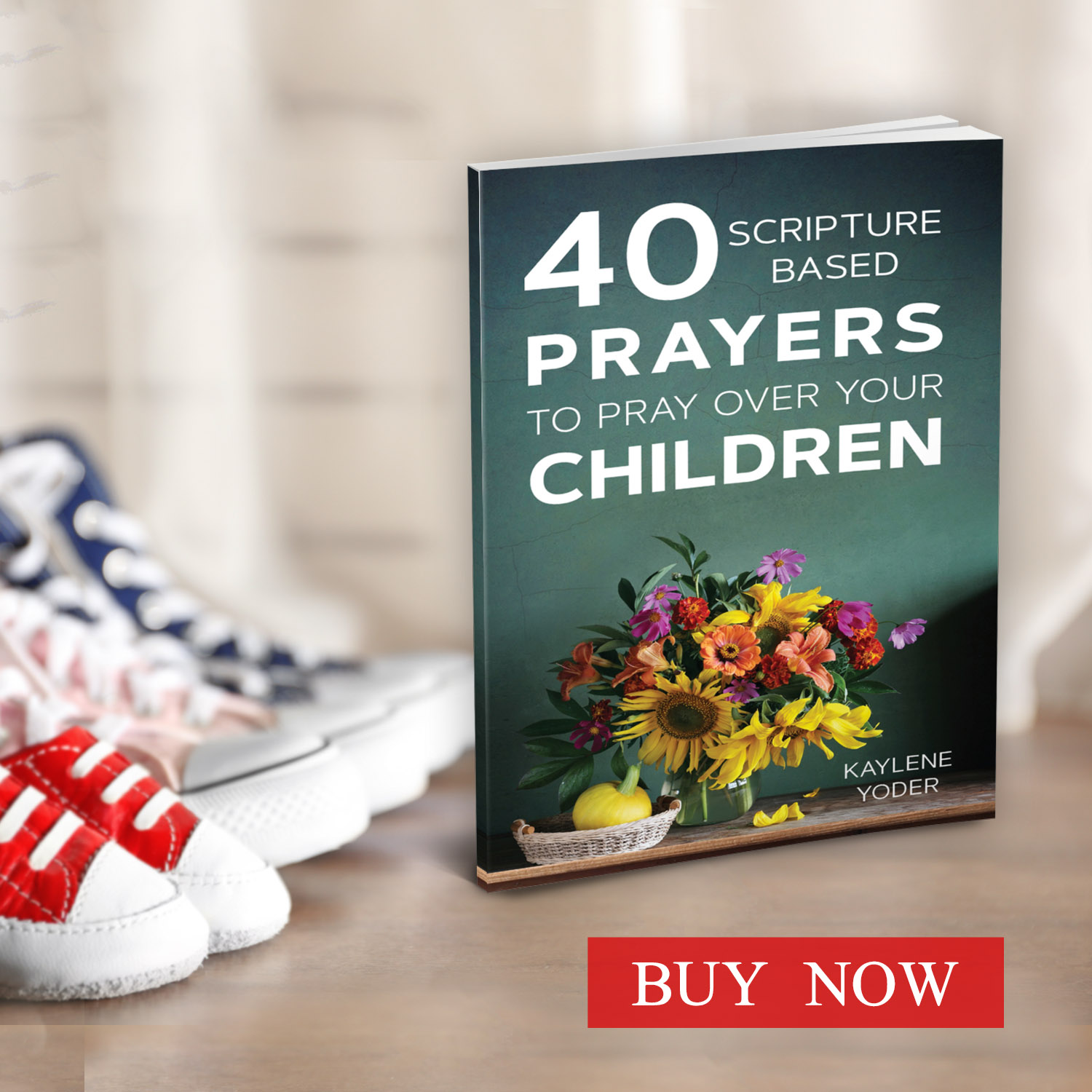 Begin praying for your teen today by joining us below!
5 Days of Prayer for Your Teen!
(Visited 1,806 times, 4 visits today)