I overslept a whole hour.
So, in an effort to make up for lost time, I skipped breakfast and coffee and headed out for my morning run.
Half a mile later I could push no further. I was dizzy, feeling faint and wobbly-kneed.
Of course I didn't have any water either, because a pit stop at the fridge to grab a bottle just took too much time, don't you know.
I had let my irritated rush keep me from the essential refueling I needed to get before my daily run.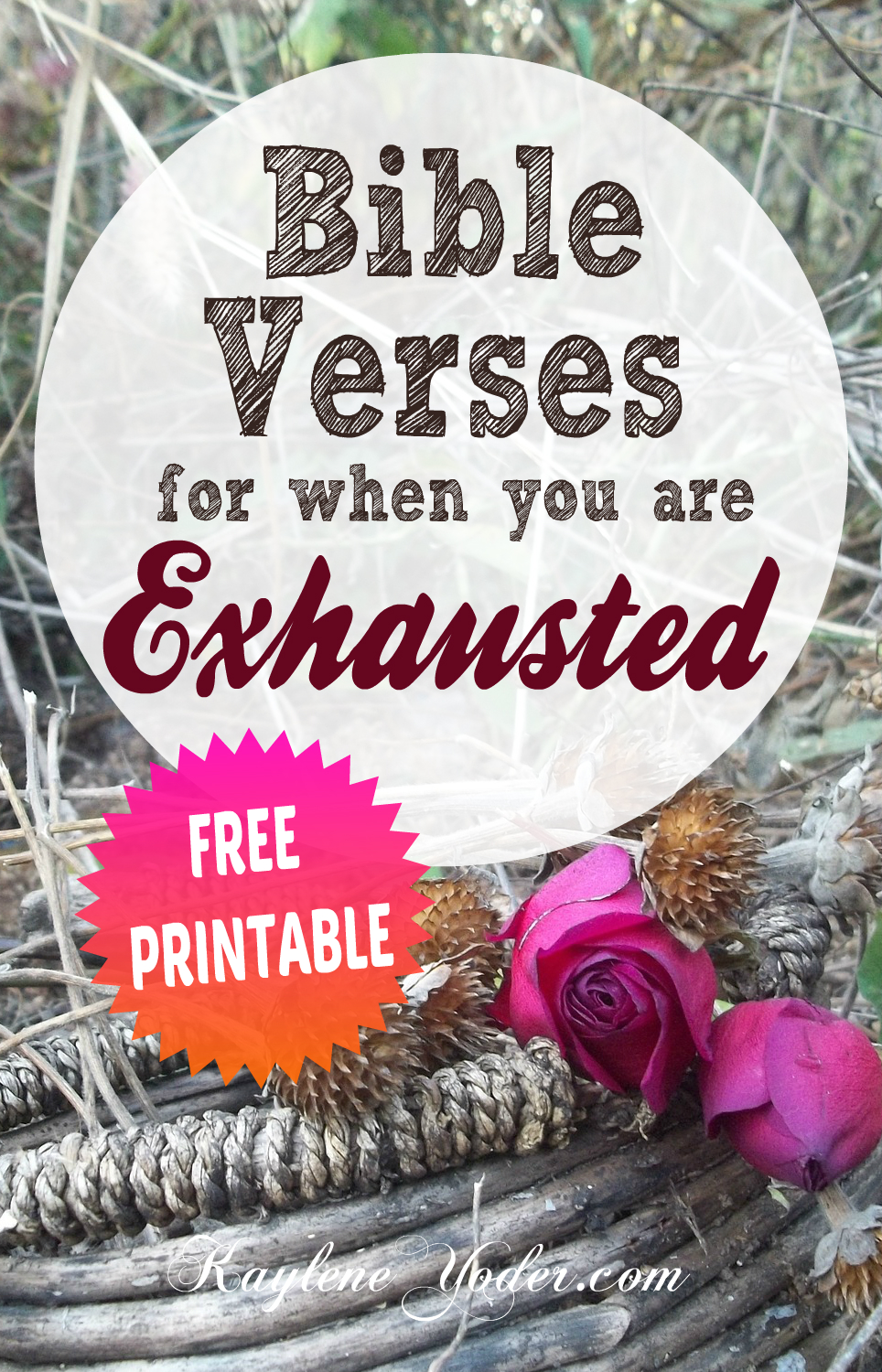 Sadly, I do that in a spiritual sense, as well.
I decide I might not need a dose of the Lord's heart this one time; I am strong enough to go this day without a refueling in Him.
But before long I begin to feel frustrated. Irritation toward people around me sets in. A bad attitude takes over, harsh words get spoken, hearts get pained, peace and joy are disturbed.
Then, I'm brought back to the realization that I need some of that rest that restores. I need some of that life that replenishes and rejuvenates.
I need a divine pit stop.
And like a good shepherd, the great feeder of our souls invites us to steal away with Him to a quiet place where He can pour His life into our hearts.
Follow me over to Satisfaction Through Christ blog where I am sharing Bible verses that have encouraged my heart when I am exhausted. Click the image!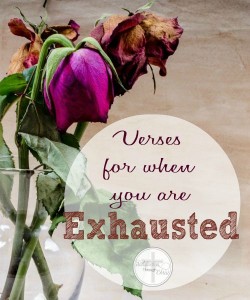 When you have been encouraged there, please return to download your FREE Printable resource of Bible verses for when you are exhausted!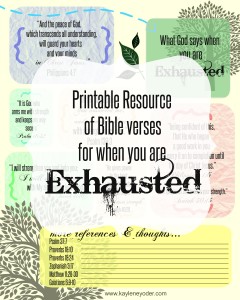 DOWNLOAD HERE: What God says when you are Exhausted
You might also enjoy these Free Printables!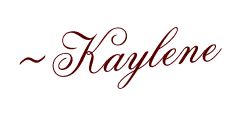 Weekly Encouragement!
(Visited 9,655 times, 1 visits today)