I overslept a whole hour.
So, in an effort to make up for lost time, I skipped breakfast and coffee and headed out for my morning run.
Half a mile later I could push no further. I was dizzy, feeling faint and wobbly-kneed.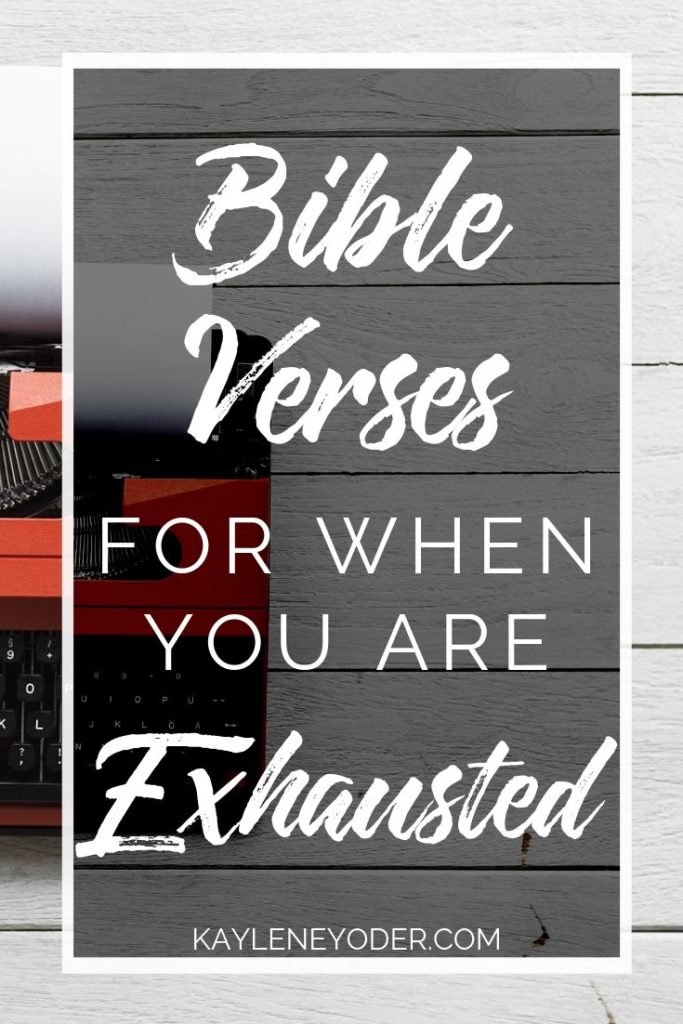 Of course I didn't have any water either, because a pit stop at the fridge to grab a bottle just took too much time, don't you know.
I had let my irritated rush keep me from the essential refueling I needed to get before my daily run.
Sadly, I do that in a spiritual sense, as well.
I decide I might not need a dose of the Lord's heart this one time; I am strong enough to go this day without a refueling in Him.
But before long I begin to feel frustrated. Irritation toward people around me sets in. A bad attitude takes over, harsh words get spoken, hearts get pained, peace and joy are disturbed.
Then, I'm brought back to the realization that I need some of that rest that restores. I need some of that life that replenishes and rejuvenates.
I need a divine pit stop.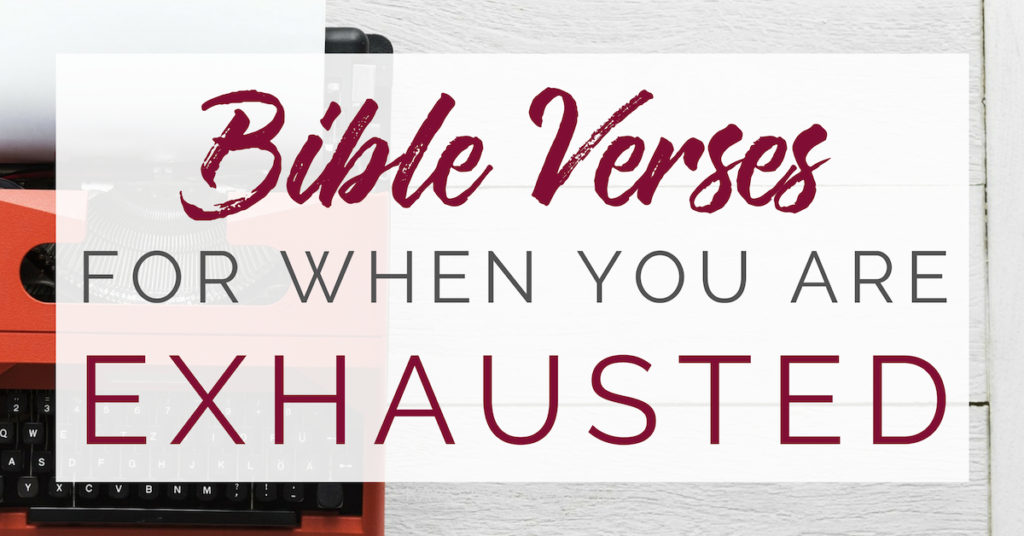 And like a good shepherd, the great feeder of our souls invites us to steal away with Him to a quiet place where He can pour His life into our hearts.
He doesn't want us to remain in our faint, weakened state. Yet we insist on trying to go it alone. When feelings of depletion and exhaustion set in, we are brought to the realization that we are not self-sufficient.
So, He gently invites us to turn to Him for refreshment of spirit.
When we accept His invitation to come away with Him to refuel and reboot, we have these promises: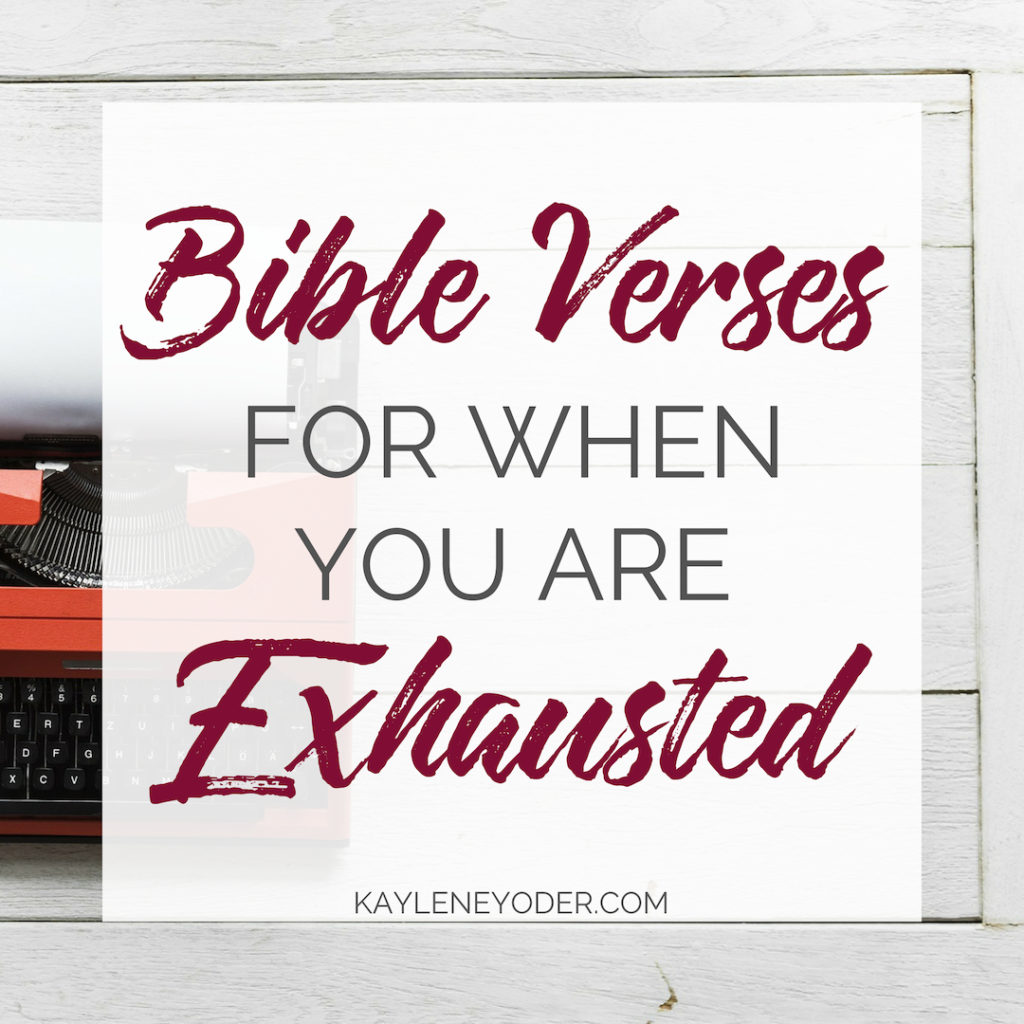 Bible Verses for When You are Exhausted
"I will strengthen you and help you; I will uphold you with My righteous right hand." Isaiah 41:10
"He gives power to the faint, and to him who has no might He increases strength" Isaiah 40:29
"It is God who arms me with strength and keeps my way secure." Psalm 18:32 & 2 Samuel 22:33
"In the day I cried You answered me, and strengthened me with strength in my soul." Psalm 138:3
"And the peace of God, which transcends all understanding, will guard your hearts and your minds in Christ Jesus." Philippians 4:7
You see, just as our body grows weak when we don't feed it properly, so will our soul grow faint when we don't nourish it in the Lord.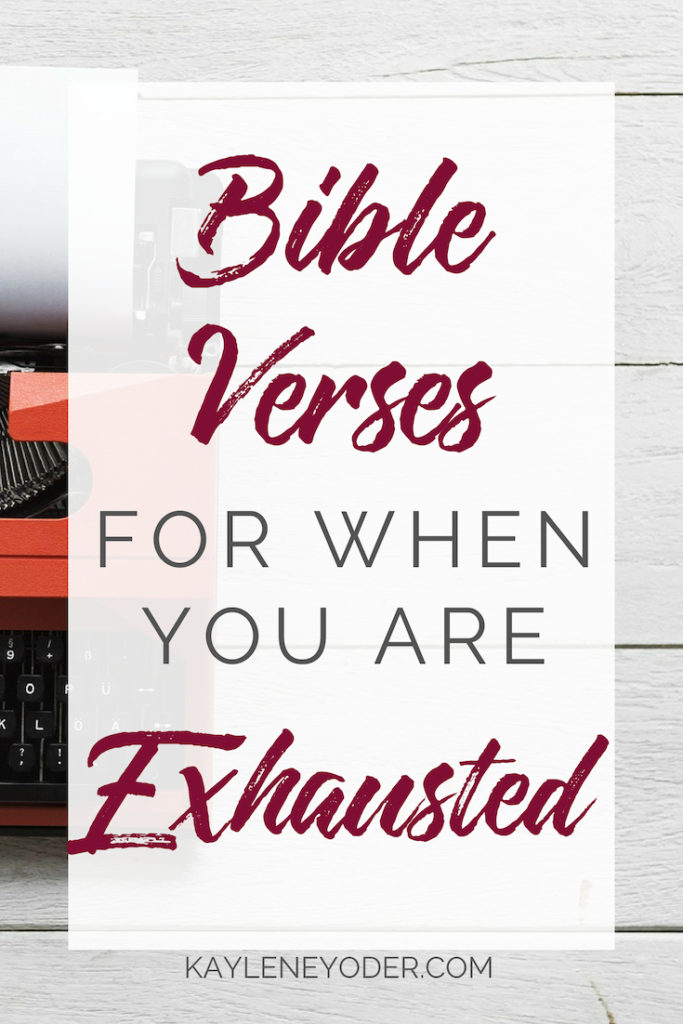 Let's be like Jesus who sought solitude and relationship with His Father so He could be strengthened and equipped to live out His calling. (Mark 1:35, Mark 6:31)
We have promise of being restored from our exhausted state. Let's not forget our greatest strength comes from the Lord.
Reboot.
Refuel.
Run strong!
"let us run with perseverance the race marked out for us." Heb 12:1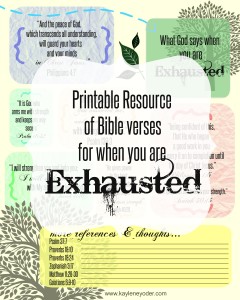 DOWNLOAD HERE:
What God says when you are Exhausted
Also seen on Satisfaction Through Christ blog.