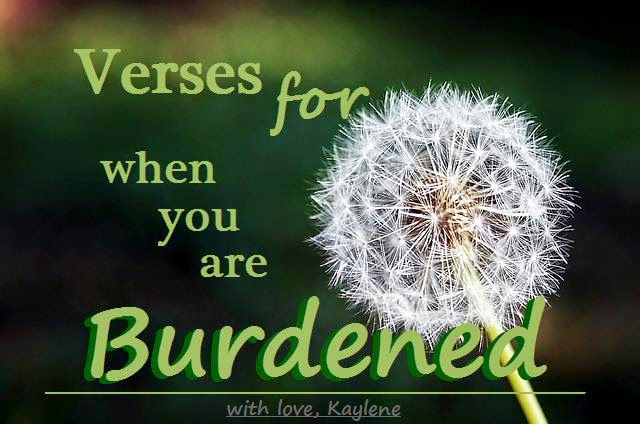 "Praise be to the Lord, to God our Saviour, 
who daily bears our burdens. 
Our God is a God who saves, 
from the Sovereign Lord comes escape from death." 
~ Psalm 68:19-20 ~
"Come to Me, 
all you who are weary and burdened, 
and I will give you rest. 
Take My yoke upon you and learn from Me, 
for I am gentle and humble in heart, 
and you will find rest for your souls. 
For My yoke is easy and My burden is light." 
~ Matthew 11:28-30 ~
"I am feeble and utterly crushed; 
I groan in anguish of heart. 
All my longings lie open before You, O Lord; 
my sighing is not hidden from You. 
…I wait for You, O Lord; 
You will answer, O Lord my God." 
~ Psalm 38:8-9,15 ~
"Cast all your care on the Lord and He will sustain you; 
He will never let the righteous fall." 
~ Psalm 55:22 ~
"The Lord uphold all those who fall 
and lifts up all who are bowed down." 
~ Psalm 145:14 ~
Tell us where to send your printable list of
Bible Verses for when you feel Burdened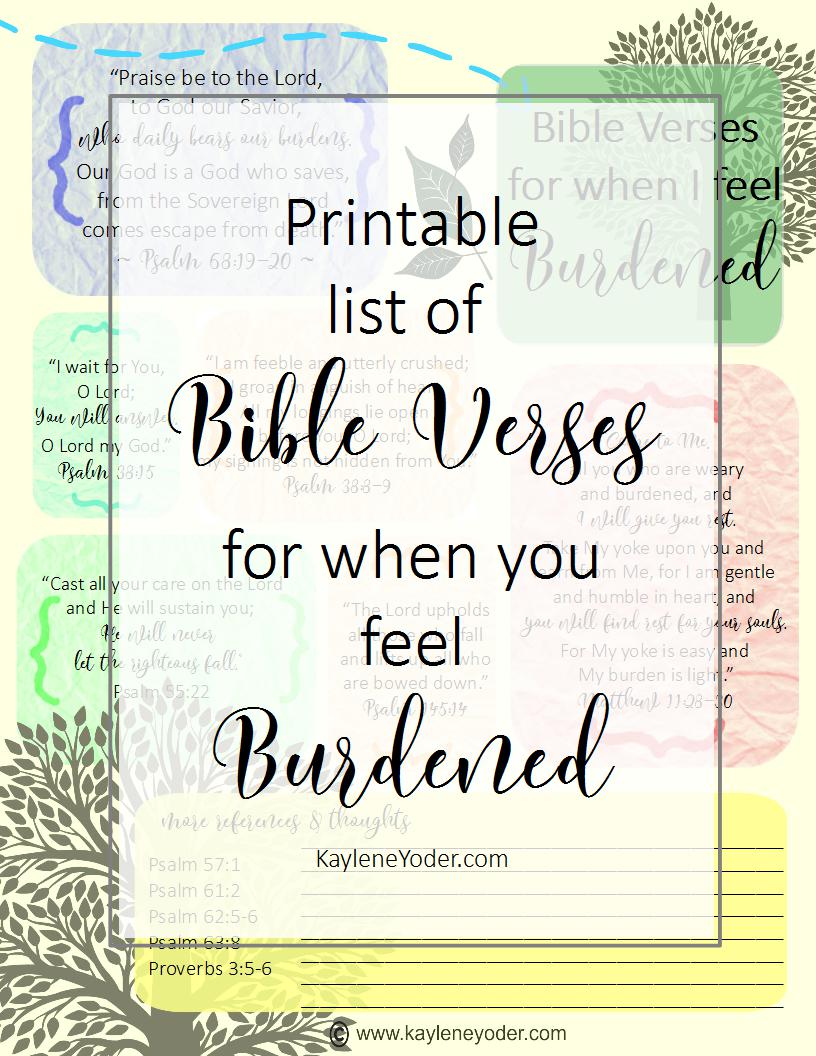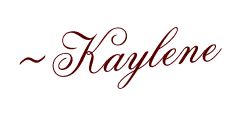 Bible Verses for When You Feel Burdened
(Visited 2,853 times, 1 visits today)