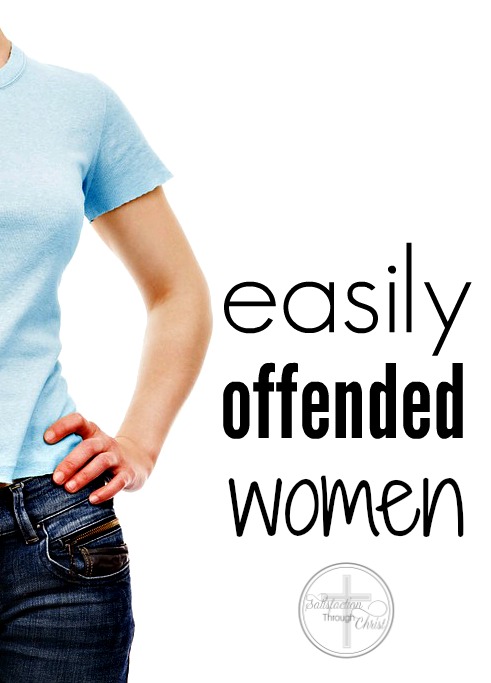 A young mom breezes into church with her immaculately dressed children in tow. Her hair is curled, her husband's shirt ironed, she's wearing heels and is fully capable of running after her children in them, is wearing the latest fashion while still being modest, she doesn't look tired and her husband seems doting and involved.
I assume it's because she is a miracle woman who has a meal in the crock pot ready when they get home, her house is clean, her beds are made, her windows washed…she's got the life.
I mean, who has time to curl their hair on a Sunday morning, anyway? Not me! I don't even slap on makeup anymore. Waste of my time. I wonder how long it took her to put hers on.
"Humph," I snoot at her in my heart.
I became offended and she never said a word.
I became offended and she doesn't even know what she did.
Neither do I. She just showed her face.
Have you ever felt this way toward someone?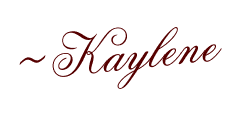 (Visited 1,528 times, 1 visits today)