These Names of Jesus Prayers & journals are designed for Advent or anytime!
Because leading our family to Jesus doesn't just happen.
It takes a continual drip-drip-drip of His name and ways for your family to learn more and more about Him.
What better time than pre-Christmas to pray & study the Names of Jesus as a family!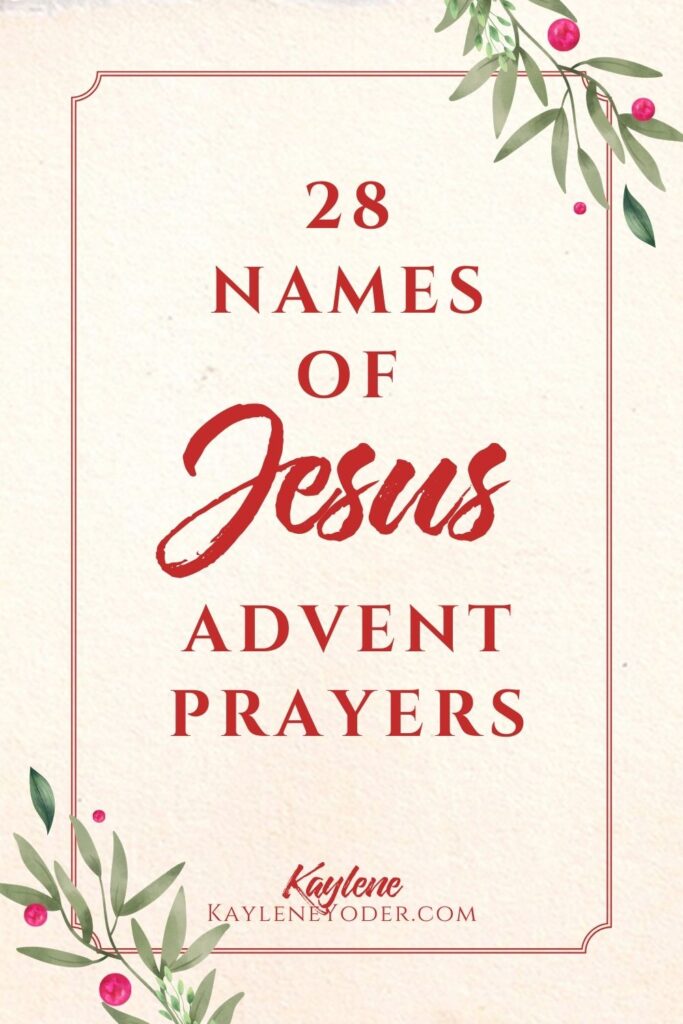 That's what makes the Names of Jesus Family Advent Bible Study Toolkit such a treasure!
You'll have everything you need to implement an intentional strategy for leading your family to Jesus.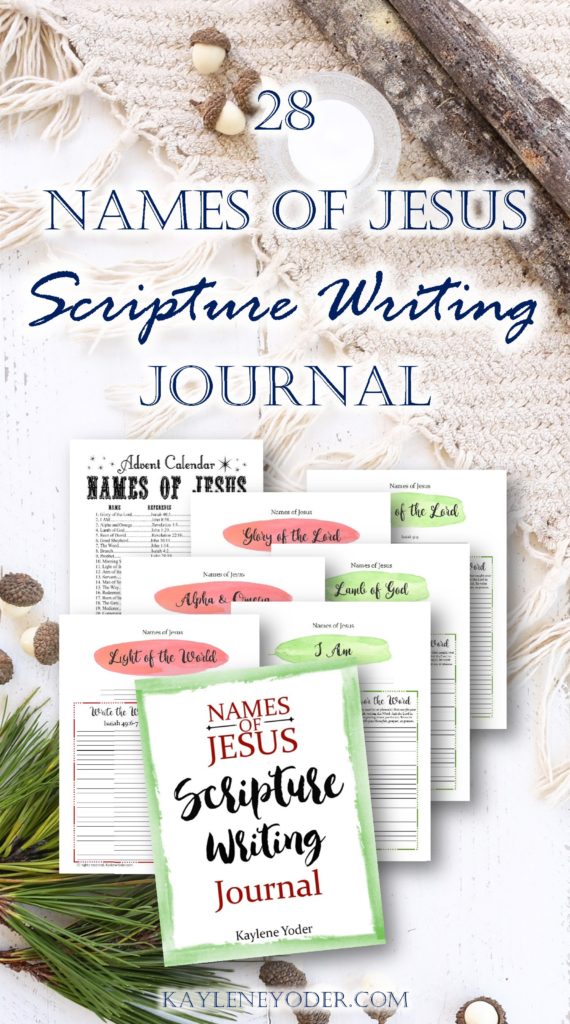 $7.99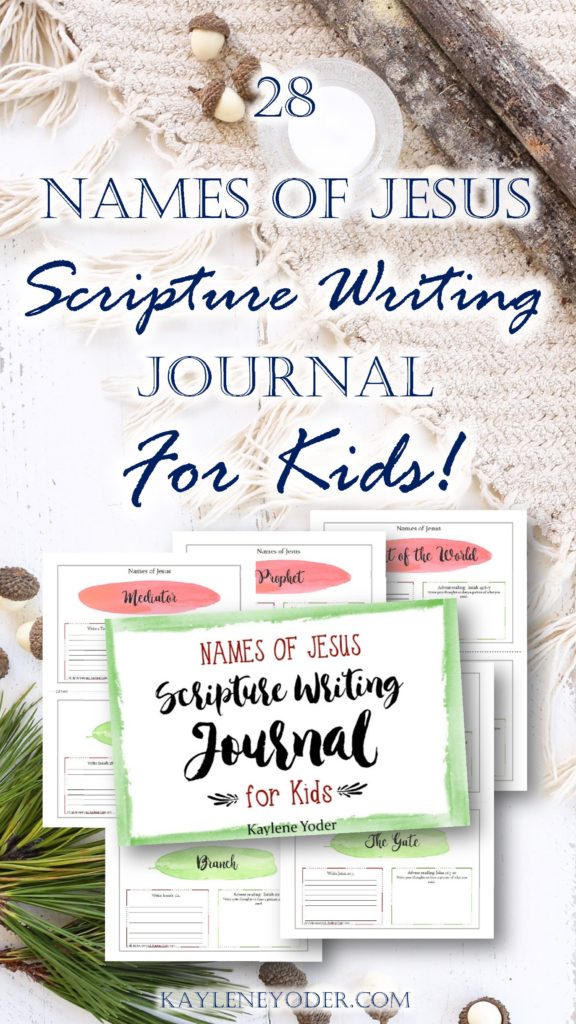 $5.99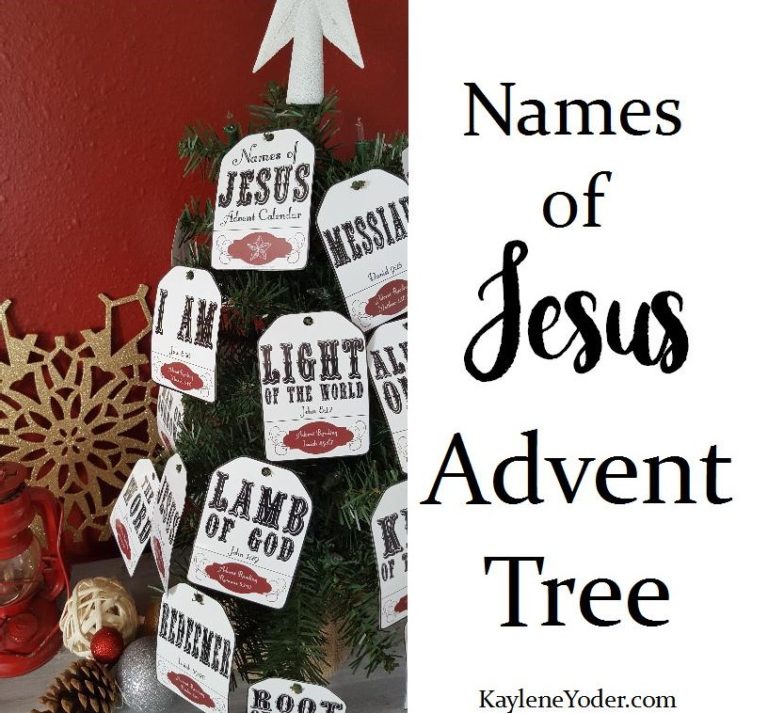 $7.99

Using these Names of Jesus Scripture studies and ornaments you can provide your family depth of teaching as well as create a new awe of the Lord Jesus.
A few Names of Jesus your family will celebrate:
Prince of Peace
The Way
Bread of Life
Messiah
Son of God
Redeemer
Prophet
Arm of the Lord
Cornerstone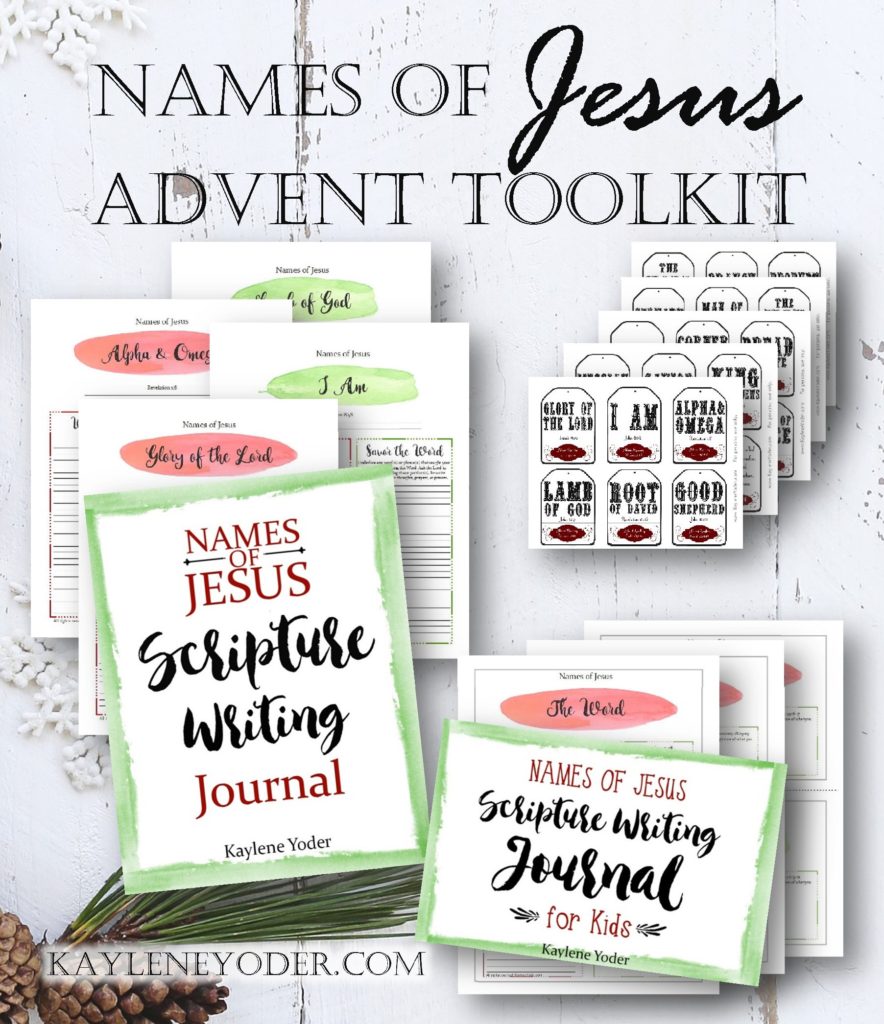 $17.99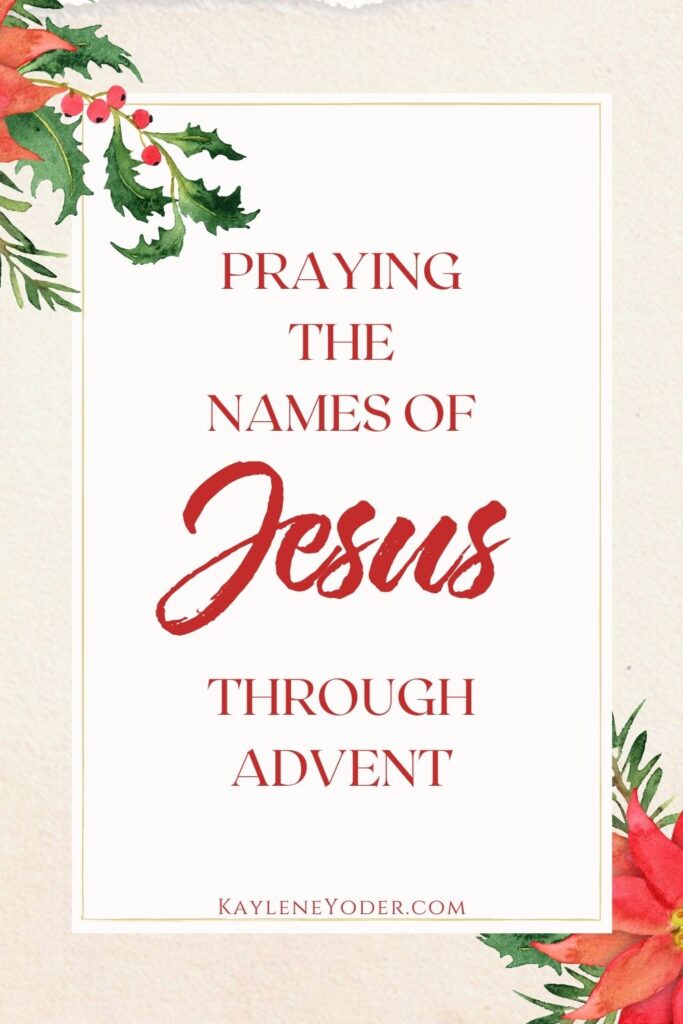 Names of Jesus Prayers
Here are two examples of the Names of Jesus prayers you will find in the Free daily emails. They come automatically with the free printable Names of Jesus Advent Reading List in the form below.
Bee sure to fill out the form at the bottom to get yours!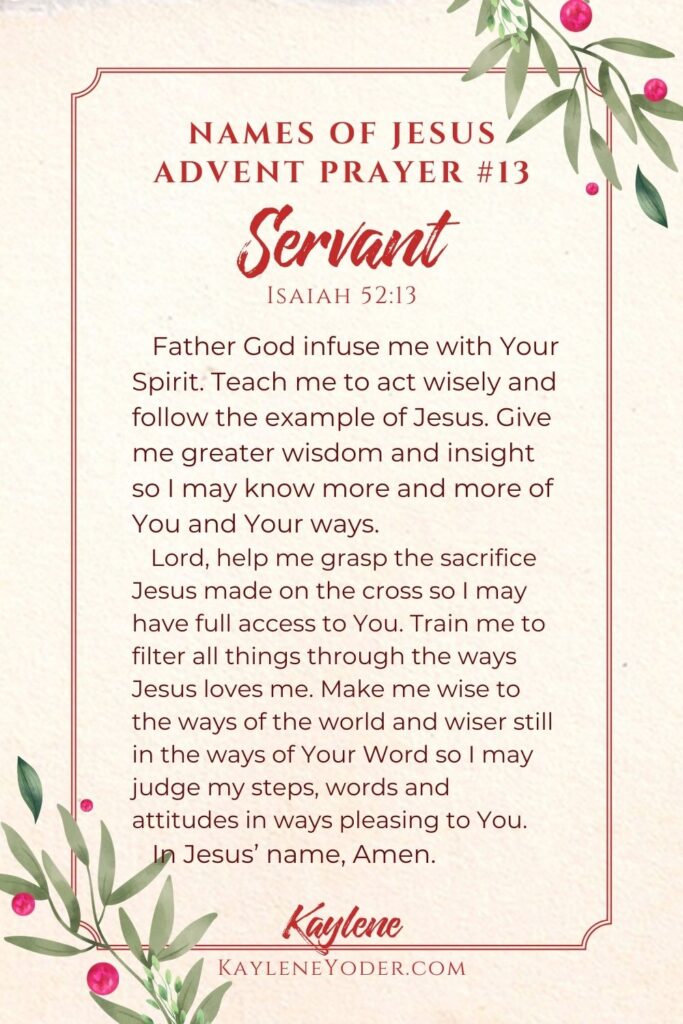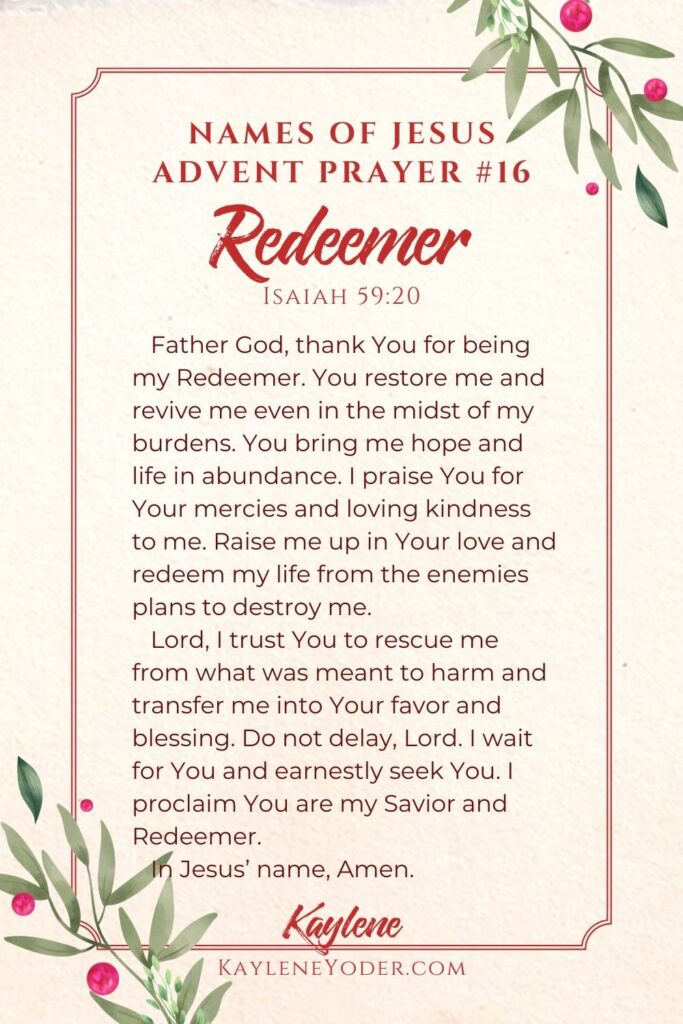 Get your Name of Jesus Advent Journals here!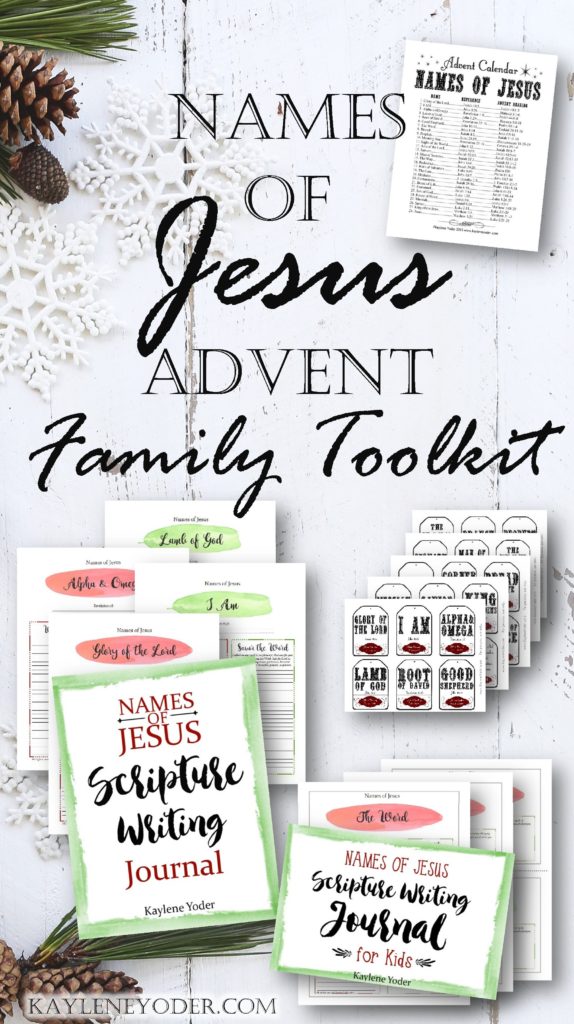 $17.99

28-day Prayer Challenge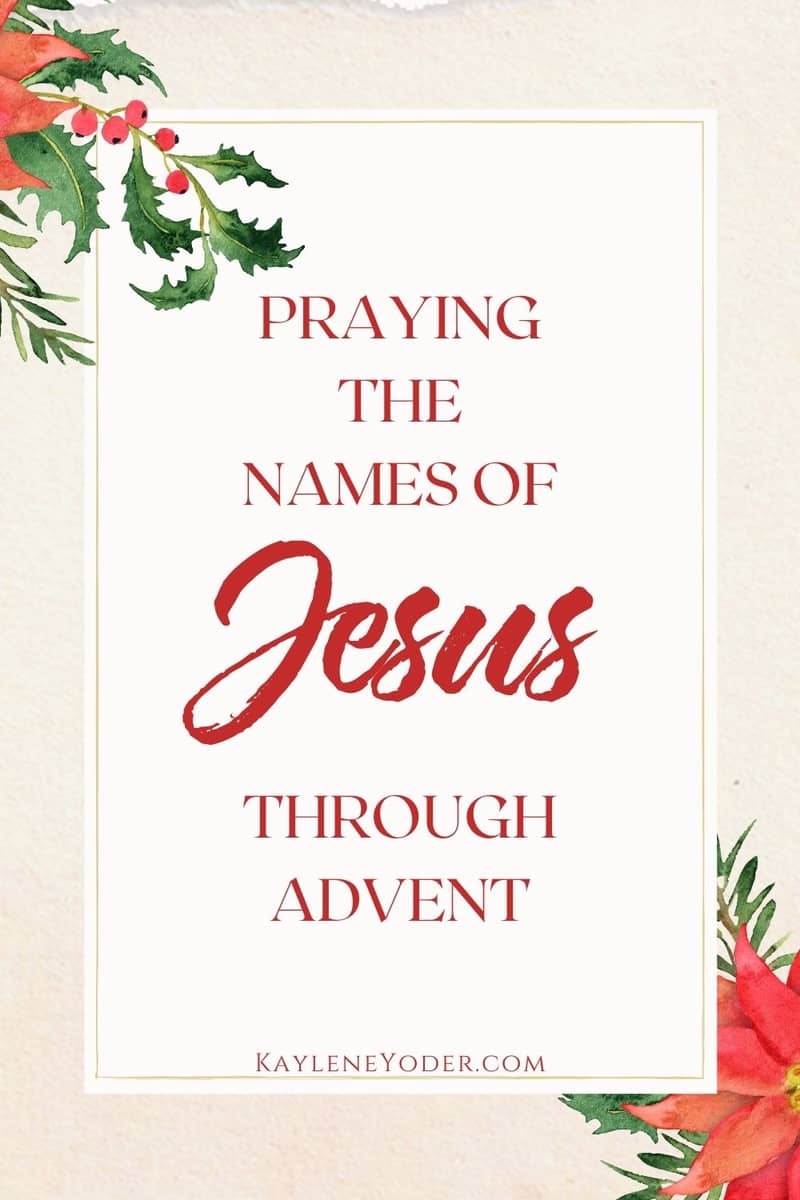 (Visited 1,301 times, 1 visits today)