1. "A Wife's 40-Day Fasting and Prayer Journal" is a wife's best friend! This 40-Day devotional journal is available in paperback or Kindle. It holds daily prayers, Scripture writing, fasting options, and more. Try a free SAMPLE CHAPTER here.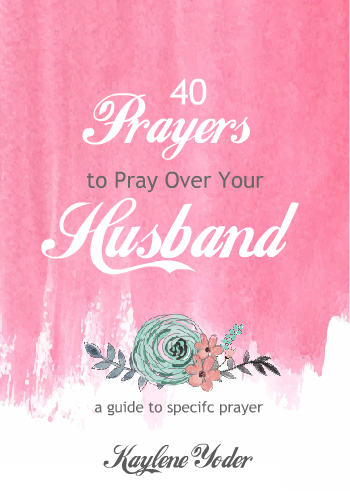 2. "40 Prayers to Pray Over Your Husband" ebook is the "JUST PRAYERS" version of "A Wife's 40-Day Fasting and Prayer Journal". Only $5.00 for a limited time!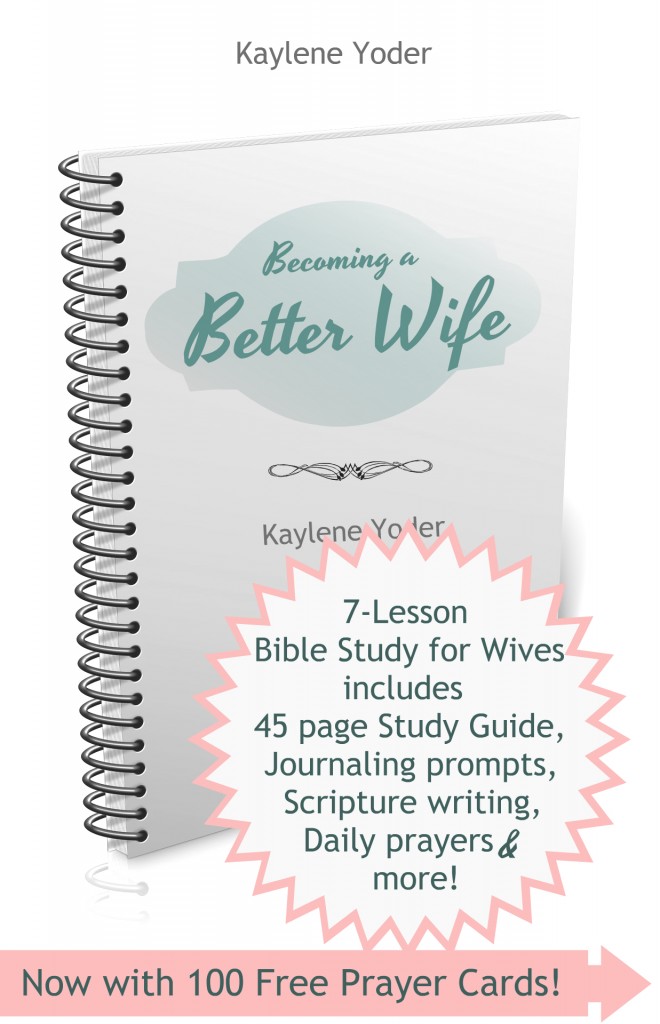 3. Becoming a Better Wife is a 7-lesson Bible study for wives. It includes:
3-4 minutes of daily reading material, followed by a
Daily "Action Plan",
Printable "Going Deeper" study, which includes 45 pages of in-depth study,
Scripture writing prompts,
Journaling prompts,
Prayer prompts,
Fill in the blanks,
Prayers for your husband, and
an optional fasting challenge
Each session's reading material and study should take only 15-20 minutes. Click here to get a sample lesson!
4. A Wife's Fasting & Prayer Guide is 7-day guide has a daily prayer to pray over your husband and marriage, followed by a daily fasting challenge and a devotional reading option. The fasting challenges vary from fasting one meal, to fasting social media, to sugar or other food items. You can also customize the fasting challenge to your health needs.
Get "A Wife's 7-day Fasting and Prayer Guide" for FREE here!
5. Scripture Prayer Cards are the BEST DIY gift to yourself, a friend, for weddings, baby showers, or stocking stuffers! Click the images to be taken to the sets of your choice!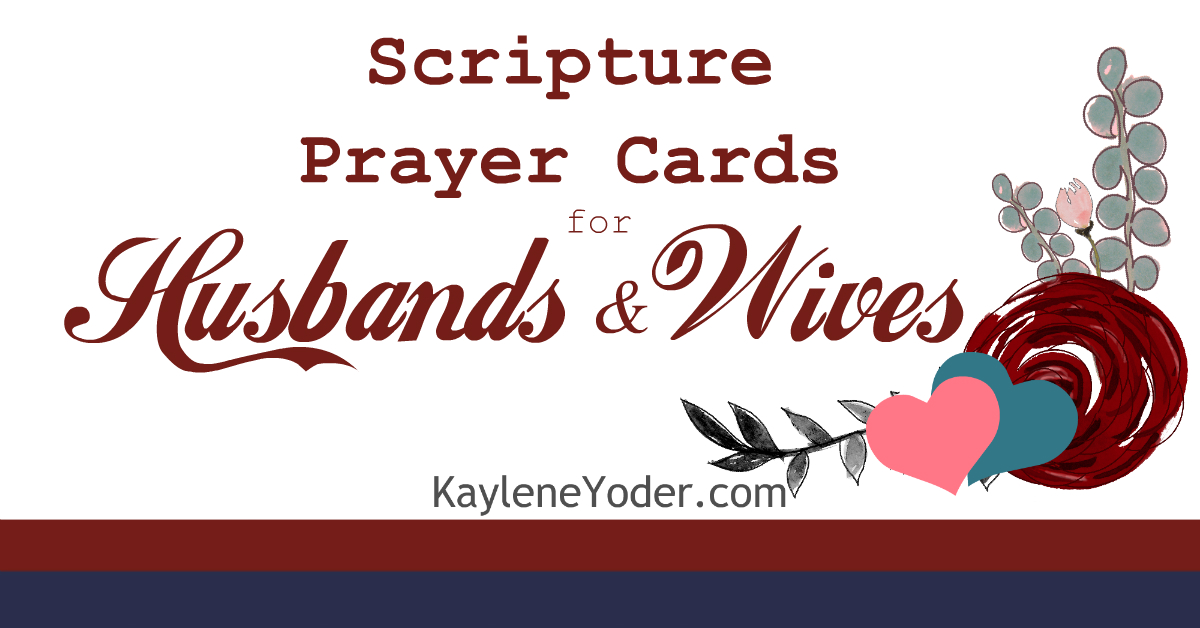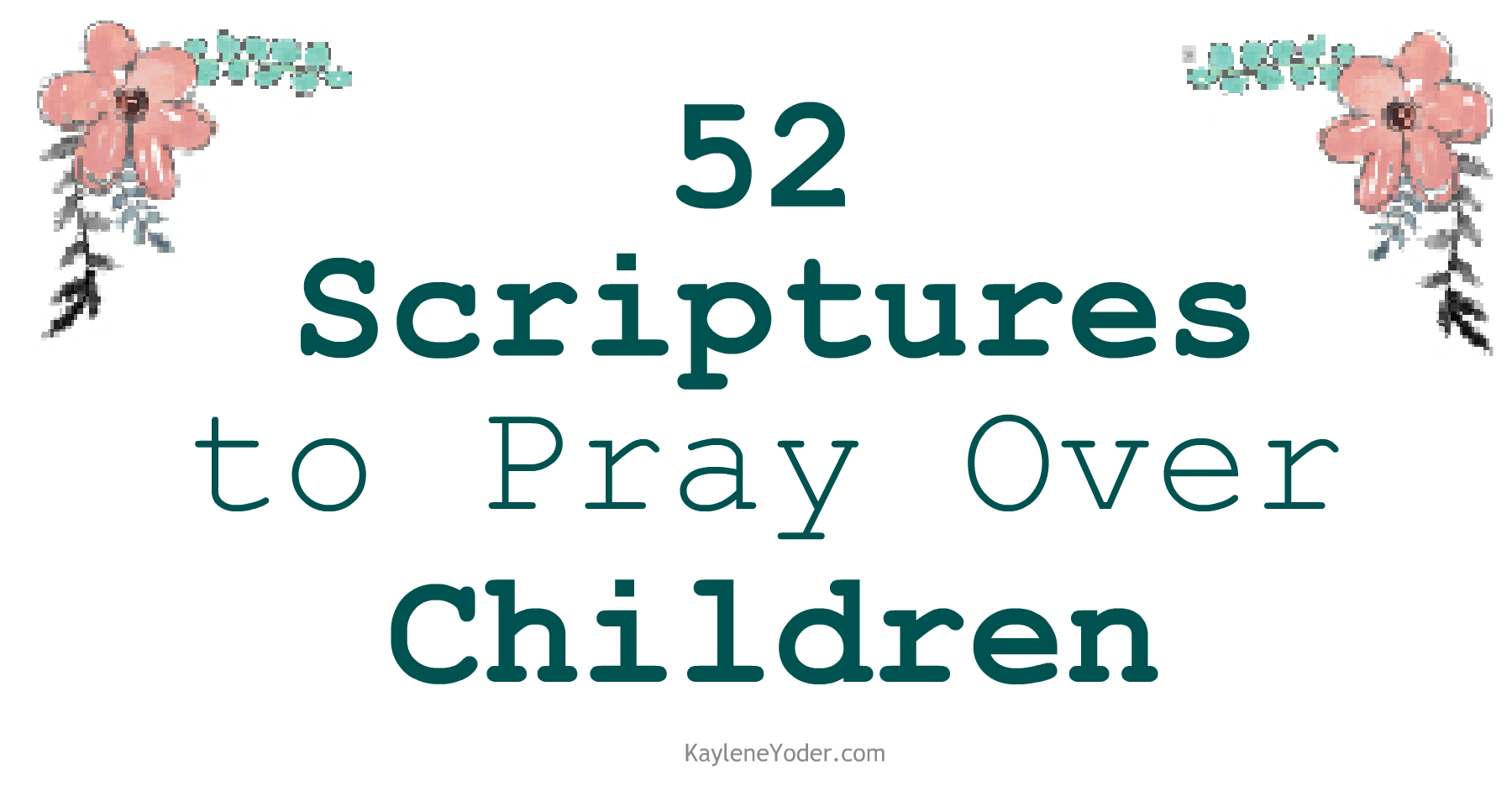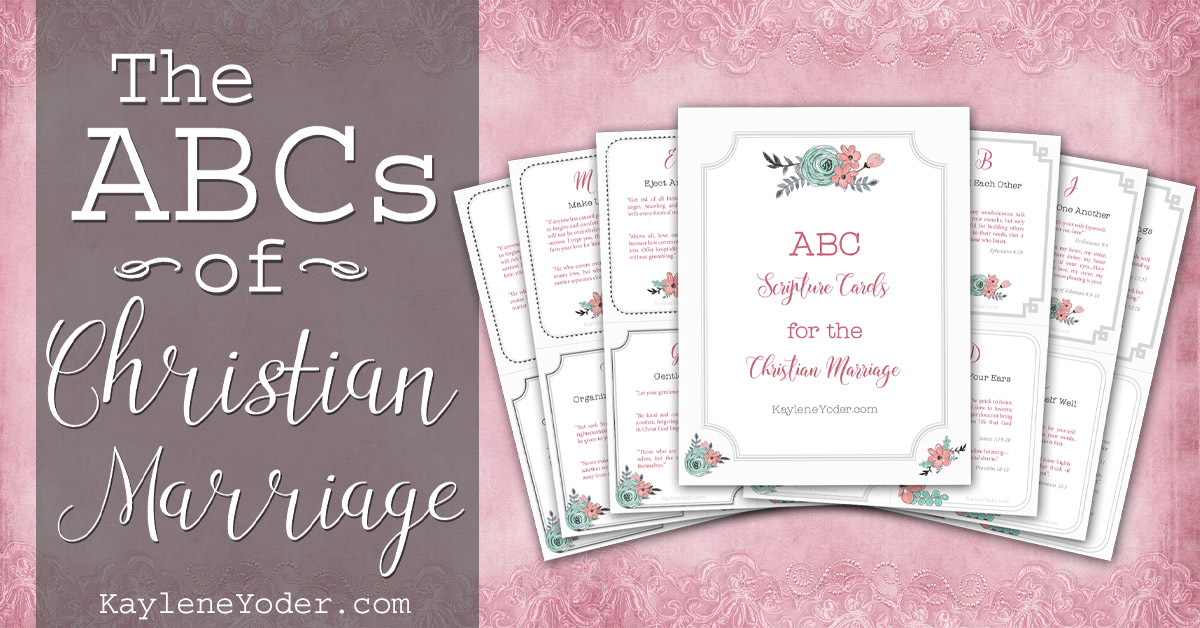 AND A FEW PRAYER CHALLENGES (click the images to read more information on each one)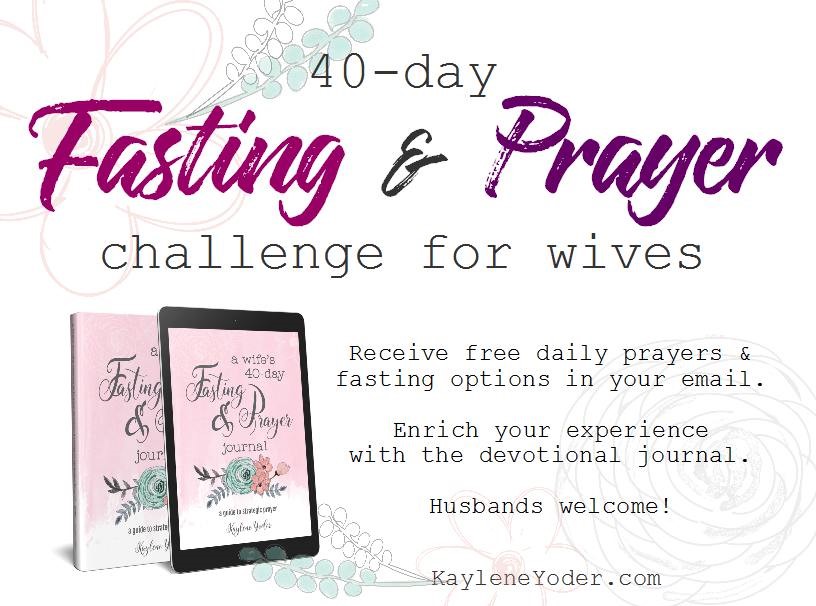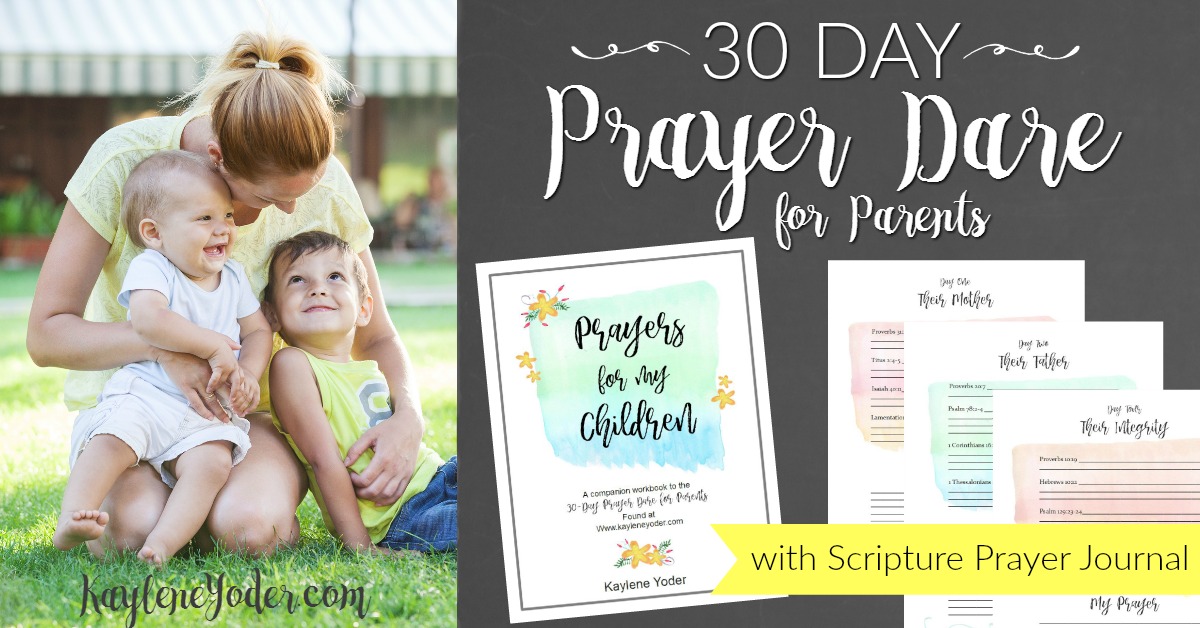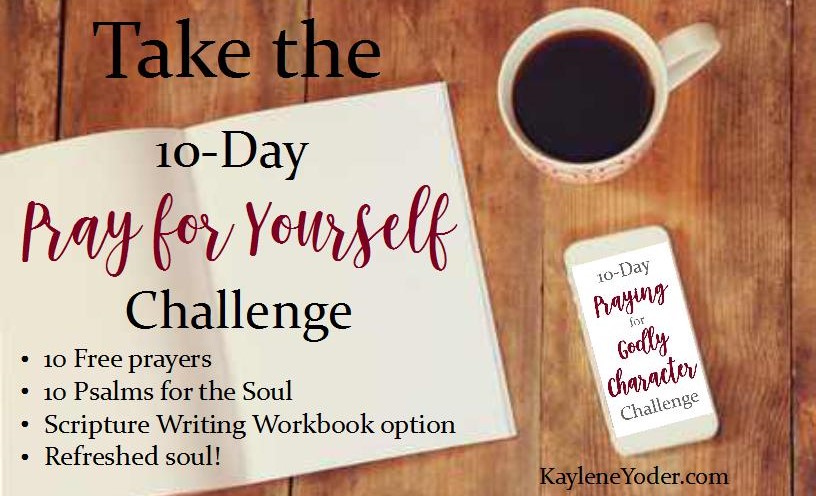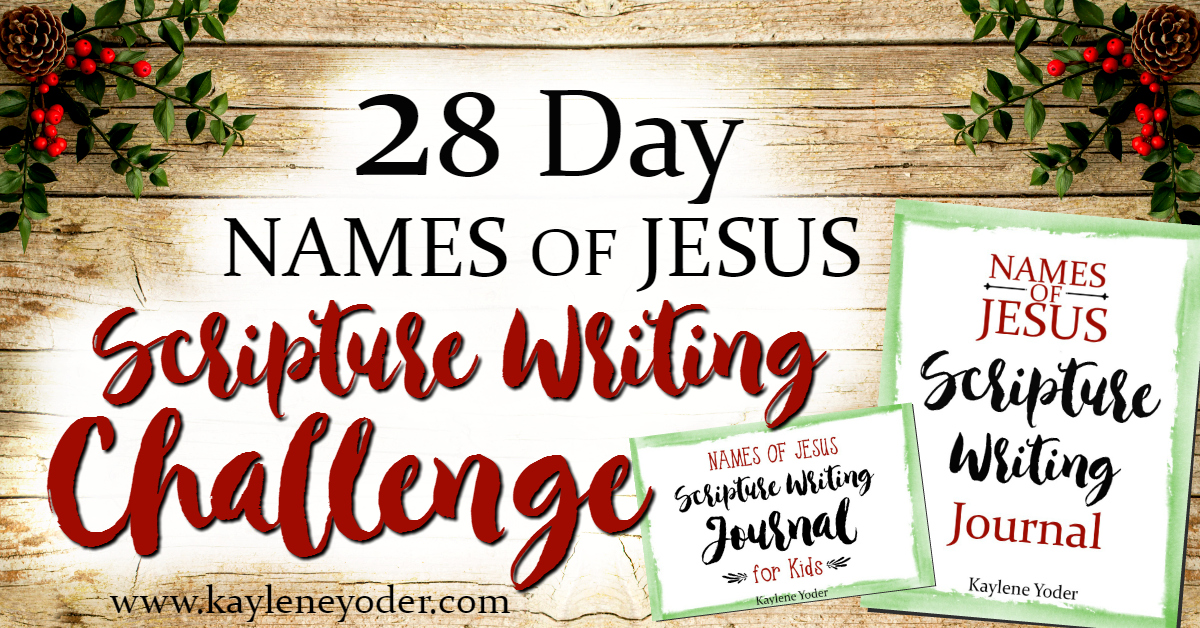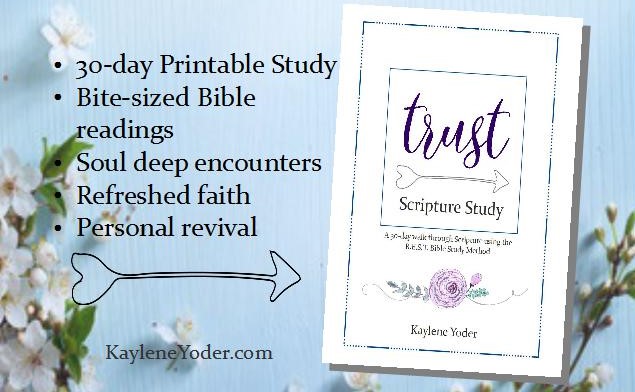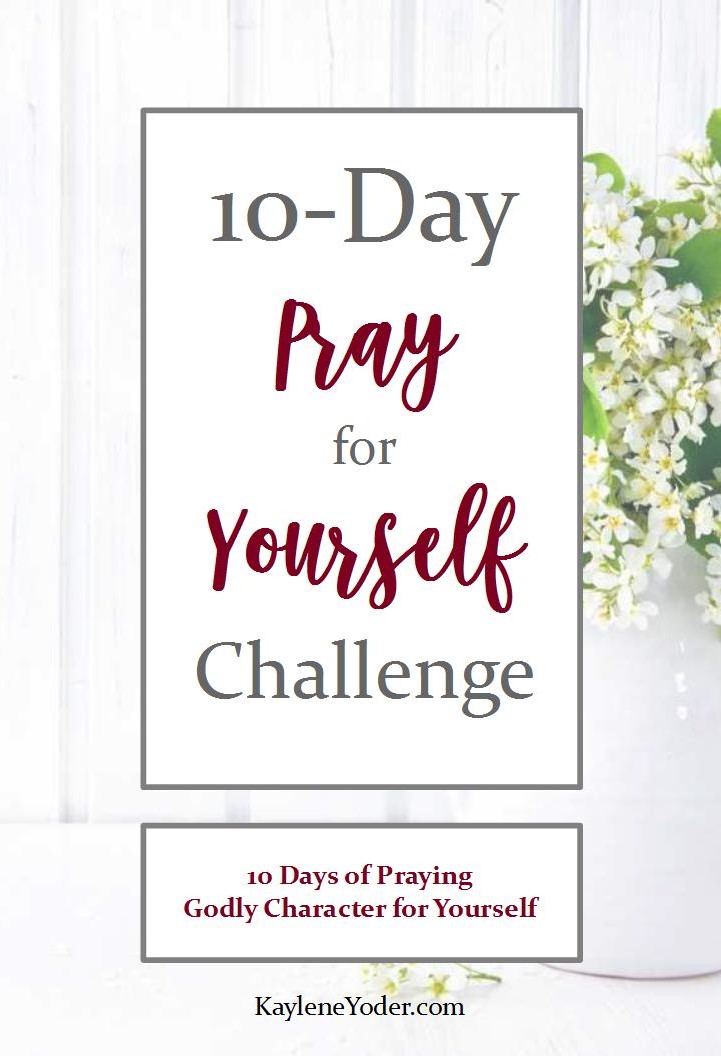 Thank you for being here! I pray you enjoy these book and resources as much as I do!
Blessings!
Kaylene
Start today!
(Visited 3,313 times, 1 visits today)