We have an electronics time limit in this house as, not having one has proved to be license for being plugged in non-stop. My children get an hour a day in which they may become one with an electronic device of their choosing.
Today is Sunday. I'm engaged with the internet and my blogging stuff. My daughter began to use her electronics time on her own. She came downstairs at one point, to show me something she was creating. Later, I went to go make lunch for my three children, and she came down again, still plugged in. I was pretty sure it had been longer than an hour.
I asked if she had set the timer – something my children know to do – before she'd started her time.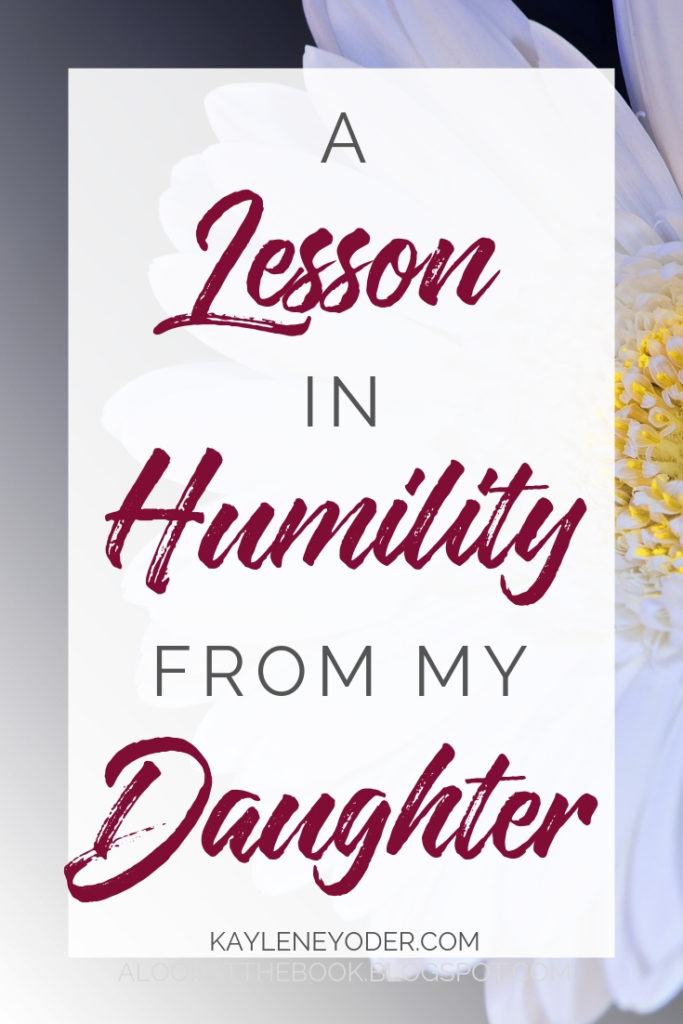 She was like a deer caught in headlights. She stammered and made an excuse. Not sure just how much time had transpired, I told her that she had 15 minutes left as a consequence to not setting the timer. She agreed and slipped away into another room.
I knew what she'd done. She'd purposefully not set the timer and took advantage of the fact that I was otherwise engaged. I stewed about it a little, while making lunch as I wondered before God how I'd handle addressing it with her.
This issue needed to be addressed. After all, isn't it my duty to train her up to be a virtuous women? I thought, "Wouldn't it be nice, God, if she were honest with herself and came to me to apologize without me having to point out her sin?"
I didn't hold out too much hope for it though, as that kind of sensitivity and humility is rare in even the best of us.
As I finished up the task of making lunch, she came back to the kitchen and did what every mother can only hope for – she apologized.
She said she was sorry, she confessed what I already knew, and chose not to take the 15 minutes I'd given her to wrap up her time, acknowledging that she'd had more than enough as it was.
I was so pleased, and so proud. What a mature young woman standing before me!
What a sensitive and godly young woman she's becoming, and not much of it can be attributed to me as, what she did is something that, admittedly, I don't excel in.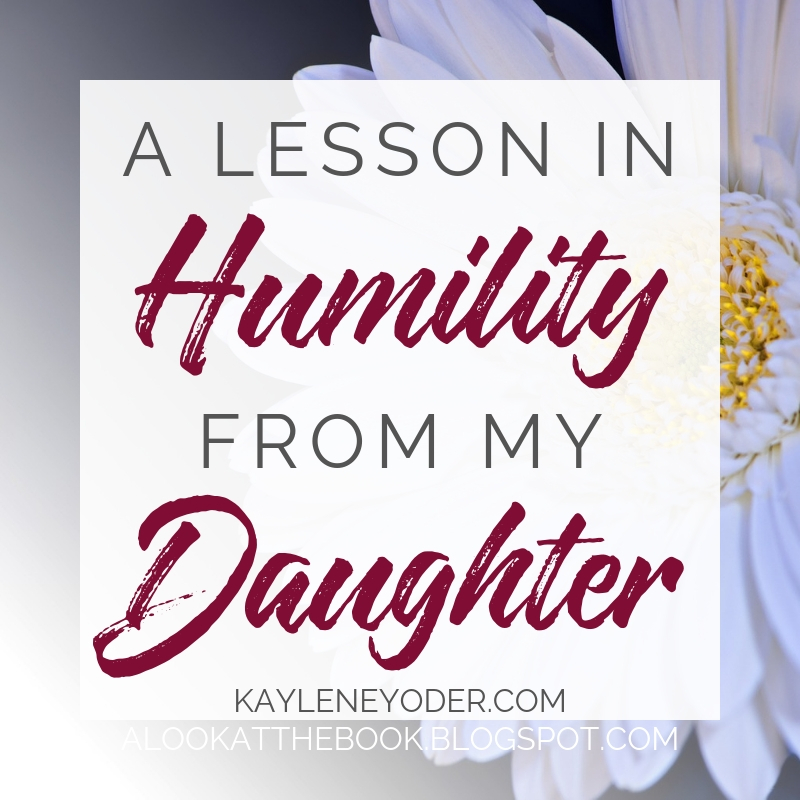 What's burdening you today mama? Is it something that you have maybe brought on yourself?
God, our Father, knows it already.
Go to Him, be honest, seek His forgiveness, and do what you can to make it right.
If I was pleased with my daughter, how much more will a contrite heart please our Father in heaven?

"The

Lord

is nigh unto them that are of a broken heart; and saveth such as be of a contrite spirit." ~Psalm 34:18
"The sacrifices of God are a broken spirit:

a broken and a contrite heart, O God, thou wilt not despise." ~Psalm 51:17
"For thus saith the high and lofty One that inhabiteth eternity, whose name is Holy; I dwell in the high and holy place, with him also that is of a contrite and humble spirit, to revive the spirit of the humble, and to revive the heart of the contrite ones." ~Isaiah 57:15
"For all those things hath mine hand mad

e, and all those things have been, saith the

Lord

: but to this man will I look, even to him that is poor and of a contrite spirit, and trembleth at my word." ~Isaiah 66:2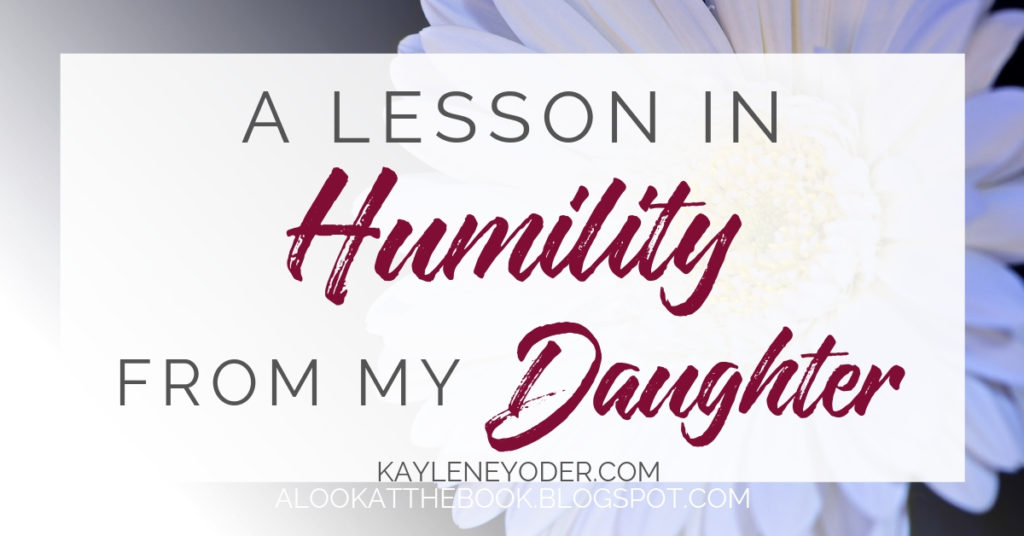 As I hugged my daughter and told her how proud I was of her, I also told her that what she'd done made me trust her, and that it was a real mark of maturity. She then told me this: I was feeling pretty bad, but I feel so much better now.
I told her to remember today, to remember how good it feels to be unburdened and the road she'd taken to get there, because today wouldn't be the last time she'd travel it!
Mama, unburden yourself today. . . feel better.
[bctt tweet="Mama, unburden yourself today. #lovemom @ALATB1″]
Ren is a happy wife to a wonderful man and a stay at home, homeschooling mom to three tiny humans. Family is her #1 priority, but when she's not chasing wild children around, she enjoys blogging and political activism. Her Christian faith is the foundation to her world view. As a Young woman, Jesus saved her from the pit she was in. She knows the reality of His presence in her life, and has found the Bible to be true whenever she's tried it in faith. She is neither ashamed of the Gospel of Christ nor the truths she finds in God's word, and it is for these reasons she started A Look at The Book.
Pray 7 Sample Prayers!


Exclusive Free offers are available to Kaylene Yoder subscribers. By requesting this free Bible study you will begin receiving our weekly Monday Freebie email. Unsubscribe at any time.