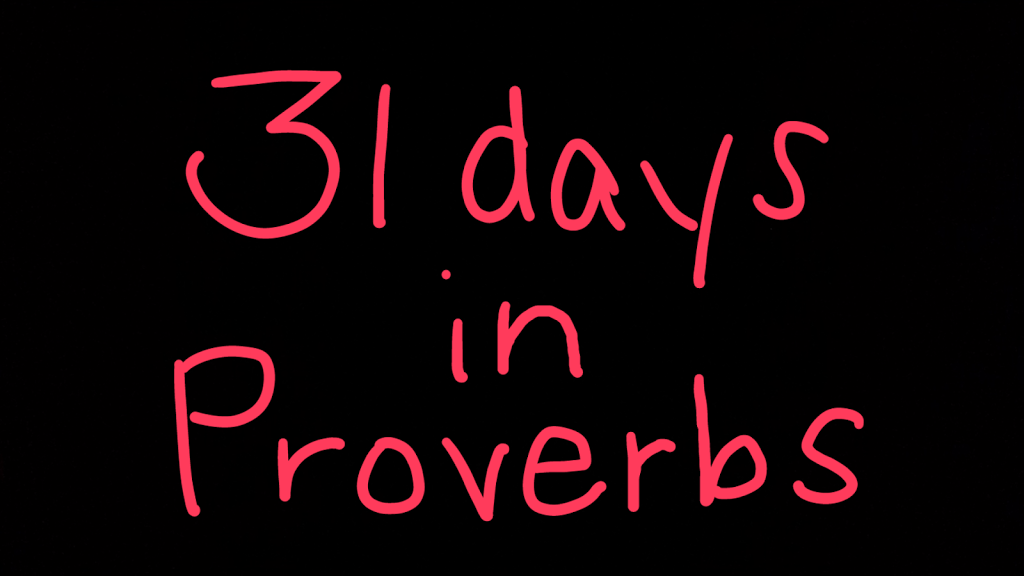 Today we have a plan. Tomorrow we have a plan. We all have plans. We constantly make plans. If we want to achieve anything in life, we must plan.
"To man belong the plans of the heart,
but from the Lord comes the reply of the tongue." Proverbs 16:1
"In his heart a man plans his course,
but the Lord determines his steps." Proverbs 16:9
So we can plan all we want. Plans belong to us. But ultimately God gives the OK. God allows. God disallows. All for His own plan.
"The Lord works out everything for His own ends," Proverbs 16:4
Whether it matches with our plans or not. Whether it suits us or not. Whether we understand it or not, He's working all things out according to His great plan. To a better end than we could ever plan or imagine. We need to learn to be OK with that.
Be OK the rough times. Be OK with the painful times. Be OK with the dark times. Be OK with the unknown, knowing and trust that He's got a greater plan.
We read a few more passages about plans in this chapter.
"Commit to the Lord whatever you do,
and your plans will succeed." Proverbs 16:3
"When a mans ways are pleasing to the Lord,
He makes even his enemies live at peace with him." Proverbs 16:7
How interesting that even my enemies and I can be peaceable. Why? Well, since God works all things for His own gain, He's more than capable to soften and direct the hearts of my enemies. All so that His great plan may come to be.
Yes, He allows trouble with enemies, but again only for His gain. Maybe we have something to learn. Or maybe, through trouble He can use us to display His greatness, bring the unbeliever one step closer to Him. One step closer to another story that glorifies Him.
So go ahead and make your plans. But ultimately, commit your way to the Lord, being ready to reroute, rearrange or redo, and your plans will succeed in much more satisfying ways than you could ever imagine.