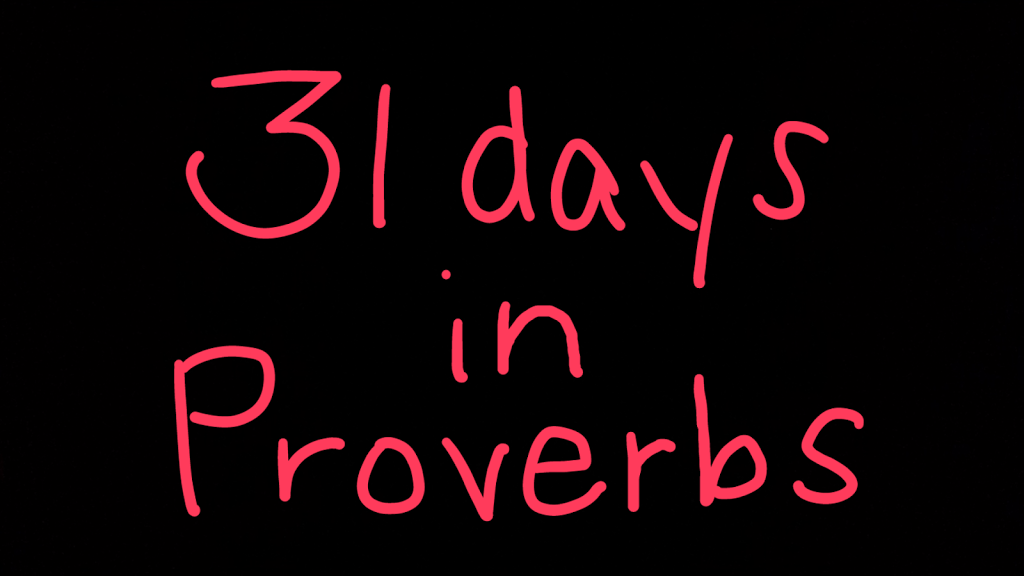 "He who conceals a sin does not prosper,
but whoever confesses and renounces them finds mercy." Proverbs 28:13
God sees all, knows all and hears all, so trying to conceal or hide a sin is absolutely futile. Yet we try it, just like a child insisting he did no wrong when you saw him do it. No matter how hard we try we can not hide sin from God. Thus, we fool ourselves, bringing ourselves to ruin, separating ourselves from God.
While we can succeed in hiding sin from people around us, either for a short time or for a lifetime, one day we will have to revisit those sins standing before the Lord when the books are opened. Then it will be too late to repent.
"But you don't understand," some cry, "there is way too much shame and disgrace in seeking forgiveness after all these years."
No, child, there is not. Seek the Lord's face today. How much rather experience shame and disgrace and humiliation now than feel the full wrath of God for all eternity.
'Some men's sins are open beforehand,
going before to judgment; and some
men they follow after." 1 Tim. 5:24 KJV
For any who is hiding secret sin, come before the Lord and tell Him. Confess. Do not wait till it's too late. God will not turn us away when we come to Him and ask forgiveness. Just like a father caring for his child our God cares for us. Just like a father willing to receive his child's apology or confession, so is our loving God. He longs to purify us. He longs to make us completely whole. He will not hide His face from us, when we earnestly seek Him. He desires open communication with us.
Does anyone else love the thought of how He desires open communication with us? He wants an easy flowing, open hearted chat with us, as much and as much more than we do with our own children. Just me and my Father. Just you and your Father. All by ourselves.
Be we can't have that precious relationship when "your iniquities have separated you from your God;
your sins have hidden His face from you so that He will not hear." Isaiah 59:2
Come before Him today and give Him your ugliness. He promises to forgive.
"If we confess our sins, He is faithful and just and will forgive us our sins and purify us from all unrighteousness." 1 John 1:9
He is faithful to forgive. That means He will forgive. God is not slack concerning His promises, and this, my friend, is one beautiful promise.
Don't you agree?
Please share one of your favorite promises from Gods word in the comments below.