LOVE
synonyms:
devoted, tender concern,
kindness, care for, respectful
thoughtful, loyal, earnest
generous
We are called to LOVE the LOVELESS.
Be KIND to the UNKIND,
TENDER to the HARSH,
SELFLESS to the SELFISH,
CARE for the UNCARING,
LOYAL when BETRAYED,
DEVOTED in ADVERSITY,
LIGHT to the DARK,
SALT of the EARTH.
WHY?
Because we too, were once a loveless people,
yet, perfectly loved.
Showering us with mercy, He stayed patiently devoted to the cross,
willing that no one should be lost.
So,
Because He is merciful, we show mercy.
Because He is gracious, we show grace.
Because He is love, we love.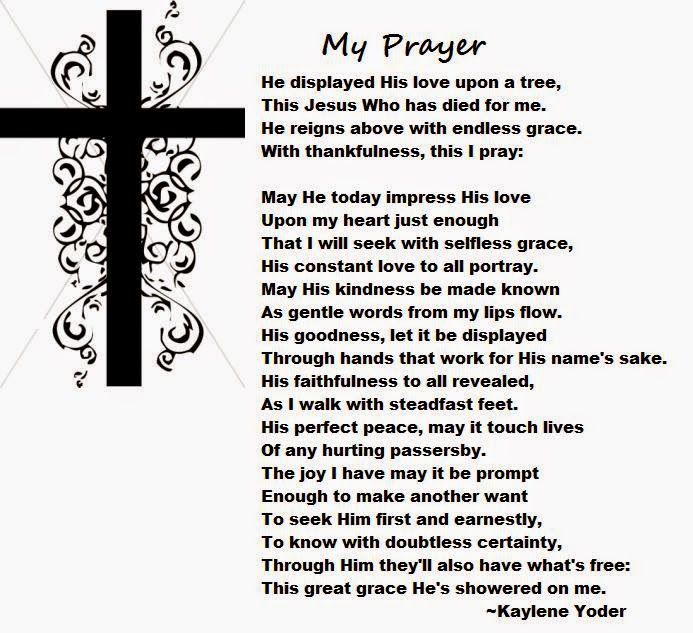 FOLLOW FAITHFUL FEAT ON FACEBOOK AND TWITTER!
Shared at….
Christian Mommy Blogger
(Visited 97 times, 1 visits today)