I'll never forget the first time I left our infant son with my husband.
It had taken me weeks to build up the bravery to part with our precious little bundle of joy, but I was only going to be gone for a little while.
I needed a haircut.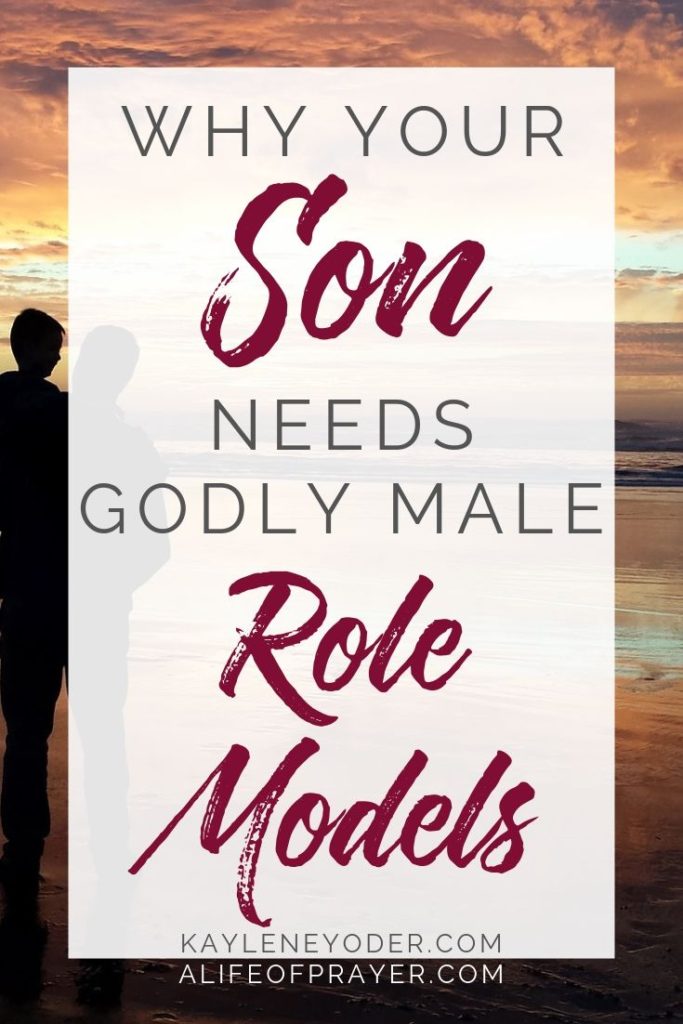 When I came home, my husband had a weird look on his face. "What?" I asked. Then I looked at my son and saw what. Under his right eye was the tiniest little black and blue line.
"What happened?" I screamed, not bothering to hide my horror.
"I wanted to do some laundry, so I was trying to carry him and the laundry basket down the steps. But then I slipped, and we fell."
I was mortified. It seemed to confirm all my fears that I was the only person in the whole wide world who was capable of keeping my baby safe.
Needless to say, I didn't request the child care services of my husband for quite a while after that. When it came to the kids, I was the one in charge. On those rare occasions when I had to step away, my husband "babysat."
But the truth is, my husband is a great dad, and little by little, I started to trust him. When my job began requiring me to work weekends, care of the kids suddenly fell to him for two whole days every other week.
And when it did, the most amazing thing happened. I found out he could handle it.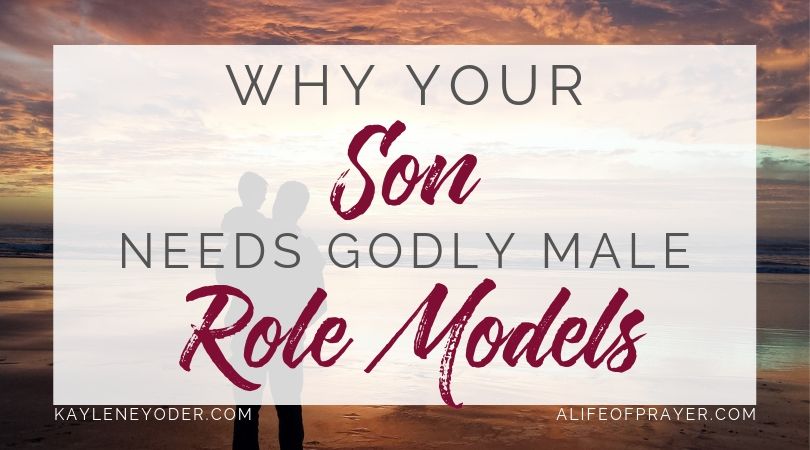 Black eyes were not inevitable. Everyone was clean and fed when I returned home. Not only that, they actually seemed to be enjoying themselves.
On one of my weekends off, we went to the local park, which has a huge play structure.
I followed my 18 month old around, warning him to "be careful" at appropriate intervals. When he wanted to climb the giant, plastic rock wall, I told him he wasn't big enough.
"But Dad lets him do it all the time," my helpful four-year-old chimed in.
"Really?" I asked, looking up at the giant wall in front of me.
"Yeah, he's really good. Watch and see."
Before my very eyes, my 18-month-old scaled that wall like it was nothing. Standing at the top, confidently beaming down at me, the strangest thought crossed my mind:
"Maybe Daddy time is good for them."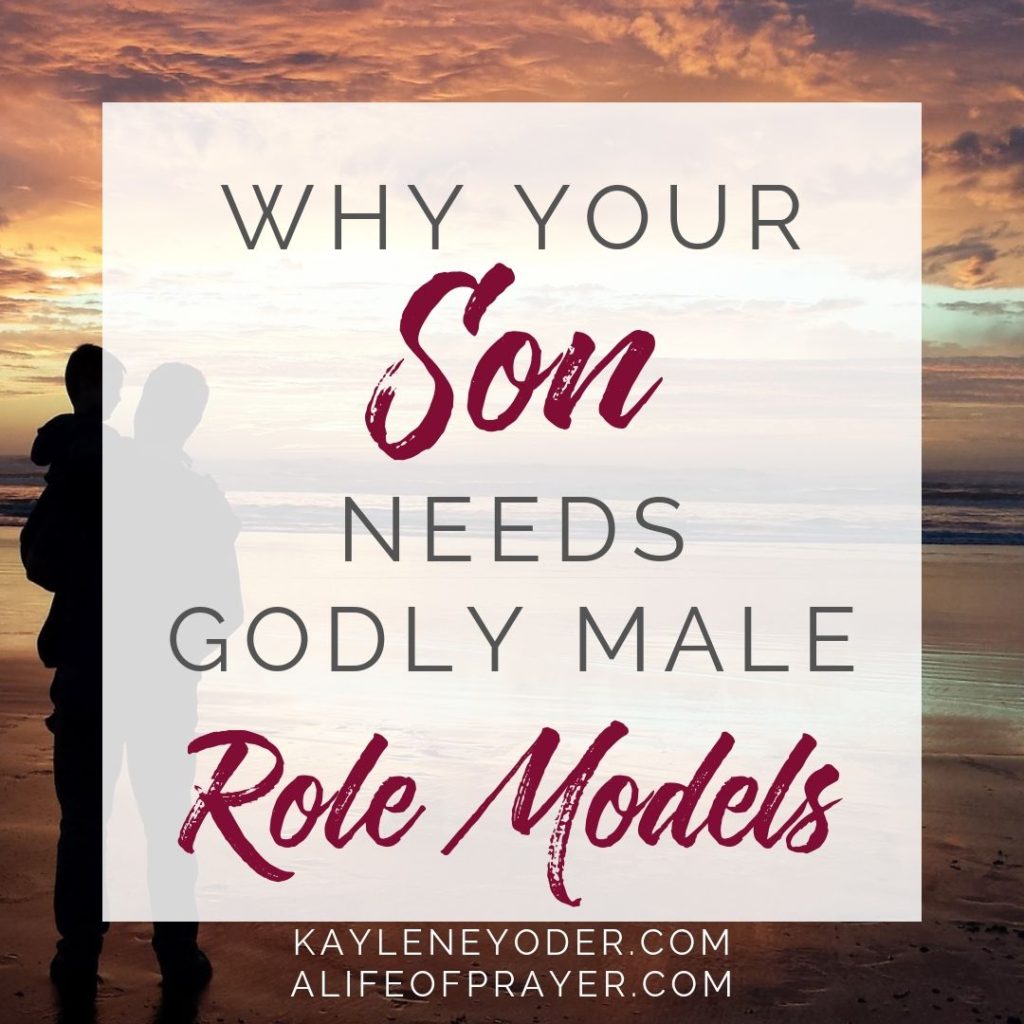 Now my boys are five and eight years old. They love to go out to my husband's workshop with him. There are all sorts of machines and "hazards" (as I like to think of them) sitting around everywhere.
When I tag along, I'm constantly shouting, "Don't touch that. Put that down. Stop that."
But my husband just smiles at me and says, "They're okay."
And he's right. When I take a step back, I can see that.
Daddy time, or time with godly male role models is, indeed, very good for them. His slightly looser grip allows them to explore and build confidence. They can hammer nails, build birdhouses, paint and sand. They know what the tools are called, and they know how to use more of them than I do.
Time with their father or father figures is important. They teach our sons the things they will need to know as they grow into adulthood.
Healthy male role models are an integral part of raising our sons up to be the amazing, strong, confident men they will grow up to be.
[bctt tweet="Train a child in the way he should go, and when he is old he will not turn from it. (Proverbs 22:6) #boymom @Jenni_DeWitt"]
~~~~~~~~~~~~~~~~~~~~~~
Jenni DeWitt is the author of two books — Forty Days and Why Won't God Talk to Me? Her passion is to help believers live a life with less fear and more trust in God, and she writes about it regularly at alifeofprayer.com. Jenni and her husband raise their two young sons in smalltown Nebraska.
Pray 7 Sample Prayers!


Exclusive Free offers are available to Kaylene Yoder subscribers. By requesting this free Bible study you will begin receiving our weekly Monday Freebie email. Unsubscribe at any time.