Recently a member of this community asked, "What is the best way to study the Bible?"
I immediately wanted to send her straight to all the Bible study tools, helps and methods we offer here. But it didn't set well with my soul to tell a searching soul that I have what she needs.
Because I don't.
I don't have what you need, but I know Who to point you to so you may receive it.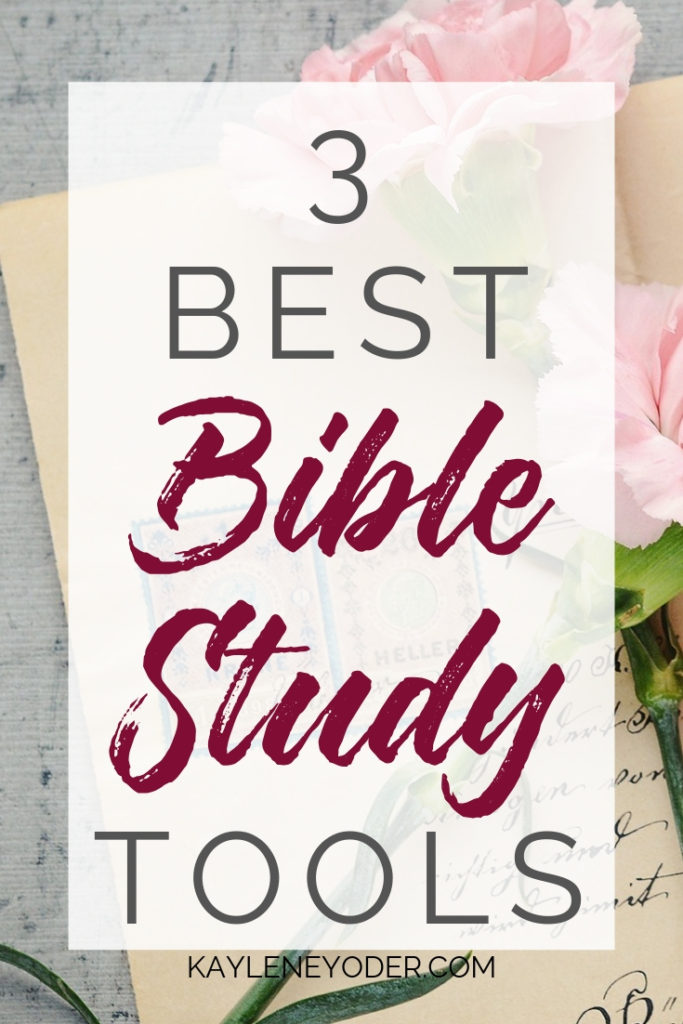 I continued to make a ridiculously long mental list of the many reading plans, Bible versions, commentaries, even highlighters & gel pens people use.
And it all felt empty.
As I started scratching away all the fluff, all the fancy hooplah like coloring and lettering, and all the other crazy mazes of techniques we can find, I finally found three things I would deem the best Bible study tools for any searching soul.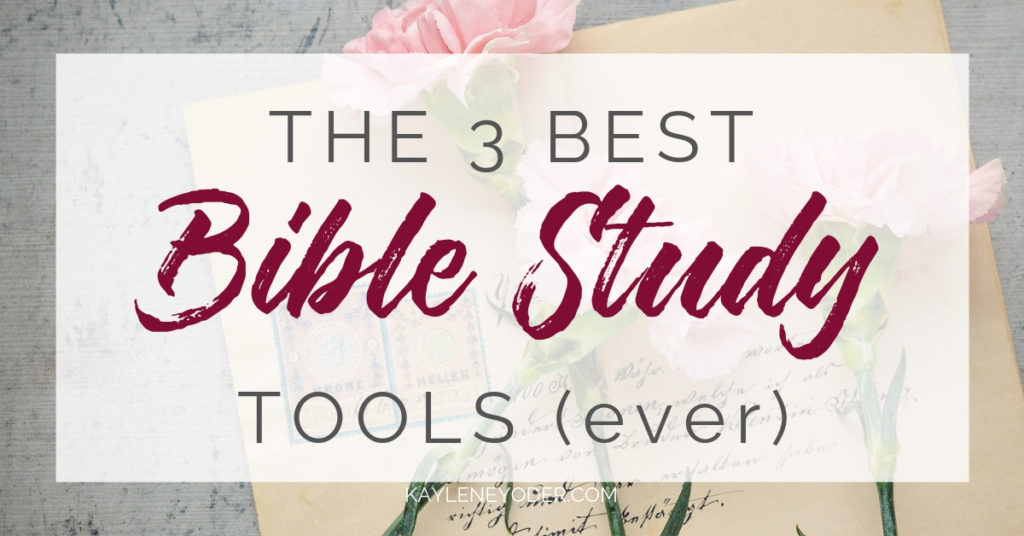 Three Best Bible Study Tools (Ever)
A Bible. With or without a commentary, with or without all the thee's and thou's. Start with a Bible.

A focused mind. It's important to have a thinker on hand when the Lord starts talking or you might miss something.

A teachable heart. If what we know in our heads doesn't reach our heart, the Bible becomes a textbook rather than a love letter.
And that's it. That's all I could deem the best Bible Study tools.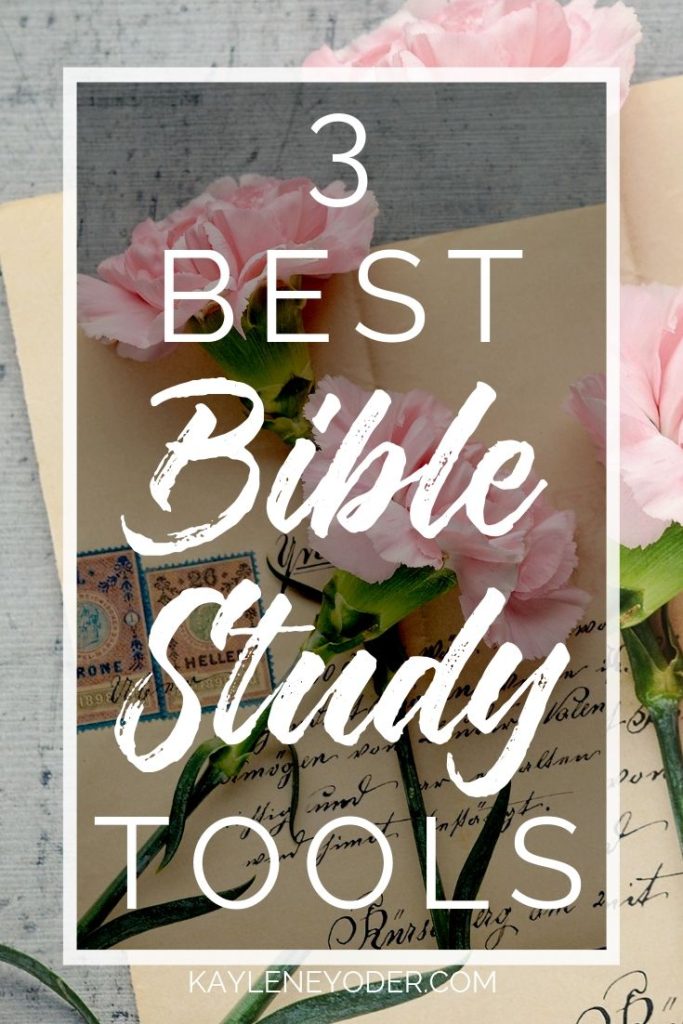 In a recent article I shared how I believe we should consider closing our devotionals if they are taking the place of the actual Bible in our quiet times.
I also believe we have been hoodwinked into thinking we aren't capable of understanding the Bible; that somehow the Holy Spirit won't impart wisdom and insight to us, or that He won't reveal to us divine promises and personal revelations.
I'll be honest here… most days I don't have a major epiphany when spending time in God's Word. Right around 98% of the time there is nothing earth shattering going on during my time in His presence.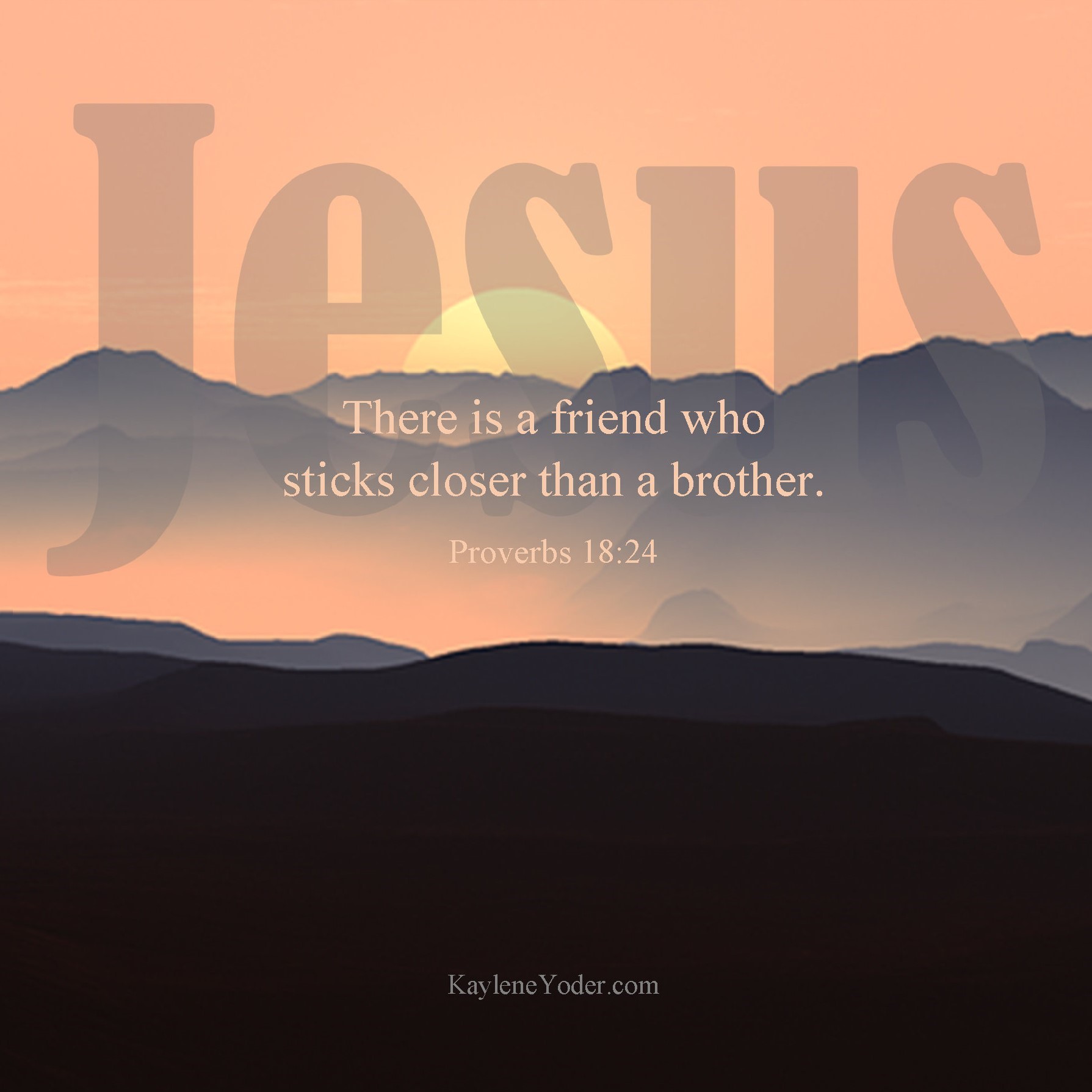 It's the friendship, the closeness, the calm, the peace, the rest and repose that draw me back to His presence. The resort for my soul that He offers under His wings is what satisfies my deepest longings. And it's in the knowledge of this safety and protection in Him that woo me back into the home for my soul.
Before He wants us to figure it out, or know it all, or have some life changing or emotional experience… He wants us to simply come to Him and experience the kindness of His presence, the wholeness of His healing, and the acceptance of His love. The assurance of His strength and the gentleness of His hands.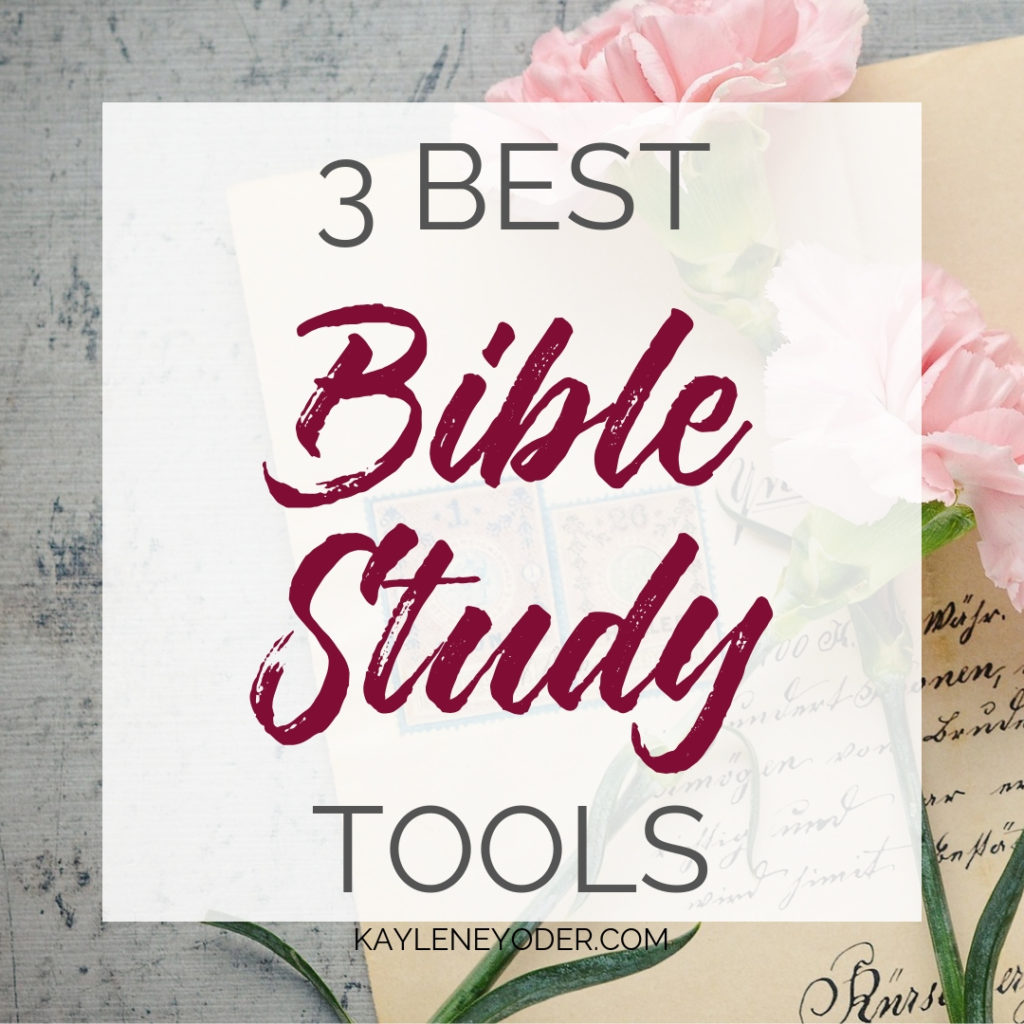 A Way to Bring Your Heart Back to the Father

If you are a little overwhelmed as you look at that fresh new year long Bible reading plan, please know that a checklist is not God's preferred method of reaching you, healing you, helping you or strengthening you. Just bring your heart to Him.
To help me bring myself to the Father's hands in a way that will reach my heart, I enjoy the REST Bible Study Method. This method incorporates Scripture writing which has proven to be the most effective way for me to tuck God's Word into my heart. As I write the Bible verses with my hand, I can almost feel the Father's divine hand inscribe His promises deep onto the tablet of my heart where they will never be snatched away.
Cindie says,"When I first looked at it I thought, well this looks a little too simple. Wow. Just wow. My early morning study time has never been so intensely rewarding for me. The simplicity of your REST Method takes me so much deeper than I would have realized. It is very effective in creating the right setting and opportunity to hear from the Holy Spirit."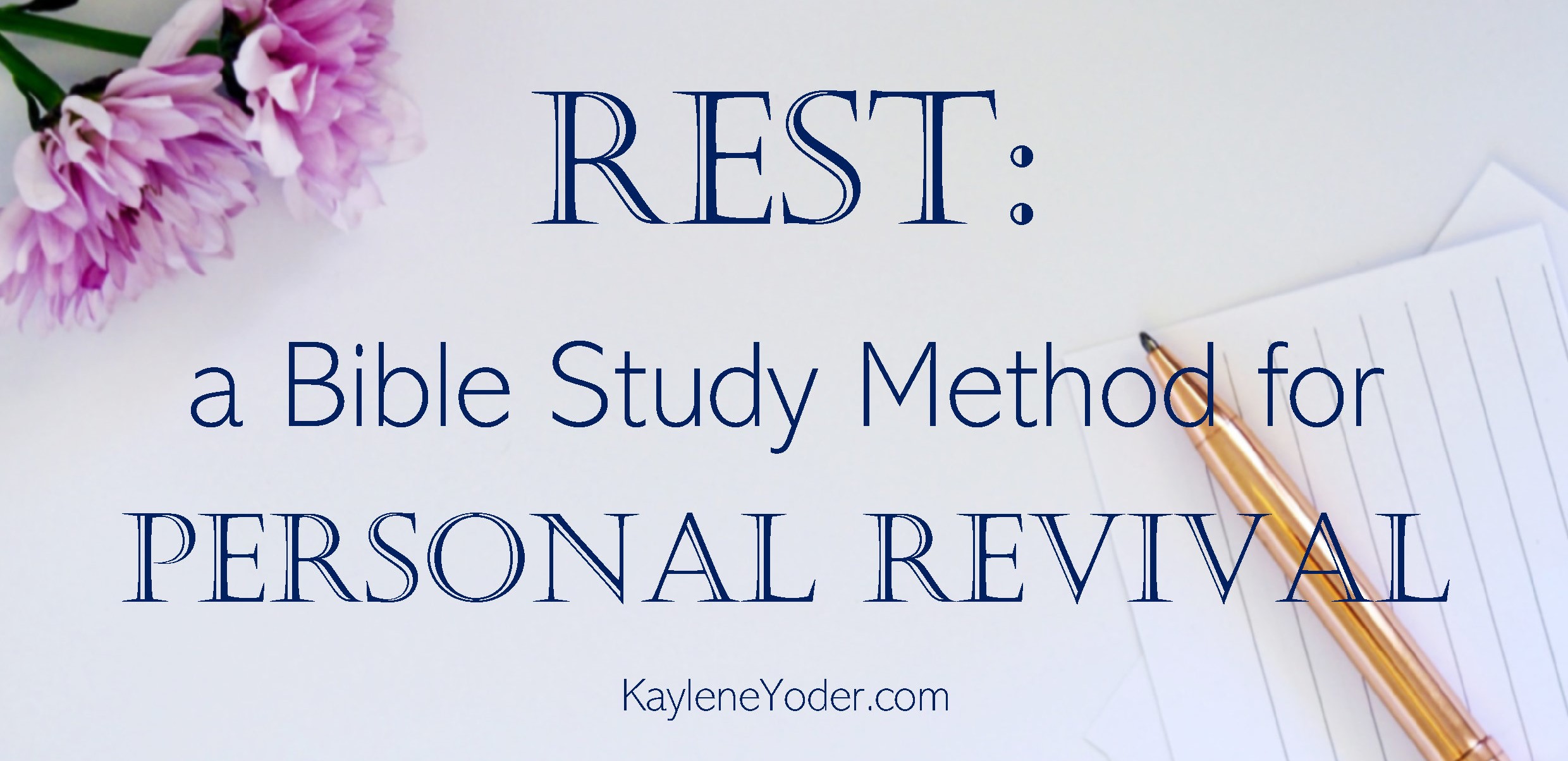 The REST Method is a no fluff study guide. It cuts right through all the "doctored up" devotional and fancy Bible study hooplah and goes straight to God's word. All you need to bring is your focused mind and teachable heart.
God does the rest. And friend it is a beautiful rest He brings.
Currently we have a few Bible Studies that incorporate the REST Method. One is in the in-depth version of 10-day Praying for Yourself challenge. The other is in our brand new Trust Scripture Study, a 30-day workbook on the topic of trust.
Many women in this community are finding the REST Bible Study Method beneficial in fulfilling their desire to get to know the Lord more intimately. And we pray you will be refreshed in spirit and your faith revived as you spend more time with the Lord this year.
Bring your best to Him and He will bring you His rest! Your Bible is waiting, your mind is capable of understanding and your heart is teachable.