Don't you just love listening to children's prayers?
They speak their mind, say what's on their hearts, and don't sensor their words based on what they think others want or need to hear.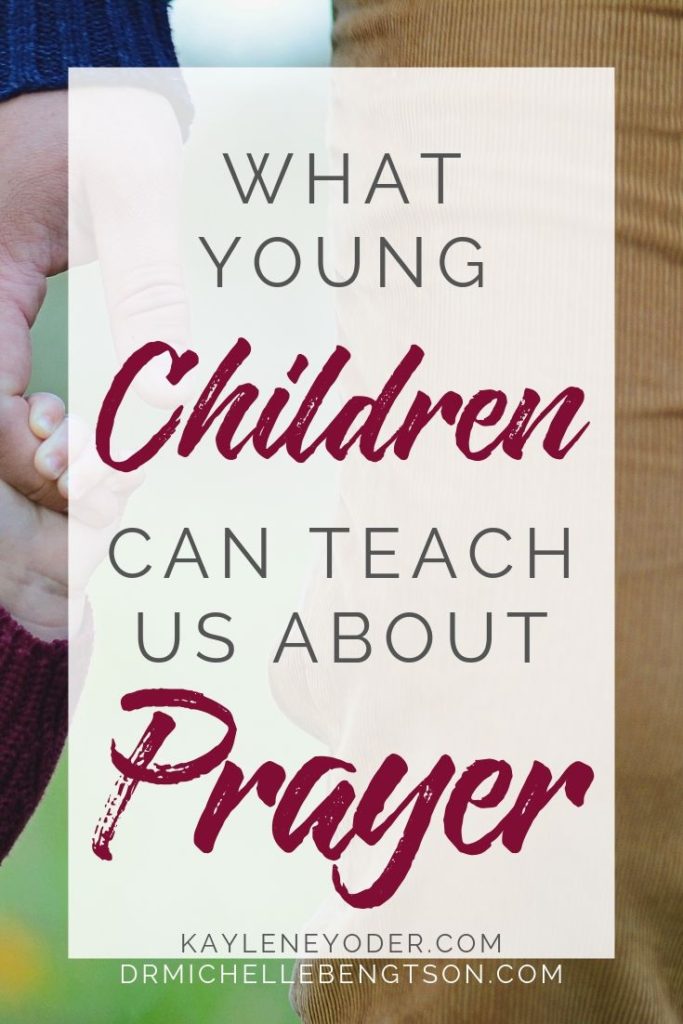 Our children take in so much just by watching us. I'm reminded of the scripture that says, "Train up a child in the way he should go; even when he is old he will not depart from it" (Proverbs 22:6).
The foundation that we set for our children from the time they are born sets the stage for their future character and beliefs.
Although I am not a perfect mother, it has been my prayer that my sons would watch me and learn how to have a meaningful relationship with their Heavenly Father.
I remember saying prayers over my babies and hoping they too would learn the value of a vivid prayer life. Once he became more verbal and we encouraged him to pray, I remember chuckling over many of the prayers of my son.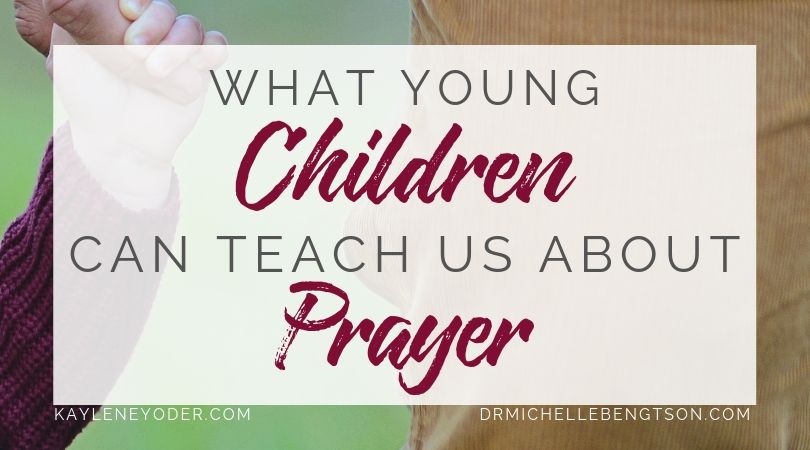 He epitomized the meaning of the verse that calls us to go boldly before the throne. He shared his heart with God…raw and uncensored. A typical prayer went something like this:
"Dear God,
Thank you for my daddy and mommy and my brother, and my whole family. Thank you that we get to be here together. Thank you for flowers and bugs. Thank you for hot dogs and bananas. Thank you for ketchup and for You. Thank you for the letter "z", which is my favorite letter. Thank you for all the letters. Thank you for fans and for forks. In Jesus Name We Pray, Amen."
I remember smiling the entire time he prayed because he was so uninhibited. I'm sure it must have tickled him pink (or red, since that was his current favorite color), as I knew his eyes were wide open the duration of his prayer. I could almost "hear" his eyes bouncing to and fro around the room as he decided what else he was thankful for in that moment.
I can't honestly say that I can recall the last time I thanked God for hot dogs, bananas, ketchup, or forks.
However, I am thankful for the prayers of a child who never stops teaching his mother that we always have something to be thankful for.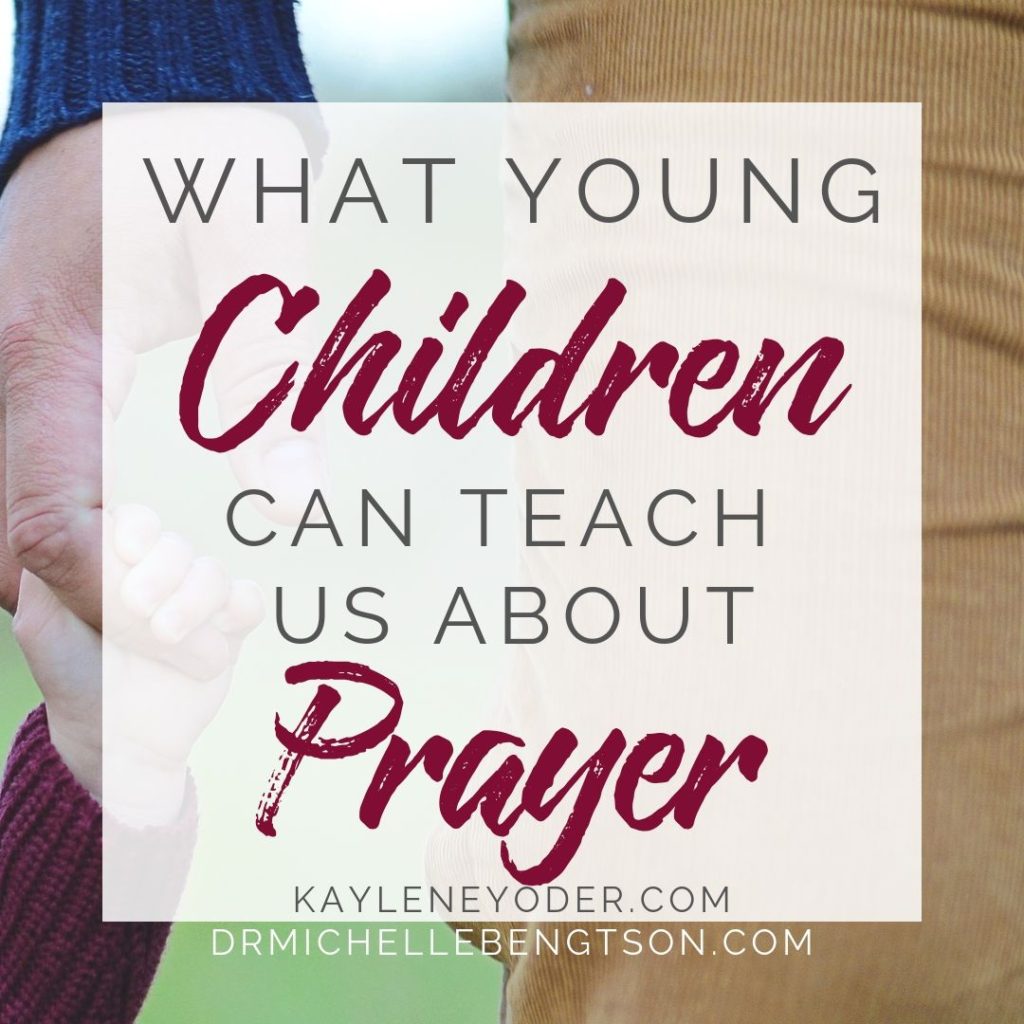 Author, speaker and board certified clinical neuropsychologist, Dr. Michelle Bengtson is also a wife, mother and friend. She knows pain and despair firsthand and combines her professional expertise and personal experience with her faith to address issues surrounding medical and mental disorders, both for those who suffer and for those who care for them. She offers sound practical tools, affirms worth, and encourages faith. Dr. Michelle Bengtson offers hope as a key to unlock joy and relief—even in the middle of the storm. She blogs regularly on her own site: http://www.DrMichelleBengtson.com
Hope Prevails,
Dr. Michelle Bengtson
For more hope, stay connected with me at:
Website: http://www.DrMichelleBengtson.com
Blog: http://drmichellebengtson.com/category/blog/
Facebook: https://www.facebook.com/DrMichelleBengtson
Twitter: http://www.Twitter.com/DrMBengtson (@DrMBengtson)
LinkedIn: http://www.LinkedIn.com/in/DrMichelleBengtson
Google+: http://www.google.com/+MichelleBengtson
Instagram: http://www.instagram.com/drmichelleb
Pinterest: http://www.Pinterest.com/DrMichelleB
YouTube: https://www.youtube.com/channel/UCn92DHzGSZk8psDb2FKazOQ
Pray 7 Sample Prayers!


Exclusive Free offers are available to Kaylene Yoder subscribers. By requesting this free Bible study you will begin receiving our weekly Monday Freebie email. Unsubscribe at any time.