Over at lisajobaker.com the fabulous Lisa hosts a weekly blog party called Five Minute Friday.

The rules are simple:
She decides on a one-word writing prompt. This week it is "Belong".
Bloggers everywhere set their timers for five minutes.
Our pens fly….can you hear the frantic scritchety-scratch?
We publish our five-minute masterpiece & share with the world.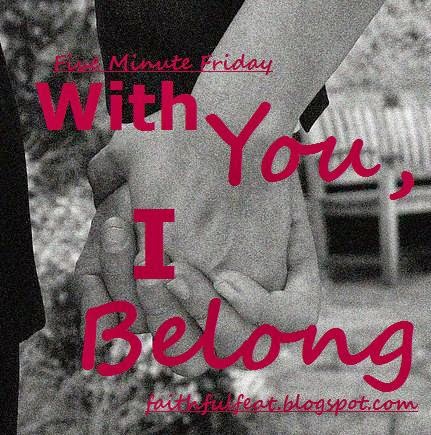 Belong…
Where do I belong?
My first thoughts were "not here. Not on this earth. Not in this land of rolling hills. No I belong in the flat lands, the 100+ degree weather, wind that doesn't stop."
Then I thought "I don't even belong in this culture. It's not what I know. It doesn't fit. I feel like that piece of the puzzle that just won't fit no matter how much I twist and turn and bend. I don't fit. I don't belong."
In the split second it took to think all that, I also had the feeling that this is ok. This IS my home. This IS where I belong.
And this is why,
HOME IS WHERE MY HUSBAND IS.
Plain and simply,
Where he is, I belong.
Where he fits, I belong.
Where he goes, I belong.
Where He leads him, I belong.
He will not lead me where He doesn't want me. He will not lead my husband where I don't belong.
Home is where my husband is.
And that's the way it's supposed to be.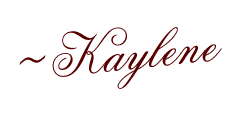 Sharing with…Essential Thing Devotions, Missional Call, Missional Women, Christian Mommy Blogger, A Look at the Book, My Freshly Brewed life, Beauty Observed, Nancherrow, Counting my Blessings, Renewed Daily, Sandra Heska King, Mom's the Word, What Joy is Mine, So Much at Home, The Modest Mom Blog, Diamonds in the Rough, Yes They Are All Ours, M M &M, She Lives Free, Cornerstone Confessions, Whole Hearted Home, Joy Dare Photography Blog, 3-D Lessons for Life, Graced Simplicity, Eat Sleep Be, Creative K Kids, 7 Days Time, Nancherrow, What Joy is Mine