I love word history. Going in depth to find the meanings of things is exciting for me!
So, today I will take you on a wild ride into the history of a few words with the hope that you, too, may be blessed by them. Sometimes in translations the real meaning and beauty of what God meant gets lost, veiled or mistaken.
Here they are, the words most women begrudge: "help meet" or "helper suitable".
I wonder if you cringed at that, as I once did? Maybe just a bit of an irritation deep down in your soul. If so, I hope you stick around!
I would love to have you catch a glimpse of the the beautiful truth that you are designed precious, unmatchable and irreplaceable. Put on your hip-waders,because it's going to get deep in here!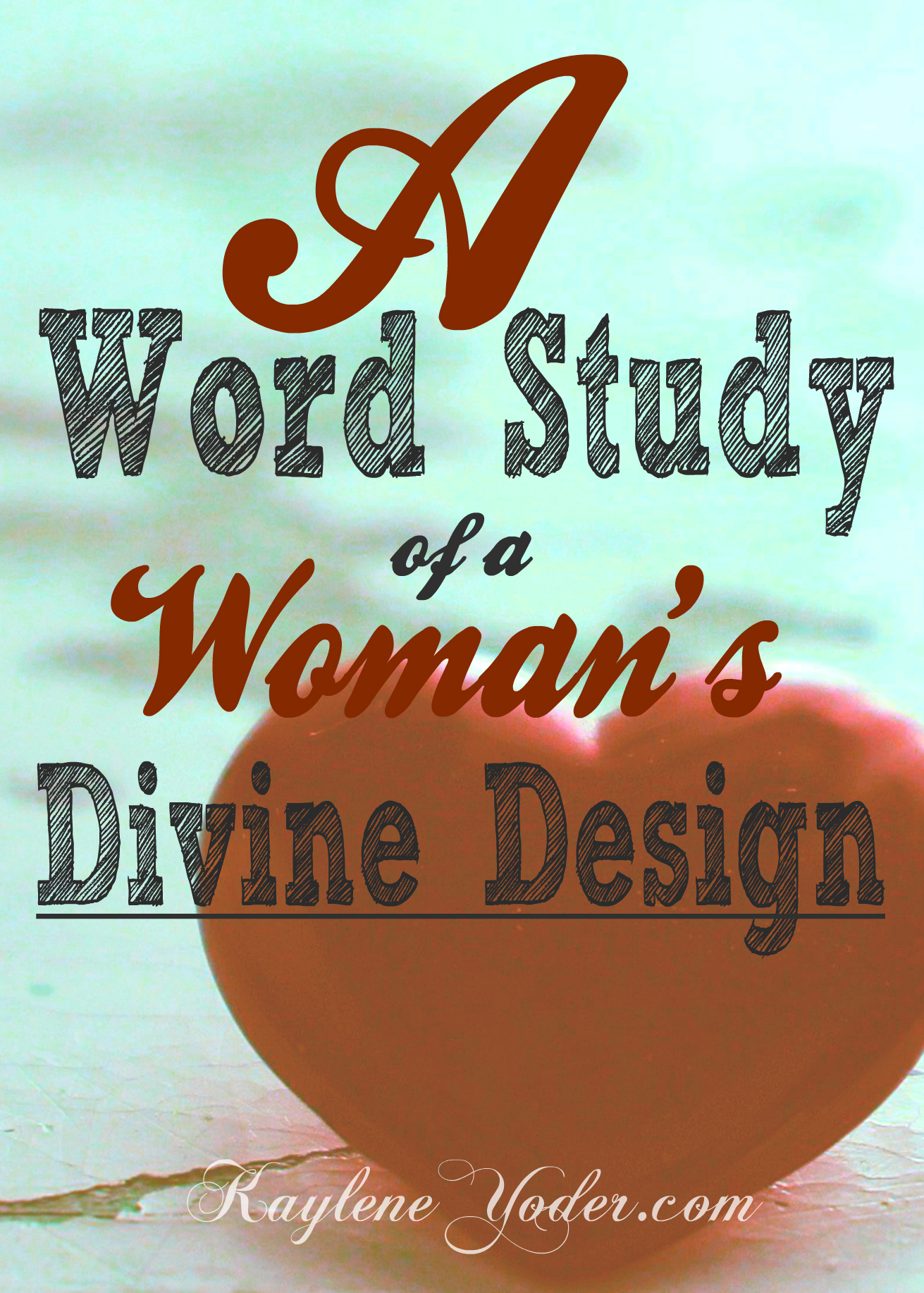 The Lord God said, 
"It is not good that the man should be alone. 
I will make him an help meet for him." 
~ Genesis 2:18 ~
The common way "help meet" or "helper suitable" are understood is that God gave the man a helper who was worthy of him, or appropriate for him. While this is not incorrect, there is a much more to be understood about this term. With that let's dive into the original Hebrew.
The words "help meet" are translated from "ezer kenegdo".
The words "help" or "helper" are translated from the Hebrew words "ezer" or "azar".
EZER means "help". It is derived from words meaning "power" and "strength".
AZAR means to surround, protect, aid, help, succor, defend
"Ezer" is most commonly used in the Old Testament as God being an "ezer" (help, helper, protector, defender, power, strength) to humans. The Bible consistently explains itself, so grab your Bible and consider these examples:
1 Samuel 7:12 "Samuel named [the rock] Ebenezer, saying, "Thus far the Lord has helped us". 'Eben' means rock, 'ezer' means help: Rock of Help.
Exodus 18:4 Moses had named his son "Eliezer, for he said, "My father's God was my helper". Eliezer is defined as "my God is helper".
In the next few verses, God is again defined as our helper:
Deuteronomy 33:29 "He is your shield and helper and your glorious sword."
Psalm 115:11 "trust in the Lord- He is their help and shield."
Psalm  121:1-2 "where does my help come from? My help comes from the Lord…"
In each of those examples, the helper (the ezer), has a strength and power the one being helped does not have and cannot function properly without.
PLEASE NOTE, I am not suggesting a wife ranks as God to her husband. EVER. (see Eph. 5)
Only that God designed her to be an irreplaceable being, who is able to help her husband in ways he cannot help himself. In God's eyes, the man He created first was not quite complete. So He designed an "ezer"; a completing power, a finishing strength; a gift unmatchable in it's ability to defend and aid the the man.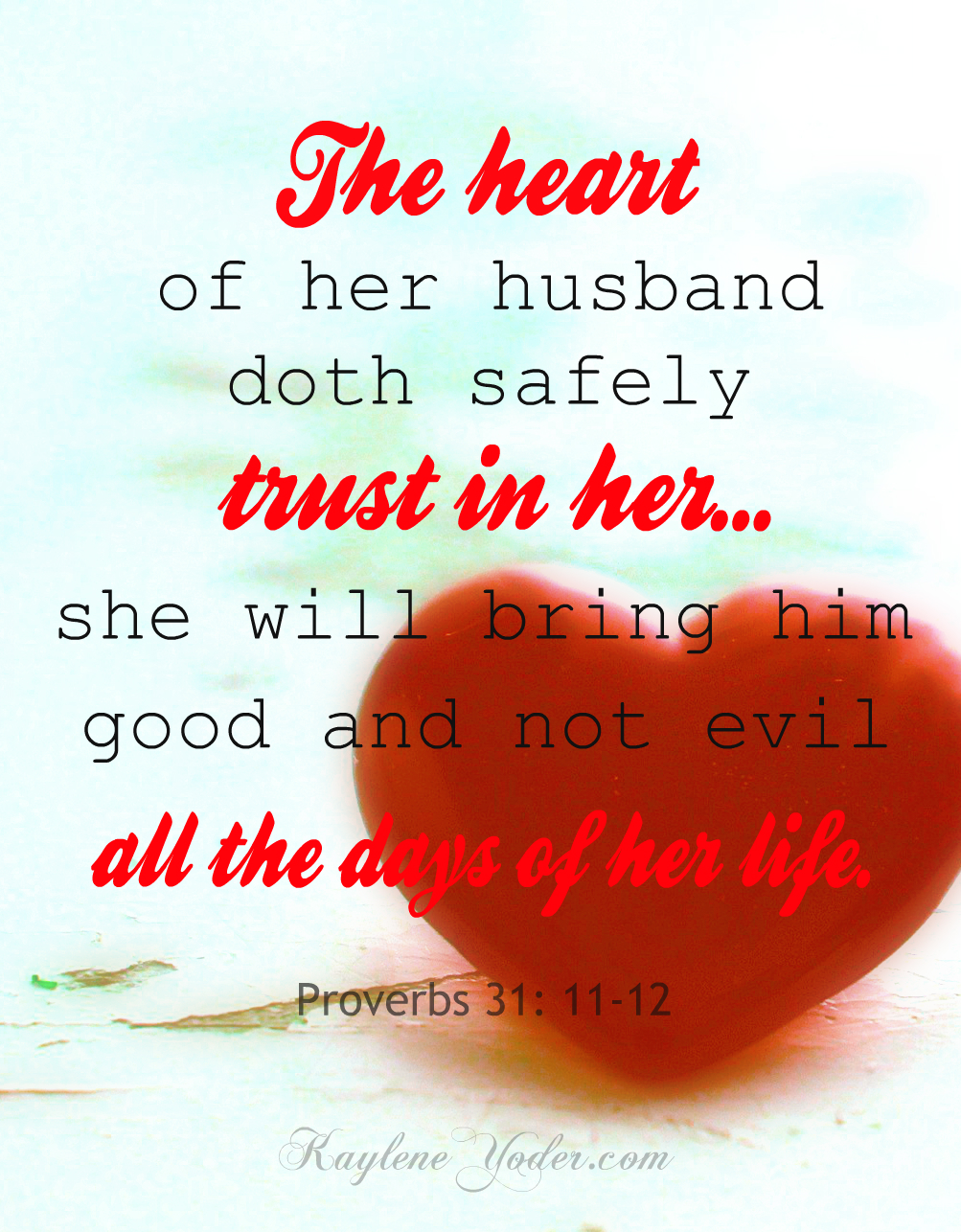 Let's move on to the word "meet". It is translated "kenegdo".
"KENEGDO" means corresponding to, counterpart to, equal to, matching
God did not create the woman of lesser value, but rather values her equal to the man. He created the woman to be a counterpart to the man. Not a doormat, slave or possession; a gift unmatchable, yet matching to. A gift of protection and strength (ezer) that he himself does not possess, yet she is equal to him (kenegdo). Neither greater nor less.
Look at your hands. They look the same, but looking closely, you find noticeable differences. One hand cannot accomplish much without the other. One hand does not work as efficiently as two. Consider tying your shoe with one hand…opening a letter…changing a diaper…not happening very efficiently!
In the same way, a wife is a counterpart to her husband. She is similar in appearance, equal in ability, corresponding in tasks.
Let's put these words together using their synonyms and definitions from above.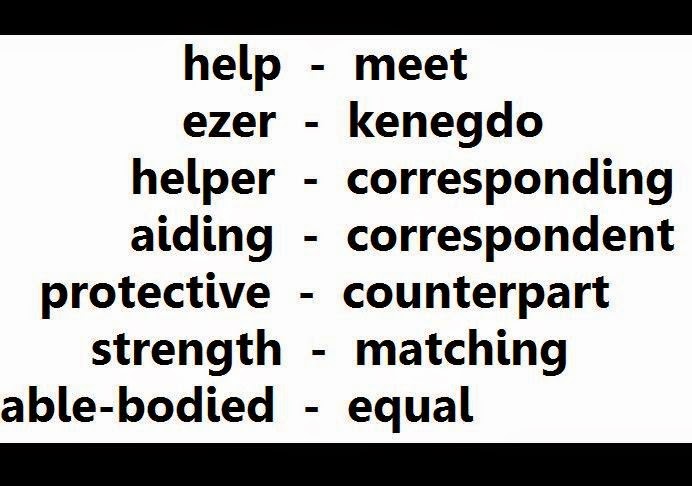 FUN FACT: The word "kenegdo" only appears once in the entire Hebrew bible. Neither is it used to describe anything else in the entire language. God designed something so remarkable that He used a word like no other to describe her. I don't know about you, but that fact thrills me just a bit!
Now, knowing the history of these words, and seeing the synonyms put together, let me ask you the questions I had to stare directly in the face.
Are you a strength matching or a strength debilitating your husband?
Are you an aiding correspondent? An able bodied and able minded equal?
Are you the protective counterpart of your husband? Ok, so maybe not in all the big muscle stuff. But, what about his heart? Proverbs 31:11-12 in KJV, describes a wife as this kind of protector:
"The heart of her husband doth safely trust in her…
She will do him good and not evil all the days of her life."
 The heart of your man…..are you protecting it?
The heart of your husband...are you protecting it? Click To Tweet
Dear friend, I hope you could say YES! I couldn't at one time. I'm still working on it. I'm going to be working on it for the rest of my life.
I hope this has been as beautiful to you as it is for me. Knowing that I was created with beauty, purpose and worth in mind, sets my mind at ease and my soul on fire to to live up to my calling as an irreplaceable strength.
May you and I live worthy.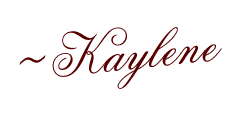 Before you go, you may want to check out my FREE
7-day Fasting and Prayer Guide for Wives!!
Click below!

(Visited 4,683 times, 1 visits today)