Mommy anger: the one thing I vowed I would never succumb to,.
And one day, boom! There it was and I couldn't stop it.
I felt hot all over, like my chest was going to explode & I'm sure the roots of my hair glowed red hot.
I couldn't speak. I couldn't breathe. I couldn't move. And time stood still. After what felt like an eternity, the paralysis of it all started to bubble up from my toes, through my gut, blasting past my heart & erupting out of my throat in one long, frustrated, Gaaaaaaahhhhh!
That was the day I scared my children.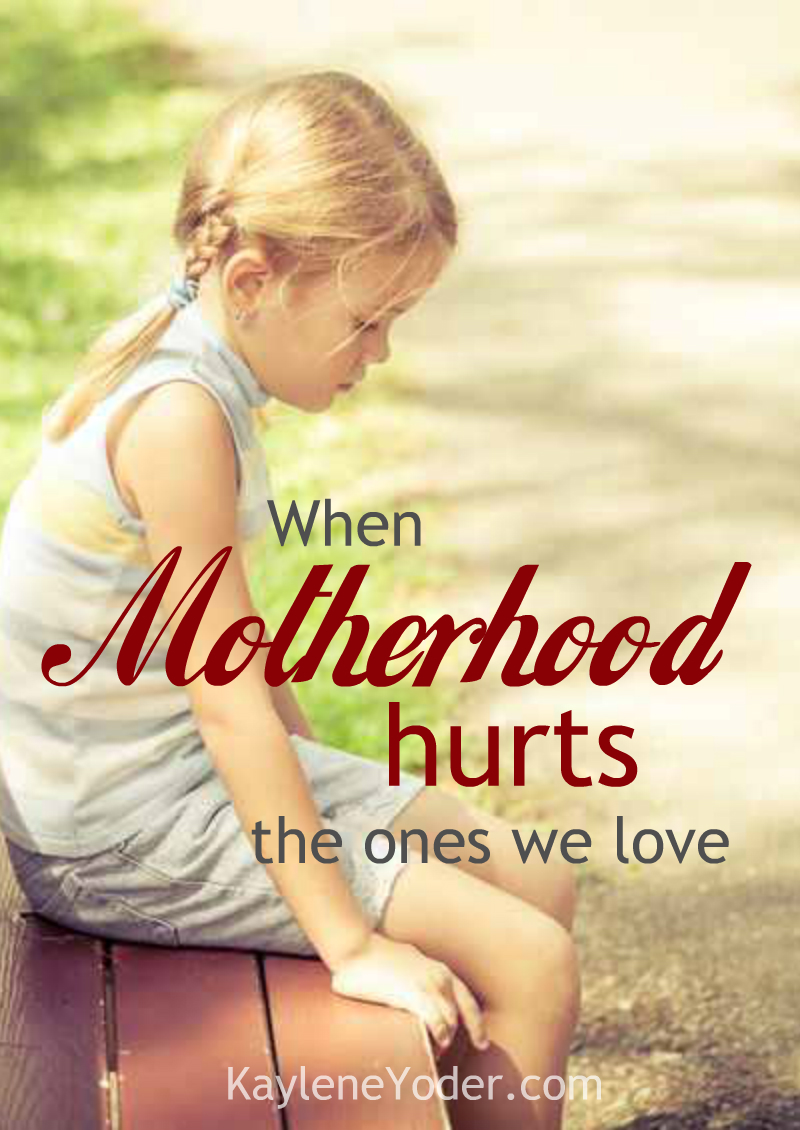 They had never heard that sound come from me and they understood it even less than I did.
I left them in the middle of their wreck of toys & locked myself in my room just in time to catch the following cries in my pillow. Tears soaking the sheets and fists pounding the mattress, there I had my very first fit of mommy anger.
And boy, was it ugly.
After my frustration was spent, I lay there staring at the ceiling wondering what had just happened.
I heard my children whisper outside the door and my three year old asked cautiously into the quiet, "Mom? Are you dead?"
Her innocence and concern were enough send me into tears of shame and regret.
I had never experienced this kind of anger, I wasn't sure I even understood it, but I sure didn't want it to come out of nowhere like that again.
So, I began to study anger. I learned that,
anger is a normal emotion, but it can be consuming

anger is ugly, but it doesn't have to make us ugly

anger that is not repented of ruins families, marriages and souls
I read this book: Count to Nine: Nine Liberating Steps for Mom Anger by Ruthie Gray. While it confirmed what I knew about Mommy Anger, it also gave me practical tools to overcoming it. 
You see, anger that is anticipated and prepared for can be easily identified. Then it can redirected in healthier ways.
Ruthie's book helped me identify my weaknesses and be better equipped for those times when a mommy meltdown is just around the corner.
It's true – even good moms need help with their emotions.
If you are one of the millions of good moms who struggle with guilt and shame over those few moments that you behaved less than ideally, then know that there is grace and healing to be had.
We don't have to stay stuck in our guilt. We are over-comers.
Only to become more powerful as we steward our emotions in healthier ways.
Go read Ruthie's book. You can also to print out this free topical Bible reading list for when you feel angry.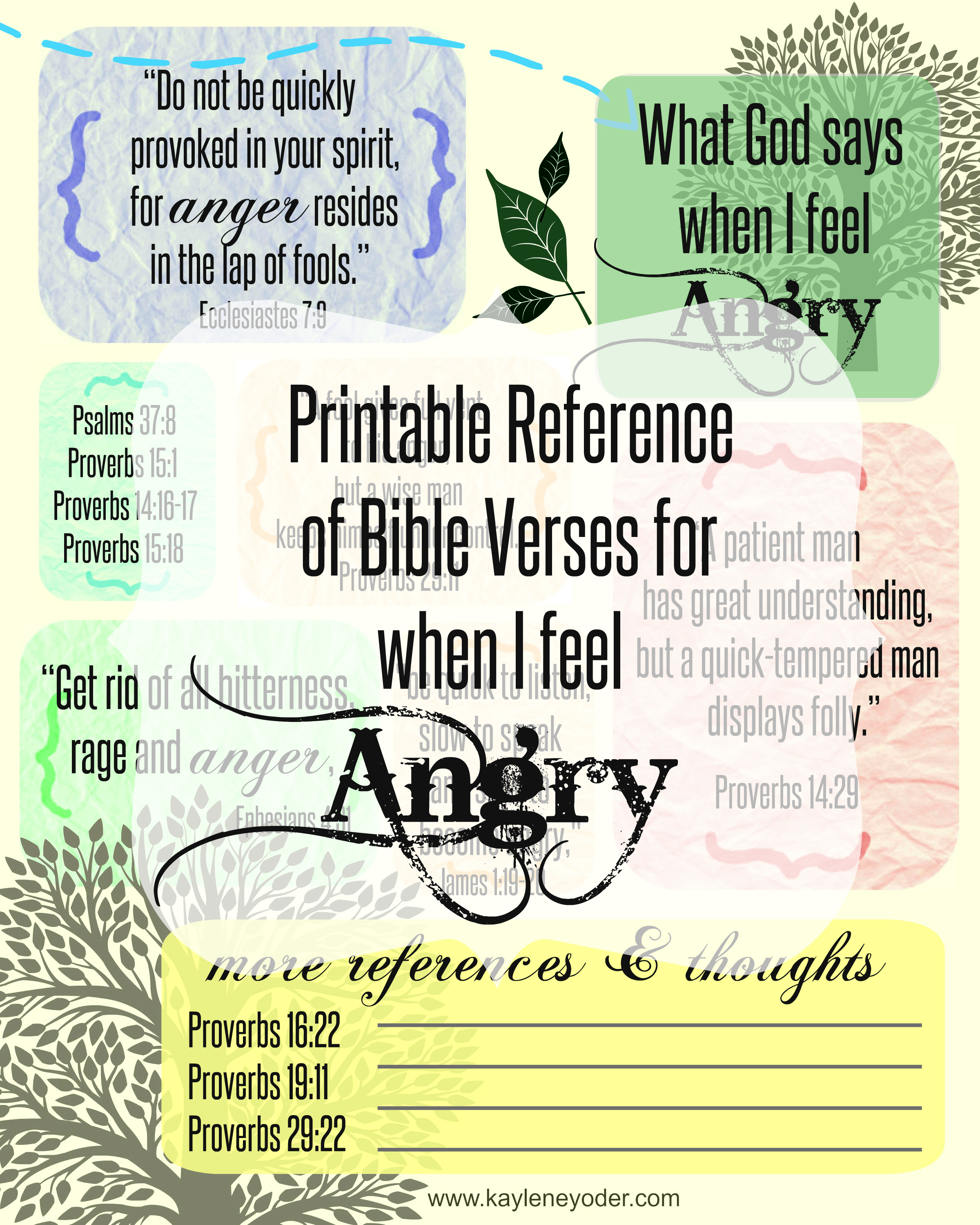 Pray 7 Sample Prayers!


Exclusive Free offers are available to Kaylene Yoder subscribers. By requesting this free Bible study you will begin receiving our weekly Monday Freebie email. Unsubscribe at any time.