"I will never give up on you. I will always love you."
She was thirteen when I spoke those words, and I meant each one.
I knew I wasn't her favorite person. I didn't expect much in response, maybe an eye roll or a deep sigh of annoyance.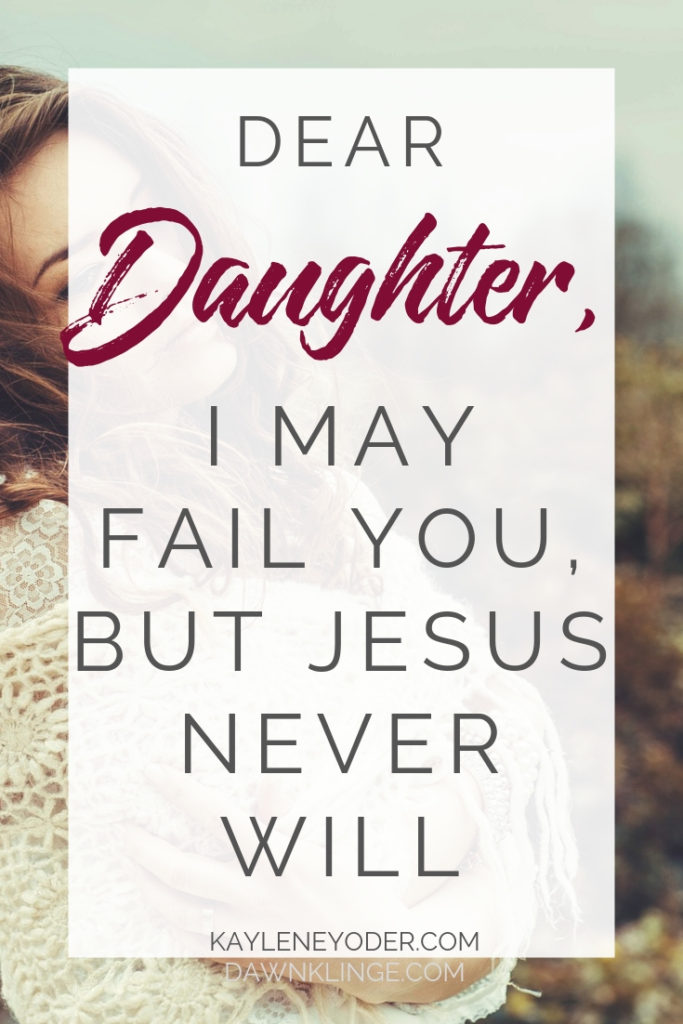 Instead, her expression softened and her whole body seemed to relax. Exhale. "Okay". One small word, she said, with hope.
Surprised, I tucked that sacred moment in my heart, asking God for the grace to help me keep that promise. In the midst of a stormy relationship, where I've often been at a loss for the right thing to say, God gave me those words, something I would have given anything to hear from my own mom when I was her age,
As a teen, I scared myself. I knew I was hard to love. One of my deepest fears was having my mom give up on me. She never has.
Those were hard years. I didn't want to repeat them. When I held my baby girl, I dreamt of us being different. We would be like the Gilmore Girls, best friends. We're not there at the moment. In spite of the best intentions, we haven't been exempt from some relational trials.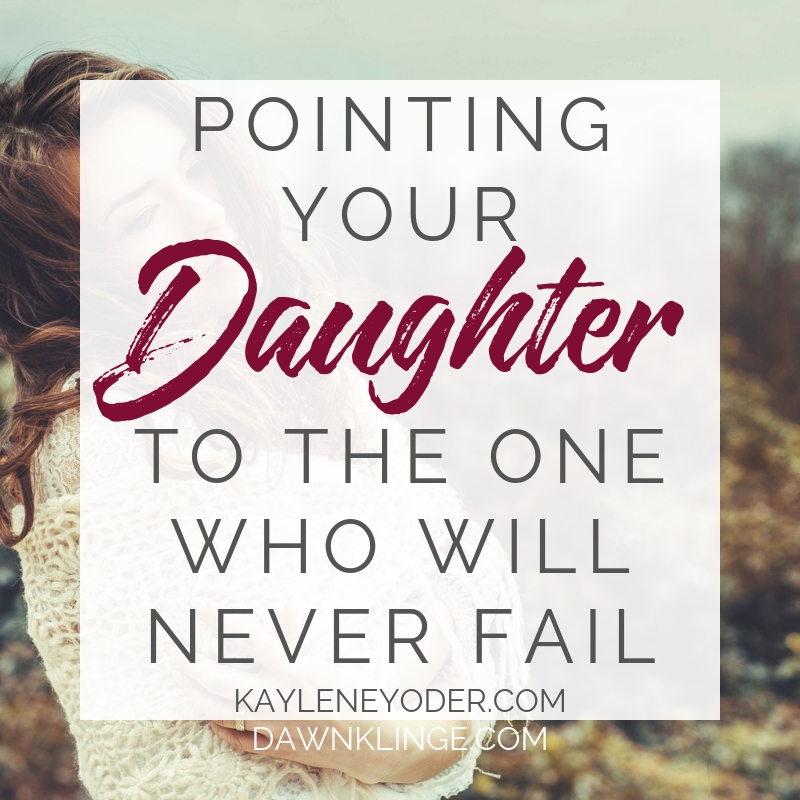 My promise to my daughter has been tested. My memory of that special moment is vivid, several years later.
That little peak into her heart, where I saw that she was scared, just like I was, has held me to my promise and given me a greater understanding of my girl.
By the grace of God, I won't give up on her. I love her so deeply- there aren't even words.
My intentions are sincere, but I'm a sinner, still in process of being saved by the only One who really can keep that promise, Jesus.
I may fail, but he won't. He will never give up on her and He will always love her.
[bctt tweet="Dear Daughter, I may fail, but Jesus won't. #lovemom @dawnklinge"]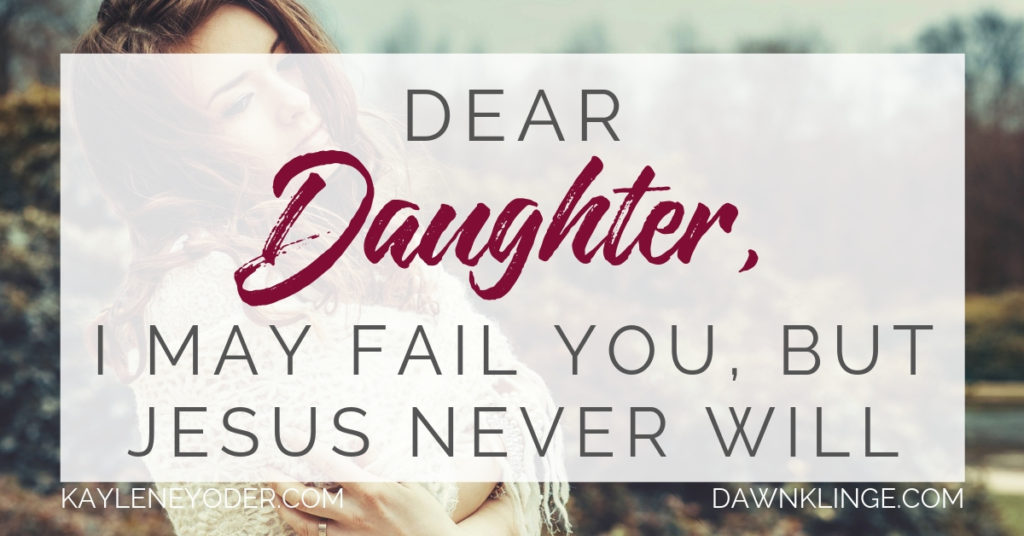 Yes, I need to reassure my precious daughter of my unconditional love, for her, but more importantly, I need to point her to Jesus, who loves her more deeply than I can even fathom. He is sovereign, wise, and perfect in love. There is no better place to trust than in God.
Your love, O LORD, reaches to the heavens, your faithfulness to the skies. Your righteousness is like the mighty mountains, your justice like the great deep. O LORD, you preserve both man and beast. How priceless is your unfailing love! Both high and low among men find refuge in the shadow of your wings." Psalm 36:5 -7 (NIV)
The world is a scary place, and the teen years can be especially rough. Our daughters need to know that they can count on us to never give up on them, to always love them, even when it's hard. Say it with actions and say it with words. Never stop saying it. They're listening. Then point your daughters to God, the perfect Father, who will never fail them.
Our daughters need to know that our love is unconditional, and though we'll try our best, we may fail.
They need to know that when we do, we'll take our failures to Jesus, who has forgiven us, and has promised to continue the good work that he's started in us.
They need to know that when they fail, they too, can bring it to Jesus, never in danger of losing his love.
"Being confident of this, that he who began a good work in you will carry it on to completion until the day of Christ Jesus." Philippians 1:6 (NIV)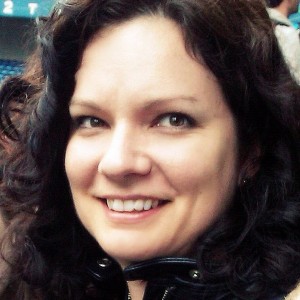 Dawn is a writer living near Seattle with her husband, Derek, and their two kids, Grace and Trent. A gatherer of friends, she enjoys seeing how many people she can host in her tiny home. A church girl her entire life, she's still trying to figure out what it looks like to put her trust in Jesus, so she's blogging a book about it on her blog, Above the Waves (www.dawnklinge.com). You can find her on Twitter @dawnklinge and Instagram @dawnmarieklinge.
Pray 7 Sample Prayers!


Exclusive Free offers are available to Kaylene Yoder subscribers. By requesting this free Bible study you will begin receiving our weekly Monday Freebie email. Unsubscribe at any time.