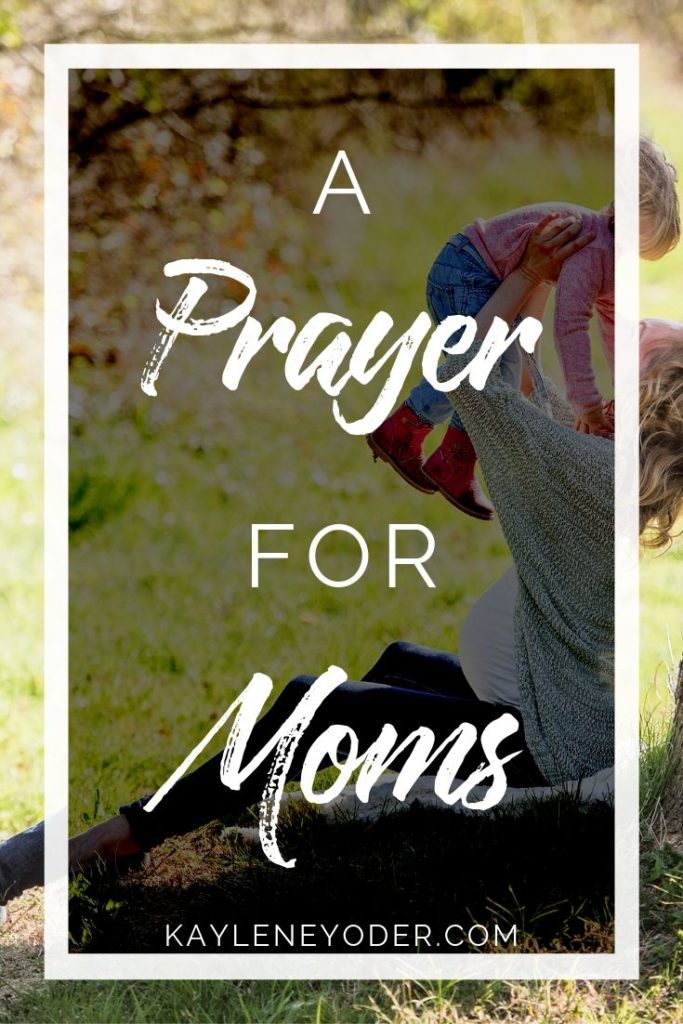 A Prayer for Moms
Father, I thank You for this calling of motherhood. Give me a heart of compassion and understanding toward my children. Help me see them as You do, precious souls entrusted to my care for a short time.
Father, I confess the times I have not been a worth example to my children. Search my heart and remove any impatience, harshness, indifference, anger or frustration from me. In those places restore understanding, gentleness, kindness, acceptance, and unconditional love.
Guard my tongue, Lord, so that I may speak with wisdom and faithful instruction (Proverbs 31:26), not misleading or harming my children in any way.
Show me how to to be the kind of mother my children can grow up to call blessed (Proverbs 31:28). May my daughter find in me an example worthy of fashioning her own life after, and my son find a standard worth meeting in finding a wife of his own.
Father, I pour my heart out in Your presence. "Search me, O God, and know my heart, test me and know my anxious thoughts. See if there is any offensive way in me, and lead me in the way everlasting" (Psalm 139:23-24). Guide me along a path that will build a loving relationship with each child, as well as leave a solid role model for them to follow. In Jesus' name, Amen.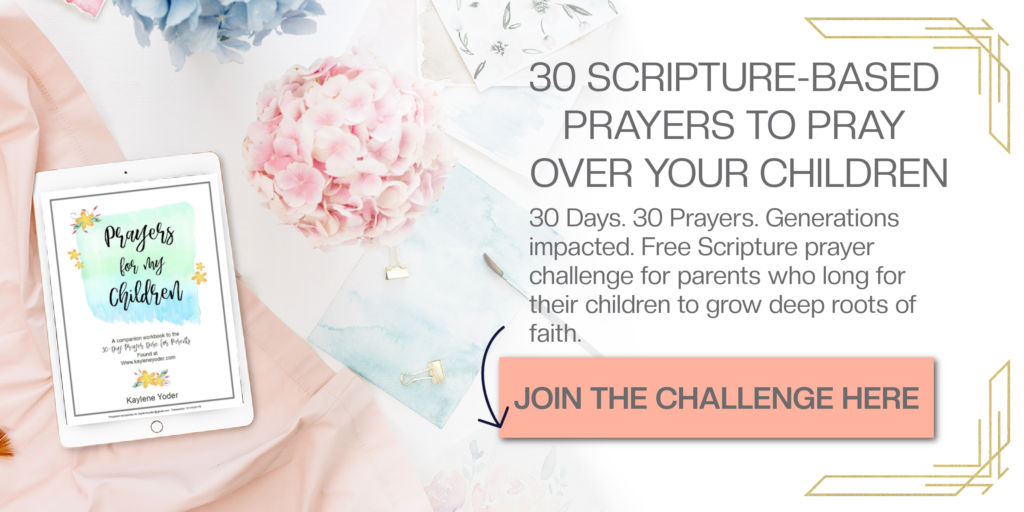 Verses to Reflect Upon
She speaks with wisdom and faithful instruction is on her tongue. Proverbs 31:26
Her children arise and call her blessed; her husband also, and he praises her. Proverbs 31:28
Then they can train the younger women to love their husbands and children, to be self-controlled and pure, to be busy at home, to be kind, and to be subject to their husbands so that no one will malign the Word of God. Titus 2:4-5
He tends his flock like a shepherd: He gathers the lambs in His arms and carries them close to His heart; He gently leads those that have young. Isaiah 40:11
Arise, cry out in the night, as the watches of the night begin; pour out your heart like water in the presence of the Lord. Lift up your hands to Him for the lives of your children, who faint for hunger at the head of every street. Lamentations 2:19