Occasionally I struggle with maintaining a good attitude. oops! 😉
The Scriptures and the ones found in the free printable often help me reroute my attitude and gain an eternal perspective.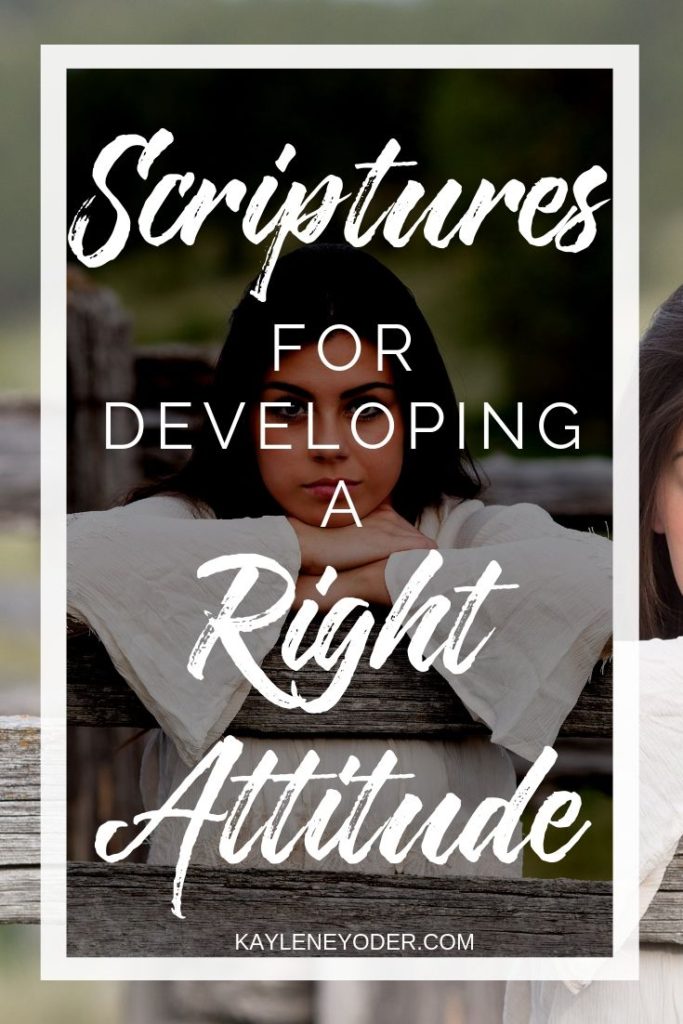 8 Scriptures for Developing a Right Attitude
"Your attitude should be the same as that of Christ Jesus: who…made Himself nothing, taking on the very nature of a servant…He humbled Himself…" ~ Philippians 2:5-8
"Do not think of yourself more highly than you ought, but rather think of yourself with sober judgement, in accordance with the measure of faith God has given you." ~ Romans 12:3
"put off your old self, which is being corrupted by its deceitful desires, to be made new in the attitude of your minds; and to put on the new self, created to be like God in true righteousness and holiness."~ Ephesians 4:22-24
"Rid yourself of all the offense you have committed, and get a new heart and a new spirit." ~ Ezekiel 18:31 ~
"Honor one another above yourselves. Never be lacking in zeal, but keep your spiritual fervor, serving the Lord. Be joyful in hope. Patient in affliction, faithful in prayer….Practice hospitality.~ Romans 12:10-13 ~
"Be joyful always; pray continually; give thanks in all circumstances, for this is God's will for you in Christ Jesus." ~ 1 Thessalonians 6:16-18 ~
" I will give you a new heart and put a new spirit in you; I will remove from you your heart of stone and give you;a heart of flesh. And I will put my Spirit in you and move you to follow My decrees and be careful to keep my laws."~ Ezekiel 36:26-27
"Create in me a clean heart, O God, and renew a steadfast spirit within me. Do not cast me from Your presence or take Your Holy Spirit from me. Restore to me the joy of Your salvation and grant me a willing spirit, to sustain me." ~ Psalm 51:10 ~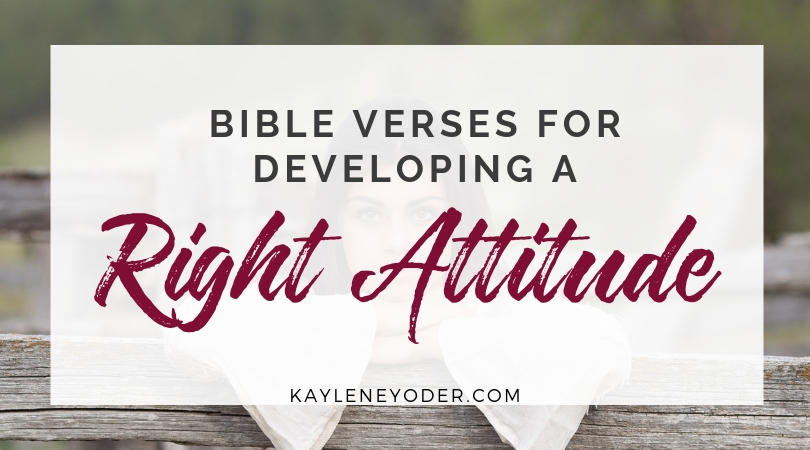 Get prayers to pray over yourself!
Prayers topics include:
confidence,
right attitude,
trust,
greater faith,
emotional strength,
wisdom,
overcoming doubt
and many more Spiritual Warfare prayers!