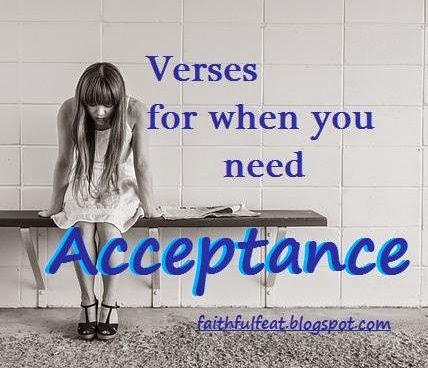 "I will call them 'my people' who are not my people; 
and I will call her 'My loved one' who is not my loved one."
 ~ Romans 9:25 ~
"How great is the love the father has lavished on us, 
that we should be called children of God! 
And that is what we are!"
 ~ 1 John 3:1 ~
Jesus says, 
"I no longer call you servants, 
because a servant does not know his master's business. 
Instead, 
I have called you friends,…
you did not choose Me, but I chose you…" 
 ~ John 15:15-16 ~
"Praise be to God, 
who has not rejected my prayer 
or 
withheld His love from me!"
~ Psalm 66:20 ~
"You are forgiving and good, O Lord, 
abounding in love to all who call to you."
~ Psalm 86:5 ~
"Whoever is wise, 
let him heed these things 
and
 consider the great love of the Lord. "
~ Psalm 107:43 ~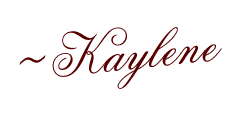 Weekly Encouragement!
(Visited 320 times, 1 visits today)