Boldness and gentleness aren't often described together. However, for the Christian walk both are equally important. This list of Bible verses often helps me speak and act boldly in Christ while having a heart of compassion for those around me.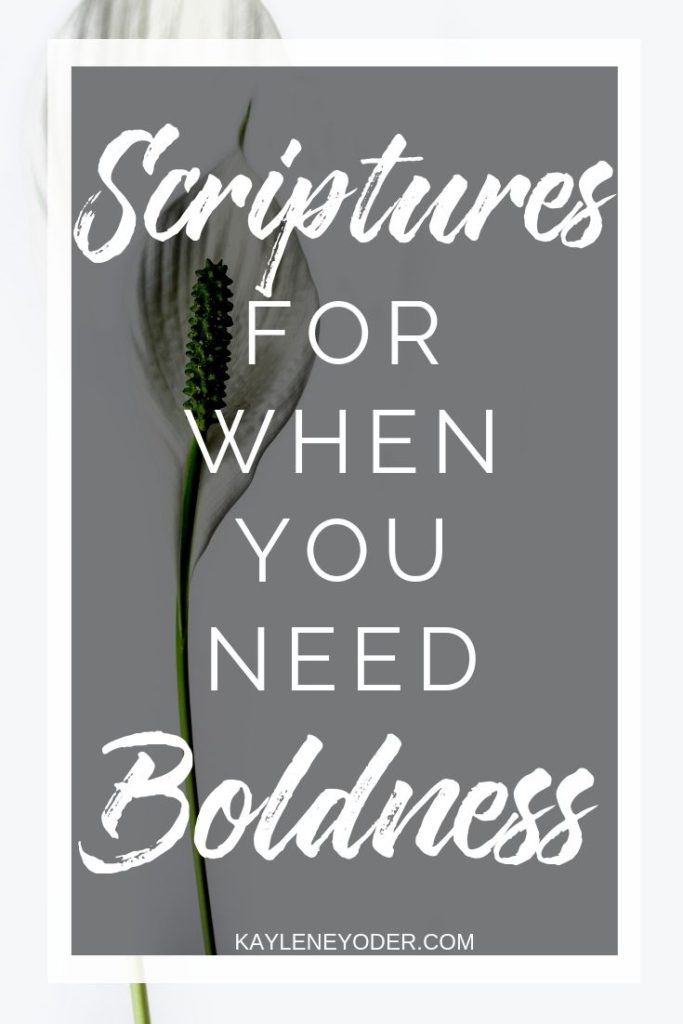 7 Scriptures about Boldness
So do not throw away your confidence (boldness); it will be richly rewarded. ~ Hebrews 10:35
"For God did not give us a spirit of timidity,but a spirit of power,of love and of self-discipline. So do not be ashamed to testify about our Lord." ~ 2 Timothy 1:7-8 ~
"without being frightened in any way by those who oppose you. This is a sign to them that they will be destroyed, but that you will be saved- and that by God." ~ Philippians 1:28 ~
"Surely God is my salvation; I will trust and not be afraid. The Lord, the Lord, is my strength and my song; He has become my salvation." ~ Isaiah 12:2 ~
"When I called, You answered me; You have made me bold and stouthearted." ~ Psalm 138 :3 ~
"The Lord Himself goes before you and will be with you; He will never leave you nor forsake you. Do not be afraid; do not be discouraged." ~ Deuteronomy 31:8
"They did what your power and will had decided beforehand should happen. Now, Lord, consider their threats and enable your servants to speak your word with great boldness." ~ Act 4:28-29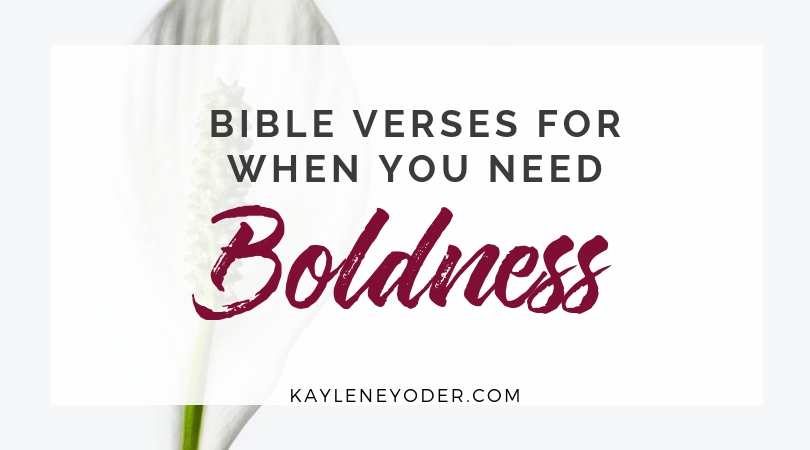 Get prayers to pray over yourself!
Prayers topics include:
boldness/confidence
right attitude,
trust,
greater faith,
emotional strength,
wisdom,
overcoming doubt
and many more Spiritual Warfare prayers!