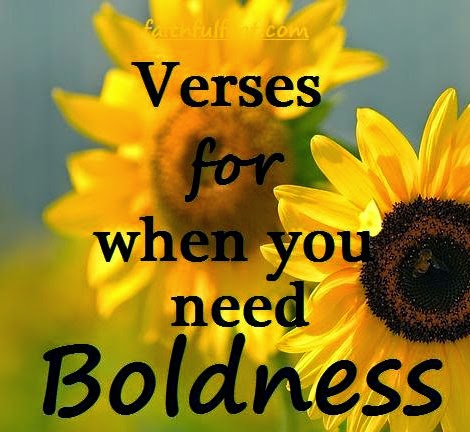 "For God did not give us a spirit of timidity, 
but a spirit of power, 
of love and of self-discipline. 
So do not be ashamed to testify about our Lord." 
~ 2 Timothy 1:7-8 ~
"without being frightened 
in any way by those who oppose you. 
This is a sign to them that they will be destroyed, 
but that you will be saved- 
and that by God." 
~ Philippians 1:28 ~
"Surely God is my salvation; 
I will trust and not be afraid. 
The Lord, the Lord, is my strength and my song; 
He has become my salvation." 
~ Isaiah 12:2 ~
"When I called, You answered me; 
You have made me bold and stouthearted." 
~ Psalm 138 :3 ~
"The Lord Himself goes before you and will be with you; 
He will never leave you nor forsake you. 
Do not be afraid; 
do not be discouraged." 
~ Deuteronomy 31:8 ~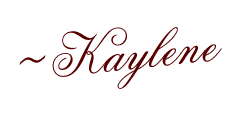 Weekly Encouragement!
(Visited 496 times, 1 visits today)