"This world is not my home, I'm just a-passing through…"
Recently, I heard my husband belt out that age old hymn over the sound of the lawn mower, his strong voice reverberating off our buildings and fading out over the neighboring hills.
I smiled as I paused from my garden duties and listened. I love hearing him sing.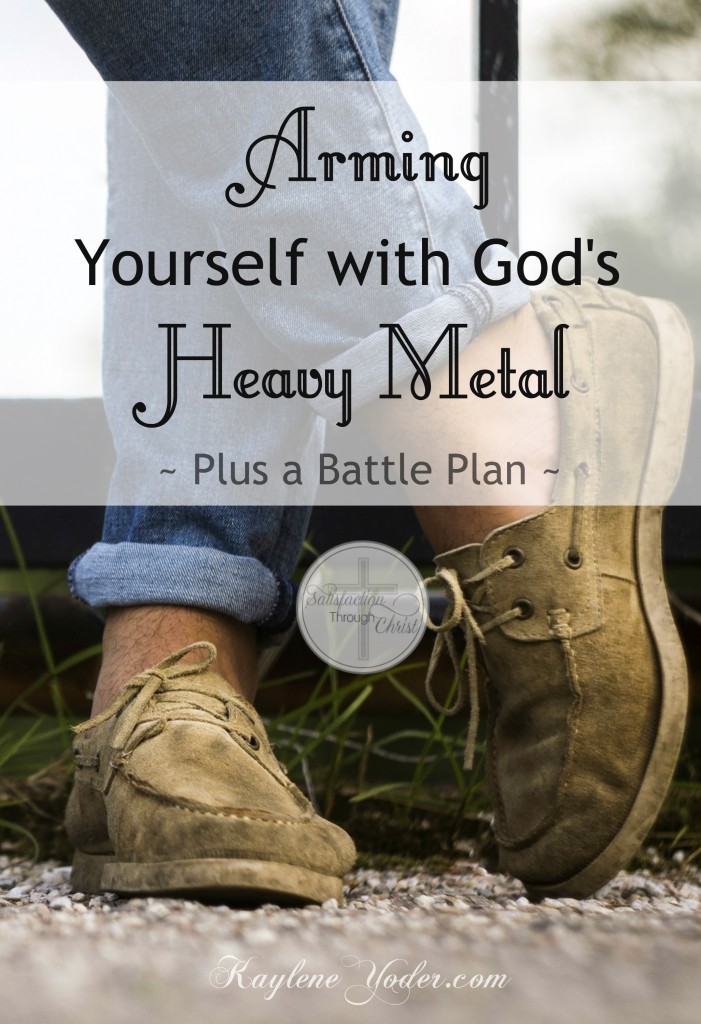 Now, again I am reminded of these lyrics as we hear concerning reports of ever increasing terror around our world, more marriages becoming statistics, diseases remaining incurable, the list is endless. There is much to be concerned about. A vast majority are feeling fearful, even living on the edge of defeat. 
And I won't lie, I feel the sharp stabs of fear try to make its way deep into my heart and mind.
I recognize it by the ways it threatens to overtake my thoughts, paralyze my body, and multiply until it controls my heart and draws me to a place of constant fear.
But, I also know the truth.
And the truth is God has not given us the spirit of fear; but of power, and of love, and of a sound mind. 2 Timothy 1:7
Boom. Fear is not from God. Period.
By process of elimination we can figure out who it's really from and friends, that bad dude has already been defeated in Christ. Be gone, Satan!
Another truth is "our struggle is not against flesh and blood, but against the rulers, against the authorities, against the powers of this dark world and against the spiritual forces of evil in the heavenly realms." Ephesians 6:12
My thoughts go to the popular saying, "Not my circus, not my monkeys." But I'm not sure that apply's here! 🙂
You see, it's God's circus and the monkeys He's dealing with are trying to feed you and I bananas of fear. So we are in the circus.
But we not left defenseless. In fact, we are given a complete suit of heavy metal to put on so we can do effective battle against the fear feeder.
Follow me over to Satisfaction Through Christ blog where I share more about this tailored suit of armor and the master of all battle plans! Click the image!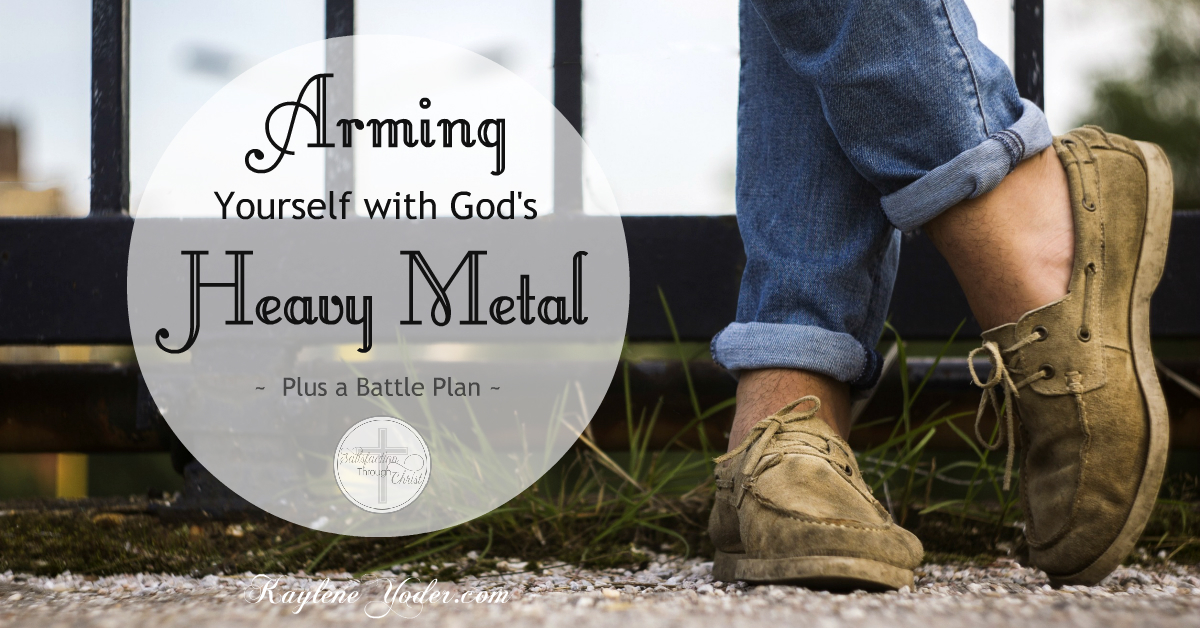 FREE Prayer + Devotion!
(Visited 836 times, 1 visits today)