"What a beautiful baby! Too bad your body is ruined and you'll never be as beautiful as you were before. Congratulations, though."
My jaw dropped in disbelief. I couldn't believe what I had just heard.
Fierce anger welled up. I felt hot all over as my blood began to boil.
Before words could form I quickly walked away, cradling my beautiful 2 month old as she peacefully slept in my arms.
I couldn't grasp how someone could say the perfection I was holding was my ruin.
As I gazed at her precious face, caressing her velvety skin, burying my cheek in her soft silky hair, I felt nothing but joy. I was in complete wonderment at this little person; a mini me.
I was in awe that my body had done exactly what it had been created to do…to give life.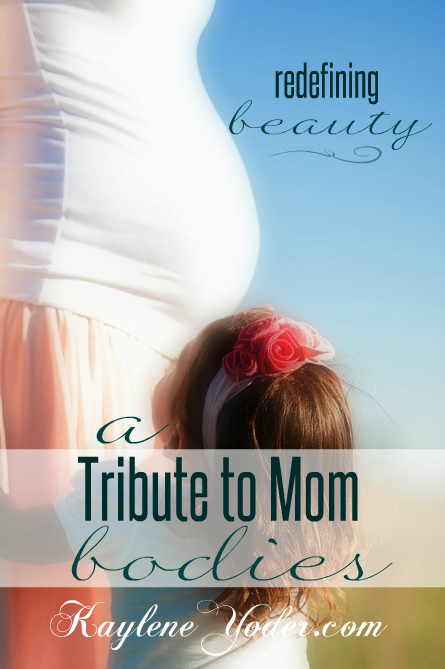 Later, as I looked at my body in the mirror, running my fingers over the scars, I didn't see a woman ruined.
Sure, my hips weren't as slender as they once were. But now they were the perfect padded perch for my little one to hitch a ride.
My once taut tummy was now scarred by the emergency c-section. The stretched skin and separated muscles forever softening my mid-section, making a soft warm place for her to rest against….
The stretch marks proof that she grew to a healthy full term baby…..
My once perky boobs would never hold the same form after breastfeeding…..
But I didn't find my now softer, curvier body a disappointment.
What I saw was a beautiful reminder that it had given life to another.
What I saw was a woman completed.
A woman stronger.
A woman empowered.
A woman kinder…
Gentler…
Sweeter…
More loving…
A woman in her zenith.
No, I was no longer beautiful as I once was….I had become more beautiful.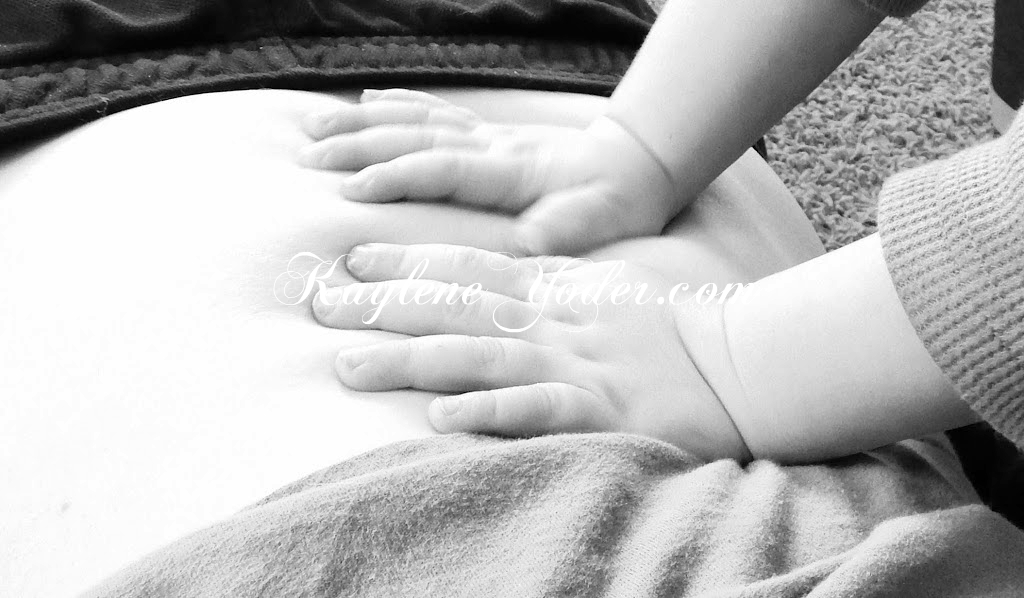 Since then, my body has given life to two more. With each one I became more.
More scarred…more soft…more jiggly.
Less ruined…less shallow…less weak.
More beautiful…more beautiful…more beautiful.
And tonight, as my three and I tumbled and played, they noticed my tummy shakes when I laugh.
They touched it. They tickled it. They patted it. They poked it.
They squished it. They pinched it. They laid on it. They laughed at it.
They loved it.
So do I.