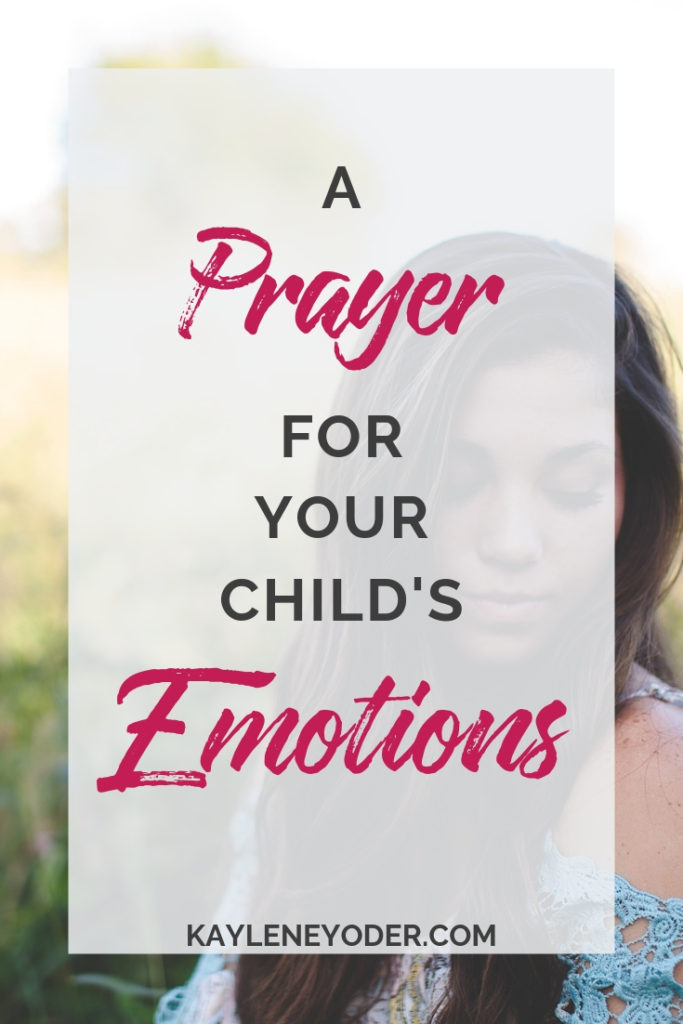 A Prayer for Your Child's Emotions
Father, I lift my children to You asking that You inhabit my children's emotions. Surround them with Your love so they may be encouraged and strengthened in how they manage and express their feelings in healthy ways.. Do not let them be controlled by fits of rage, revenge, jealousy, or malicious words and actions. Instead, give them wisdom and understanding, inclining them toward a gentle and thoughtful spirit.
Father, when my children are overwhelmed, anxious, grief stricken, weary, or troubled in any way, do not let them fall into negative emotional behaviors such as depression, indifference, fear, or hopelessness. Guard them against any detrimental thought processes that could become a stronghold in their lives. When they are frustrated, soothe their soul with Your understanding. When they are distraught, teach them of Your peace. Should they experience sorrow, impress upon them Your unfailing love. Help them trust You in all circumstances so they may live from a heart that is filled with praise and thanksgiving.
Lord, I pray You would bestow on my children a crown of beauty instead of ashes. Anoint them with Your oil of gladness in the midst of mourning. And clothe them in garments of praise so they may be guarded against falling into despair (Isaiah 61:3). Renew my children's hearts and minds and empower them to overcome any negative emotional behaviors. In Jesus' name, Amen.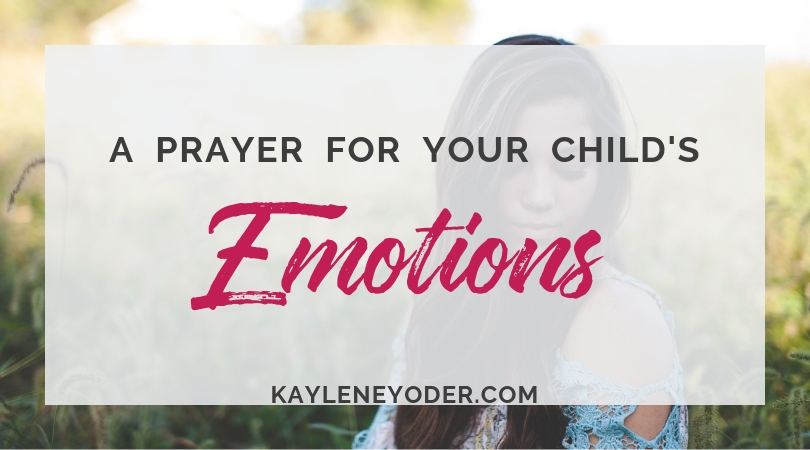 Verses to Reflect Upon
Be merciful to me, O Lord, for I am in distress: my eyes grow weak with sorrow, my soul and my body with grief. My lie is consumed by anguish and my years by groaning; my strength fails me because of my affliction, and my bones grow weak. …But, I trust in You, O lord; I say, "You are my God." My times are in Your hands; deliver me from my enemies and from those who pursue me. Psalm 31:9-10,14-15
But I trust in Your unfailing love; my heart rejoices in Your salvation. I will sing to the Lord for He has been good to me. Psalm 12:5-6
Refrain from anger and turn from wrath; do not fret – it leads only to evil. Psalm 37:8
Rejoice in the Lord always. I will say it again: Rejoice! Let your gentleness be evident to all. The Lord is near. Do not be anxious about anything, but in everything by prayer and petition, with thanksgiving, present your requests to God. And the peace of God, which transcends all understanding, will guard your hearts and your minds in Christ Jesus. Philippians 4:4-7
"…bestow on them a crown of beauty instead of ashes, the oil of gladness instead of mourning, and a garment of praise instead of a spirit of despair." Isaiah 61:3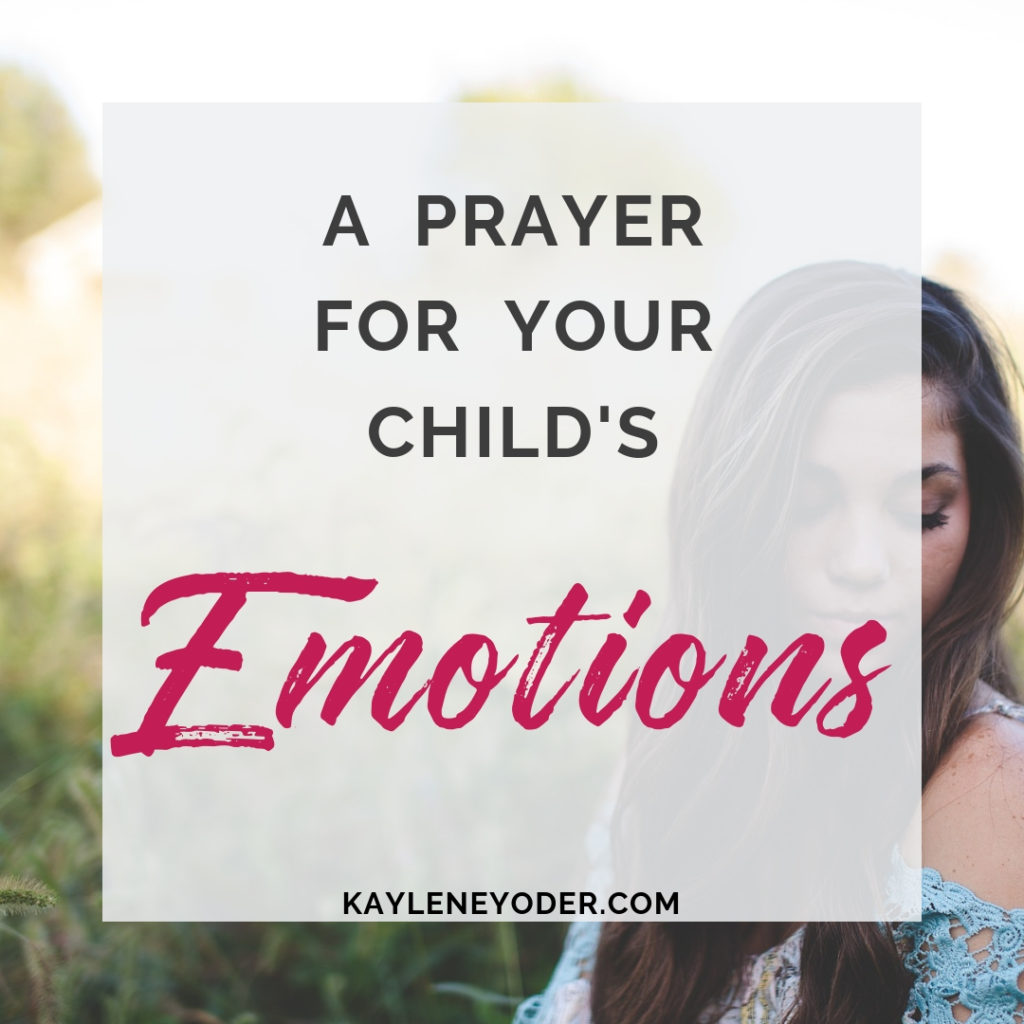 Copyright: mizina / 123RF Stock Photo
Pray 7 Sample Prayers!


Exclusive Free offers are available to Kaylene Yoder subscribers. By requesting this free Bible study you will begin receiving our weekly Monday Freebie email. Unsubscribe at any time.