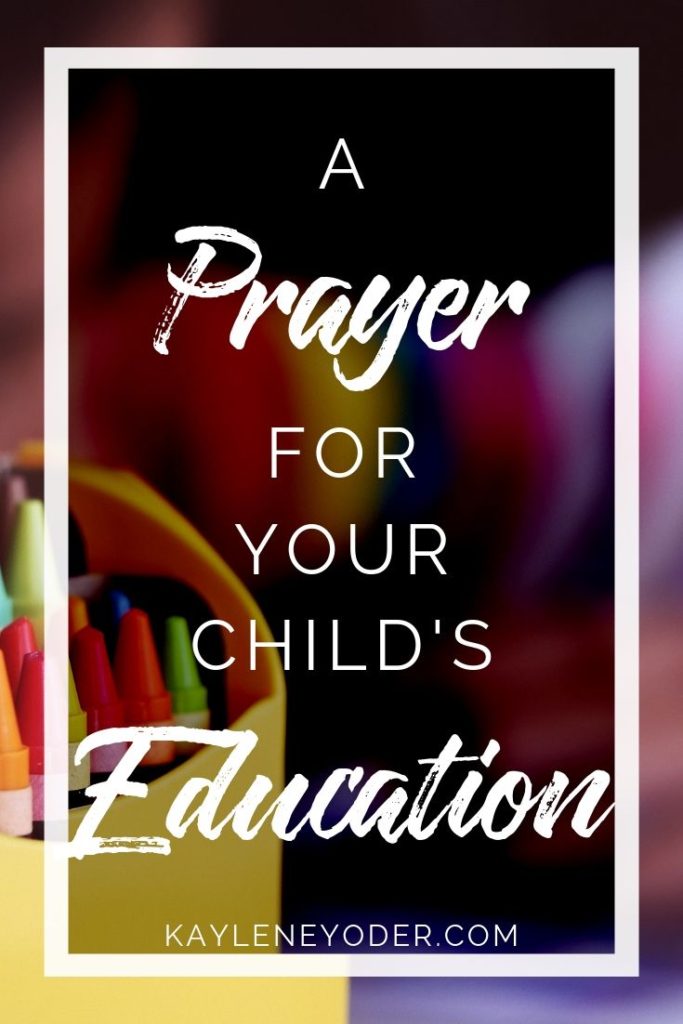 A Prayer for Your Child's Education
Lord, bless my children's academic skills and efforts. I pray You would give each of them the desire to learn and the gift of knowledge. Help them excel in their strengths while persevering in their weaknesses. Do not let them become discouraged when they cannot grasp things with ease. Instead may they appreciate and store up the knowledge they gain.
Father, as much as I want my children to flourish in their educations, so much more do I want them to gain wisdom. Your Word teaches us that wisdom preserves the life of its possessor (Ecclesiastes 7:12), that wisdom is supreme (Proverbs 4:7) and the one who gets it will have great insight, able to understand what is right and just and fair. May wisdom enter into their hearts and knowledge be pleasant to their souls. May discretion protect them and understanding guard them (Proverbs 2:9-11).
Father, I pray that in all of life's schools, may my children come to the conclusion that fearing You and keeping Your commandments is the ultimate duty of their lives (Ecclesiastes 12:13). Keep them grounded, centered on You, broadening their knowledge while maintaining their integrity. In Jesus' name, Amen.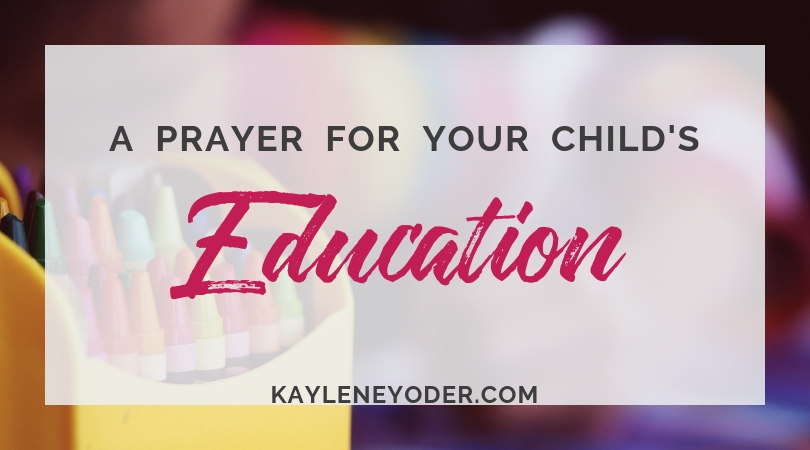 Verses to Reflect Upon
The fear of the Lord teaches a man wisdom, and humility comes before honor. Proverbs 15:33
How much better to get wisdom than gold, to choose understanding rather than silver. Proverbs 16:16
Wisdom is a shelter as money is a shelter, but the advantage of knowledge is this: that wisdom preserves the life of its possessor. Ecclesiastes 7:12
The fear of the Lord is the beginning of knowledge, but fools despise wisdom and discipline. Proverbs 1:7
My son, if you accept my words and store up my commands within you, turning your ear to wisdom and applying your heart to knowledge, and if you call out for insight and cry aloud for understanding, and if you look for it as for silver and search for it as for hidden treasure, then you will understand the fear of the Lord. For the Lord gives wisdom and from His mouth come knowledge and understanding. He holds victory in store for the upright, He is a shield to those whose walk is blameless, for He guards the course of the just and protects the way of His faithful ones. Then you will understand what is right and just and fair – every good path. For wisdom will enter your heart and knowledge will be pleasant to your soul. Discretion will protect you, and understanding will guard you. Proverbs 2:1-11
Now all has been heard; here is the conclusion of the matter: Fear God and keep His commandments, for this is the whole duty of man. Ecclesiastes 12:13
Get Kaylene's 40 Scripture-based Prayers to Pray Over Your Children on Amazon today!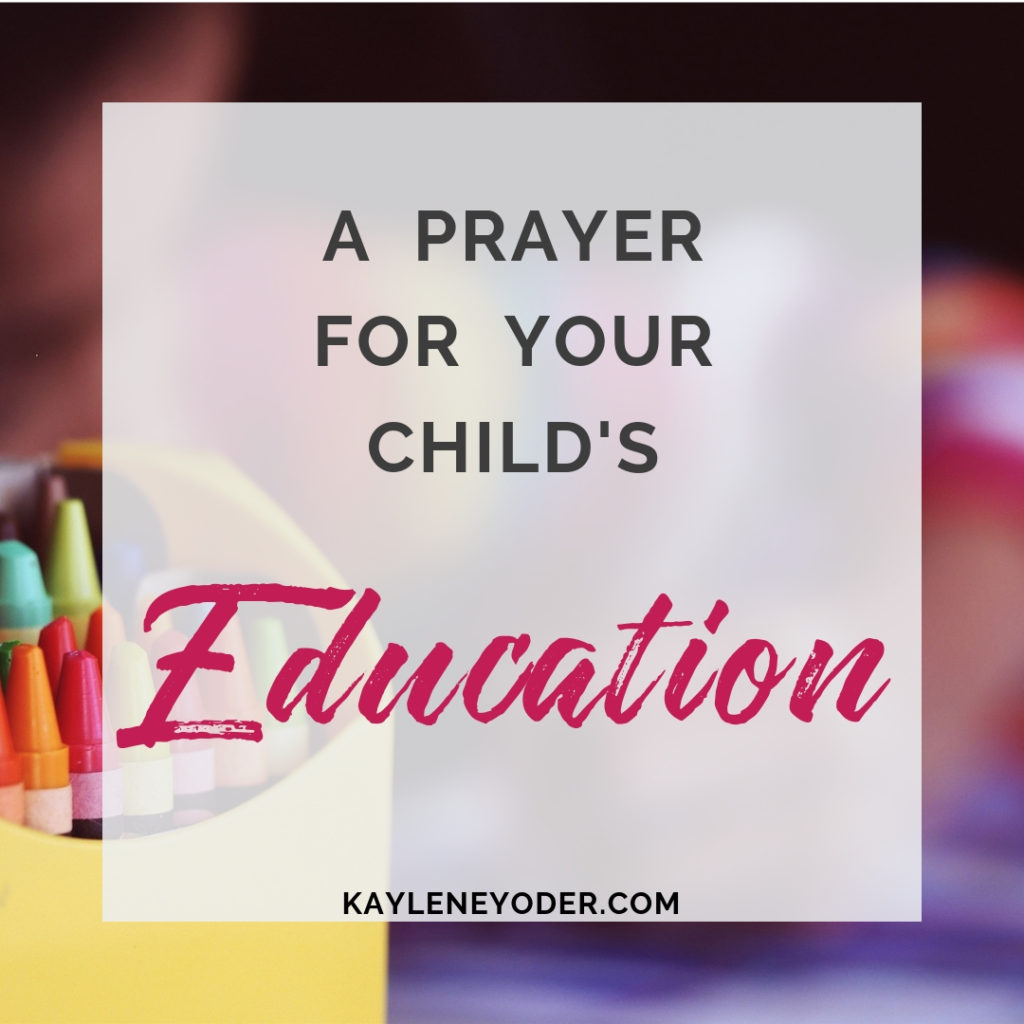 Pray 7 Sample Prayers!


Exclusive Free offers are available to Kaylene Yoder subscribers. By requesting this free Bible study you will begin receiving our weekly Monday Freebie email. Unsubscribe at any time.