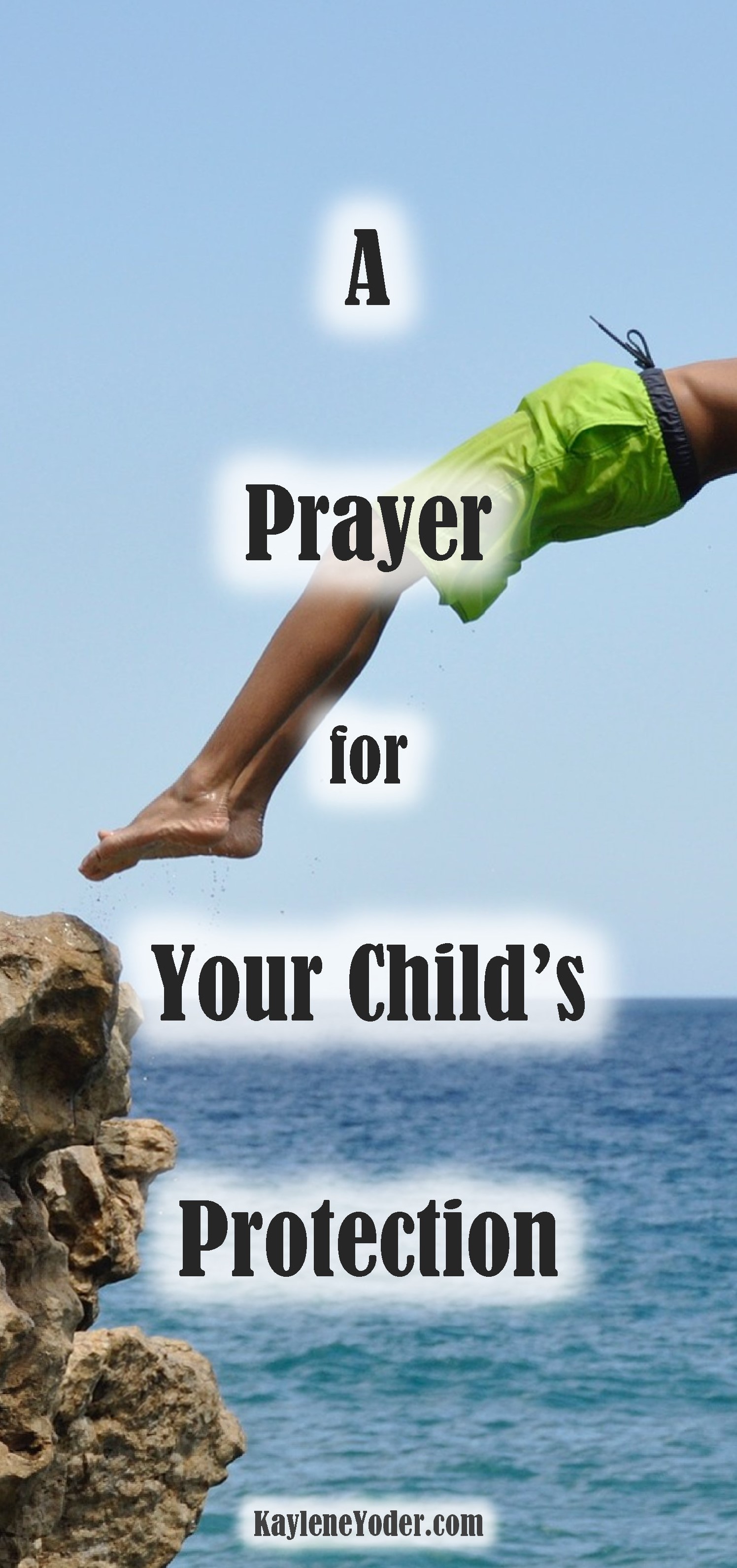 A Prayer for Your Child's Protection
Father, I thank You that You invite us into Your protection; that when we seek You and make You our God that You promise to command Your angels to watch over us (Psalm 91:9-12).
I pray now that You would protect my children as they go throughout their days. Hem them in behind and before and lay Your hand upon them (Psalm 139:5). Do not let any harm come to them. Keep each of my children safe beneath Your wings and guard them against any plots that are meant to harm or bring ruin to them. Be close to each of my children, Lord, surround them with Your favor as with a shield (Psalm 5:11-12).
I pray You would protect them in all the ways they walk; in their coming out and their going in. Guard them against diseases of the mind and body, accidents, predators and kinds of evil and evil-doers. Anoint each of my children with Your favor and protection, letting them rest safely between Your shoulders (Deuteronomy 33:12).
Father, as my children walk through their days, I pray You would give them clear direction in doing Your will, so they may remain within Your protection. Give them wisdom to know when to shy away from potential harm, both physically and spiritually. Then help them courageously walk away from it. May the blood of Jesus ash over each of my children, covering them as they walk through this day and every day of their lives. In Jesus' mighty name, Amen.
Get the Complete Prayerbook!

Verses to Reflect Upon
If you make the Most High your dwelling – even the Lord, who is my refuge – then no harm will befall you, no disaster will come near your tent. For He will command His angels concerning you to guard you in all your ways: they will lift you up in their hands, so that you will not strike your foot against a stone. Psalm 91:9-12
You hem me in – behind and before, You have laid Your hand upon me. Psalm 139:5
The Lord will keep you from all harm – He will watch over your life; the Lord will watch over your coming and going both now and forevermore. Psalm 121:7-8
The name of the Lord is a strong tower; the righteous run to it and are safe. Proverbs 18:10
But let all who take refuge in You be glad; let them ever sing for joy. Spread Your protection over them, that those who love Your name may rejoice in You. For surely, O Lord, You bless the righteous; You surround them with Your favor as with a shield. Psalm 5:11-12
You are my hiding place; You will protect me from trouble and surround me with songs of deliverance. I will instruct you and teach you in the way you should go; I will counsel you and watch over you. Psalm 32:8
Let the beloved of the Lord rest secure in Him, for He shields him all day long, and the one the Lord loves rests between His shoulders. Deuteronomy 33:12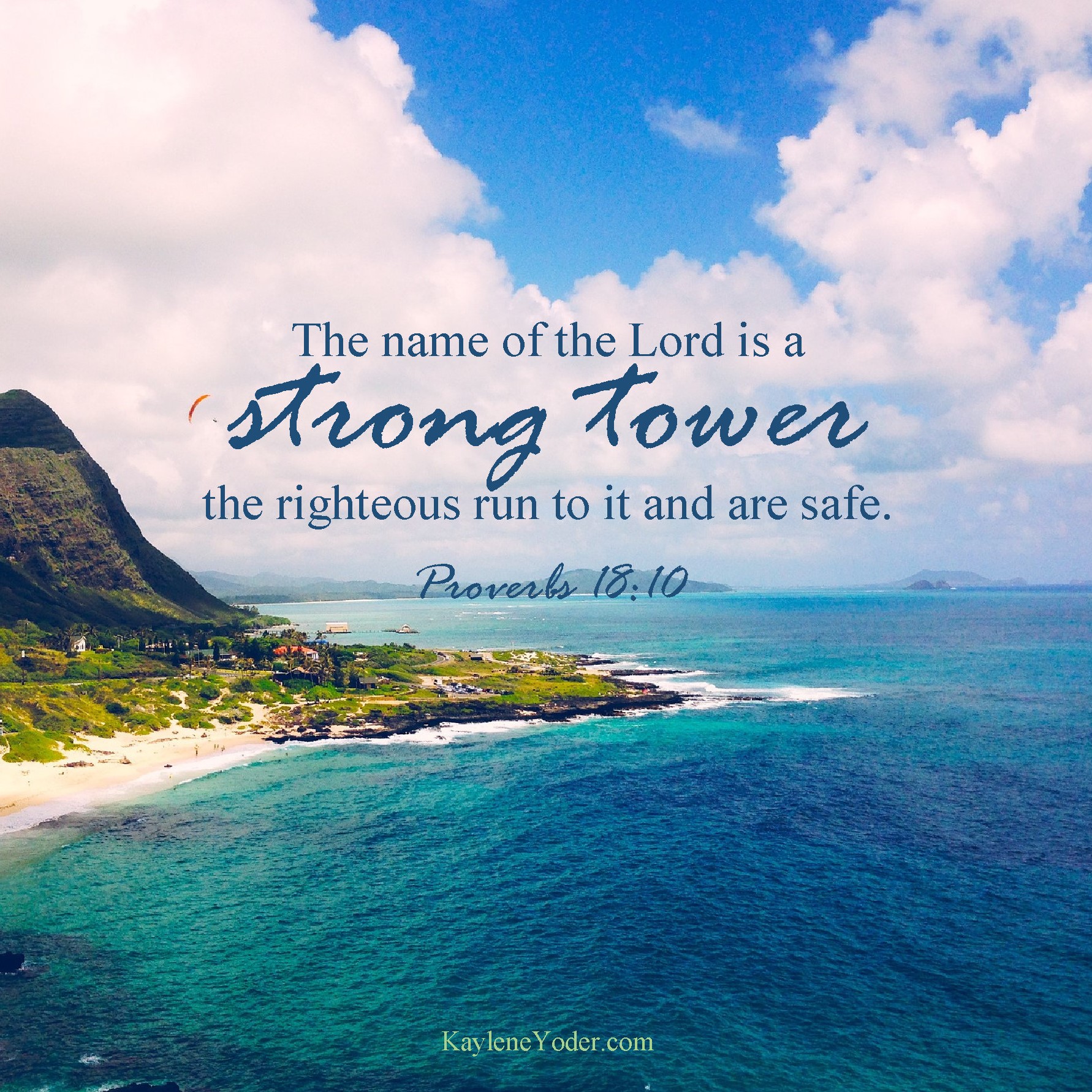 Copyright: halfpoint / 123RF Stock Photo
(Visited 35,795 times, 94 visits today)