I love Thanksgiving and all the hustle & bustle that follows in preparation for Christmas, but far too often I get side tracked and by my to-do list.
Tensions rise, hurry takes over and we are left feeling emptier than ever during and after the euphoria.
So this Thanksgiving and the weeks leading up to Christmas, I'm aiming to be put more energy into celebrating the real reason for the season, and thank Jesus for Himself.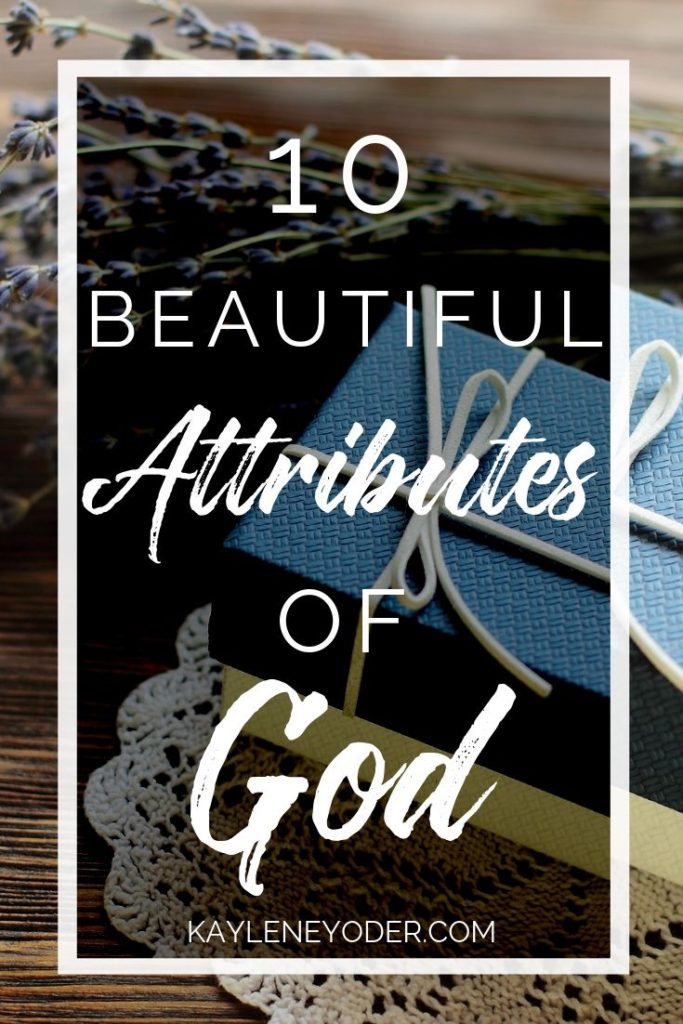 I long to keep Him central in everything we do, and be the vessels that carry out His love for mankind. I can't think of any better way to show my hearts gratitude to Him than by studying His name and His attributes.
10 Attributes of God
1. He is forgiving… "as far as the east is from the west, so far has He removed our transgressions from us." Psalm 103:12 That ends in a period. It's a statement. A fact. I'd like for it to end in an exclamation mark because that fact is so exciting to me! To Him its fact, so to me its fact & I love that.
2. He is loving… "How great is the love the Father has lavished on us, that we should be called the children of God! And that is what we are!" 1 John 3:1
"For God so loved the world that He gave His one and only Son…" John 3:16
3. He is family… "He predestined us to be adopted as His sons through Jesus Christ, in accordance with His pleasure and will". Ephesians 1:5
He finds pleasure in adopting you and me into His family. 1 John 3:1 goes so far as to call us children of God. We are joint heirs with Jesus, His Son, and as such we may dine at His table and feast upon His lavish love and grace.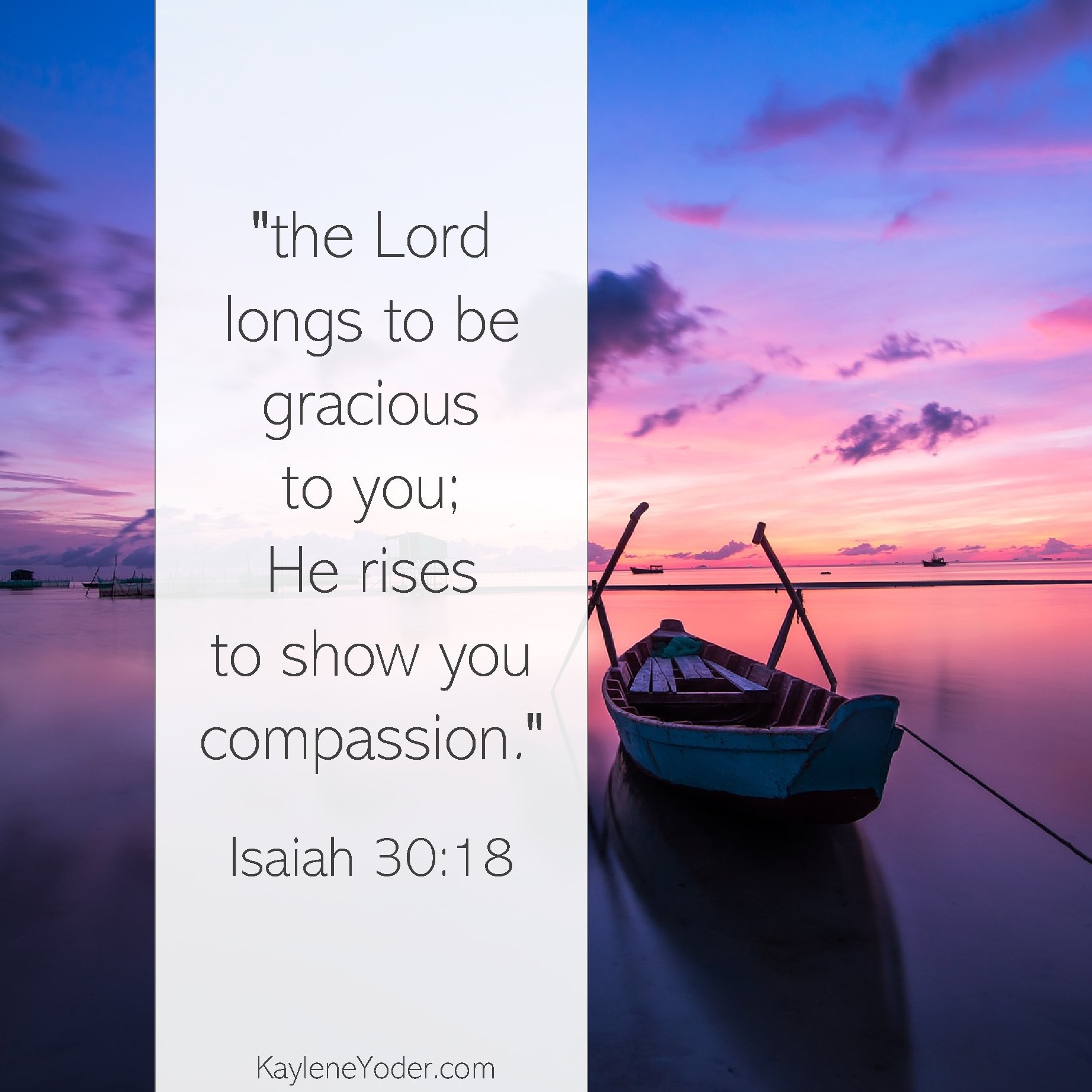 4. He is merciful… "But because of His great love for us, God, who is rich in mercy, made us alive with Christ". Ephesians 2:4-5
5. He is gracious and compassionate… "the Lord longs to be gracious to you; He rises to show you compassion." Isaiah 30:18
Notice how He isn't just gracious to you; He longs to be gracious to you. The Lord doesn't just show compassion; He rises to do so, making an extra effort!
6. He is kind… "the incomparable riches of His grace, expressed in His kindness to us in Christ Jesus." Ephesians 2:7
7. He keeps His promises…"Repent and be baptized, every one of you, in the name of Jesus Christ for the forgiveness of your sins, And you will receive the gift of the Holy Spirit. The promise is for you and your children and for all who are far off – for all whom the Lord our God will call." Acts 2:38-39
"And the Lord has declared this day that you are his people, His treasured possession as He promised…He has declared that… you will be a people holy to the Lord your God, as He promised." Deuteronomy 26: 18-19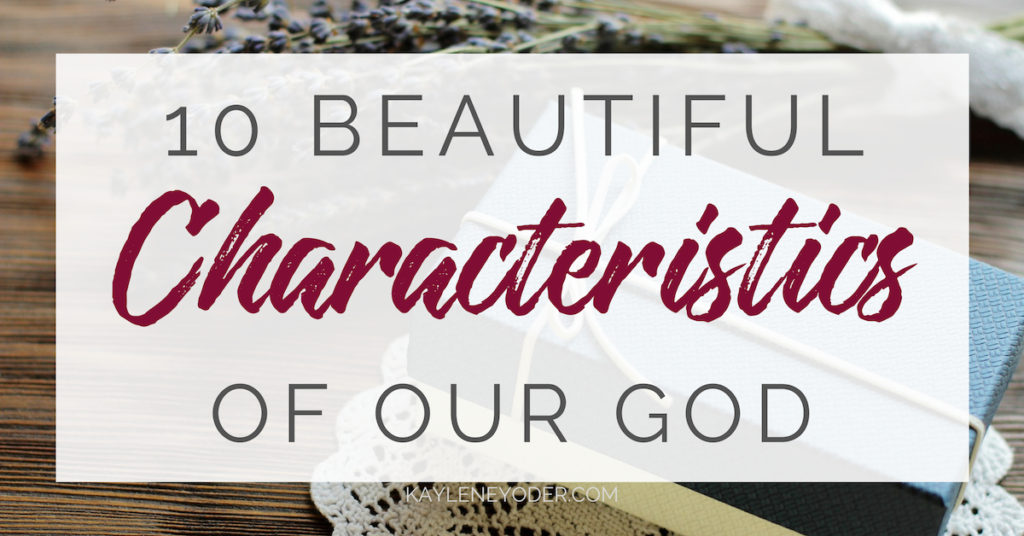 8. He is faithful... "Let us hold unswervingly to the hope we profess, for He Who promised is faithful." Hebrews 10:23
"The One Who calls you is faithful and He will do it." 1 Thess. 5:24
"…He is faithful and just…" 1John 1:9
"His faithfulness will be your shield…" Psalm 91:4
9. He protects me… "You are my hiding place; You will protect me from trouble and surround me with songs of deliverance." Psalm 32:7
10. He is attentive… "This is the confidence we have in approaching God: that if we ask anything according to His will, He hears us." 1 John 5:14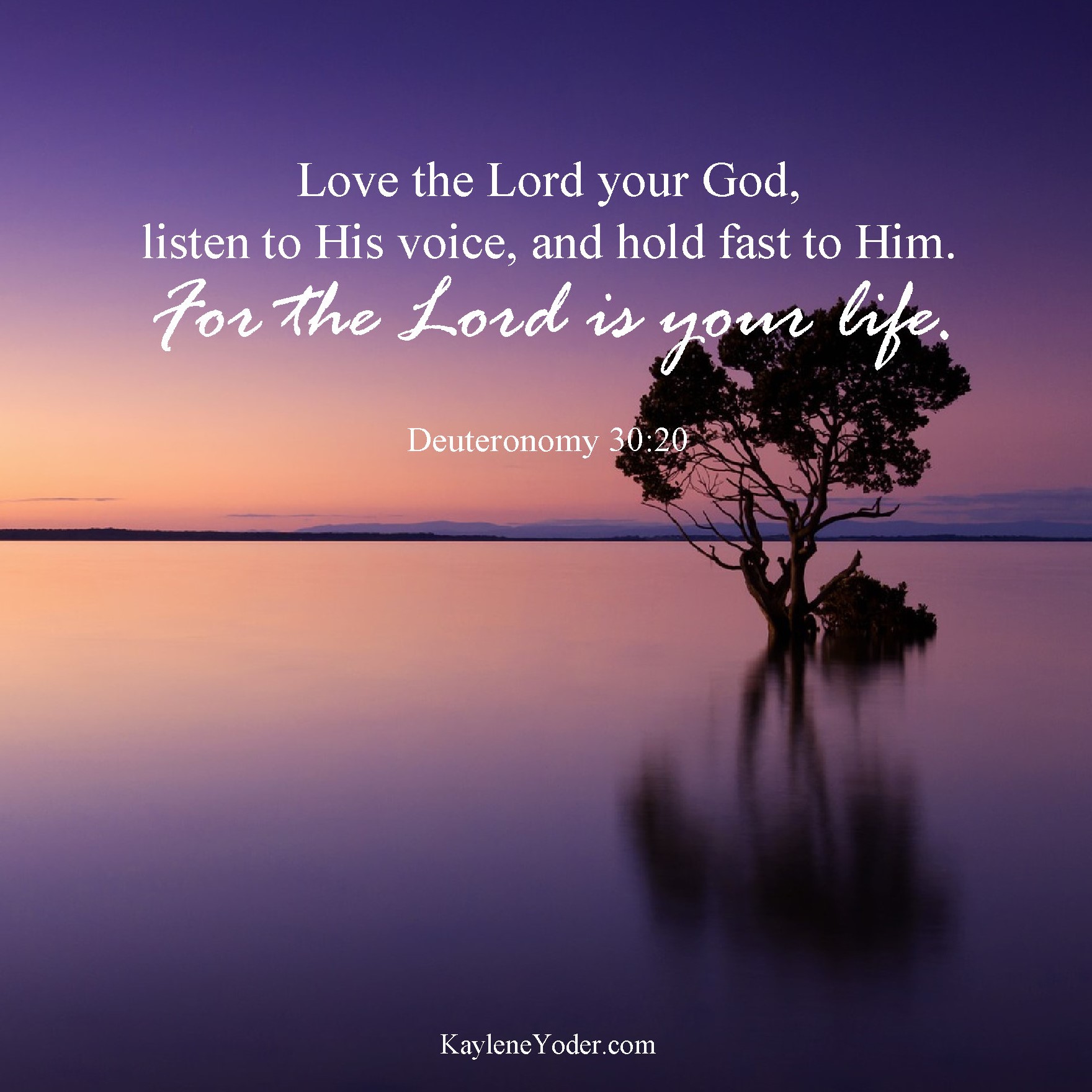 He is God El Shama, the God who hears. He bends down to hear us and attend to our every need. He's delighting over His children with singing and His love for us will never end.
The way you and I love to hear from family & friends at Thanksgiving & Christmas season is a minute comparison to how He loves to hear from you and me every single moment.
Call out to Him today, dear friend. He is listening. His ear is ever tuned in your direction.
His will is ready to send His favor and blessing to you. And His hands open to welcome you to His courts of love.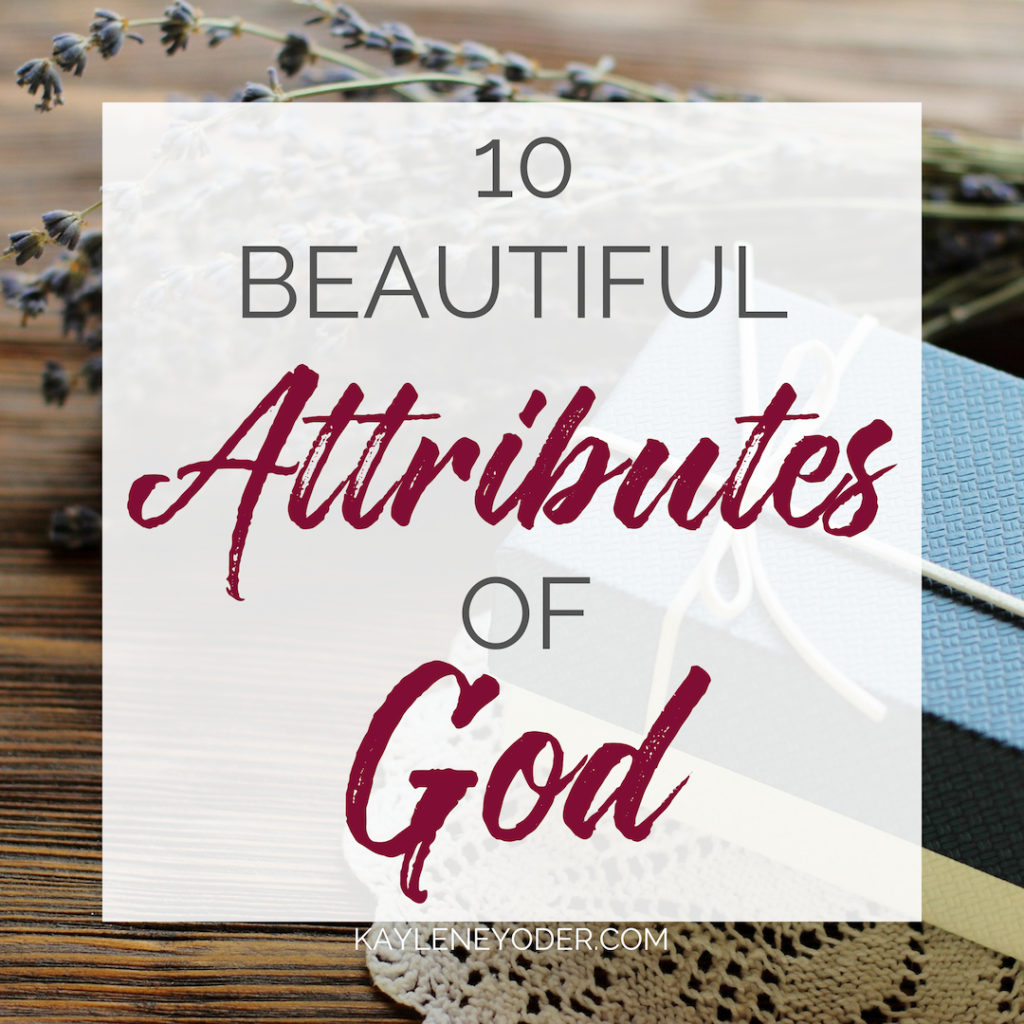 Learn More about your Heavenly Father
If you would like to learn more about the names and attributes of this wonderful Jesus, our Names of Jesus Advent Toolkit is a beautiful way for you and your family to get to know Him more.
This toolkit is an all-in-one package for your family designed to take you on a 28-day dive into significant names of Jesus, as well as follow the prophecies and events of His birth.
Click the image to learn more about His beautiful name!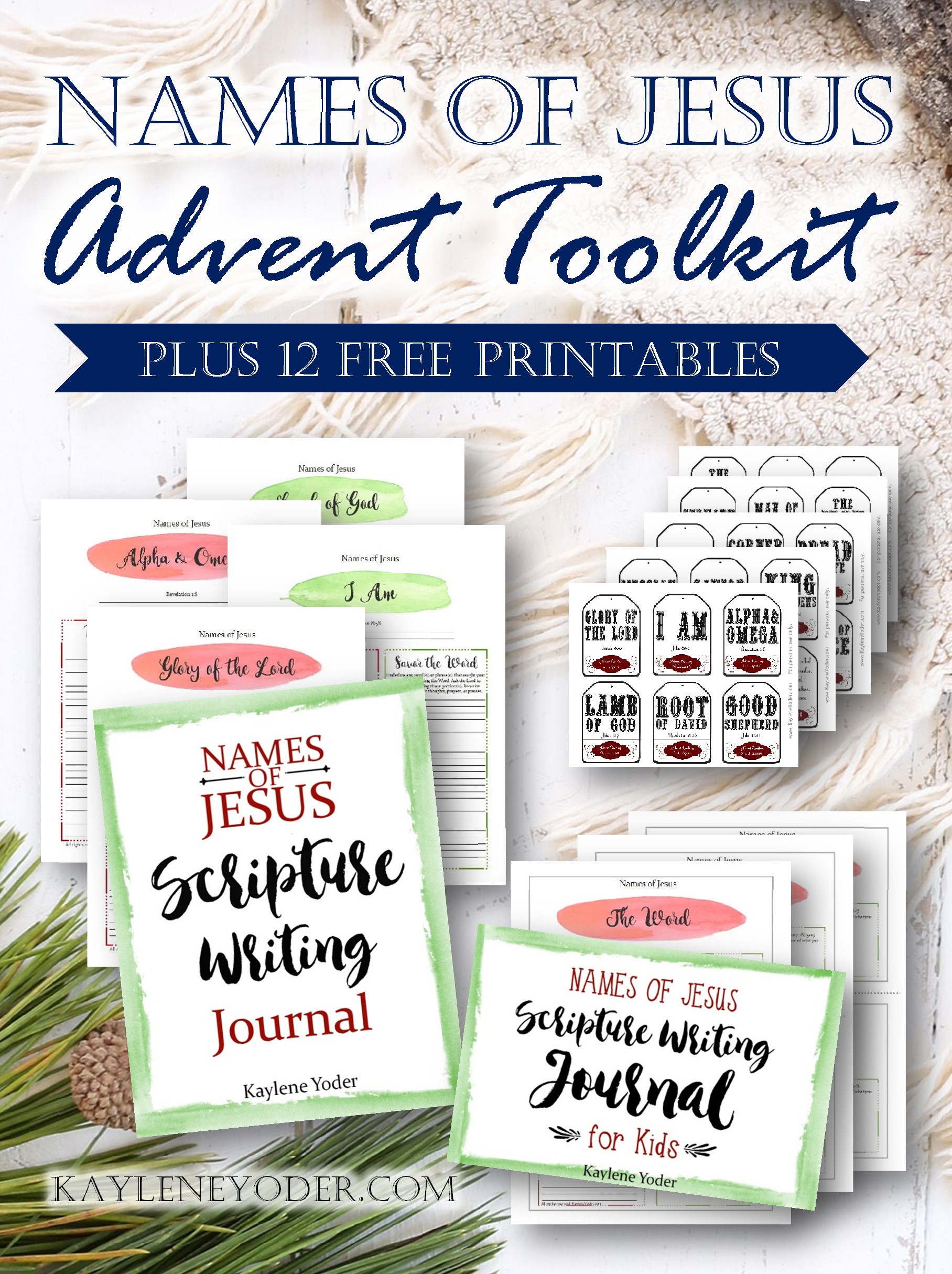 You can also grab your free Names of Jesus Advent Reading Schedule right here!