"Why does God allow a trial or test, a sorrow or heartbreak?"
"Where is He when bad things happen? Why doesn't He intervene more?"
As I've grown in faith, I ask these questions less, however, now my children are asking them.
So this is an effort to shed a little light on the reasons for the hard times we all face.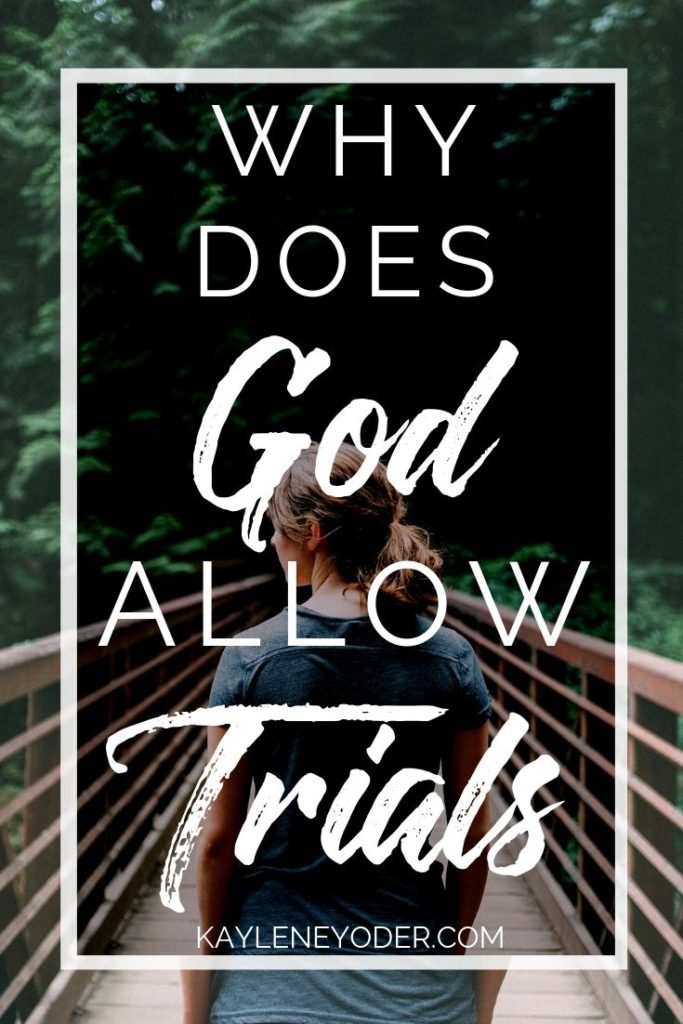 For clarity, I am sharing this written offering to draw attention to the difference between "tests" and "temptations".
Tests are allowed by God so that we may come to know how trustworthy and faithful He is during those hard times; so that we can come to know His grace truly is sufficient for us. (2 Corinthians 12:9)
Tests and trials are allowed for the exercise our faith just as we exercise our bodies to grow stronger.
James 1:2-3 says, "Consider it pure joy, my brothers and sisters, whenever you face trials of many kinds because you know that the testing of your faith produces perseverance." (emphasis mine)
Temptations on the other hand, are an enticement to sin; a desire stirred up by the enemy of our soul that he might cause us to stray.
For each temptation, God provides a way out if we look for it, ask for it and then choose to take it. (see 1 Corinthians 10:13 & 2 Peter 2:9)
Temptations are the enemy's invitations to sin.
Tests are God's invitations to trust Him for an eternal win.
And since we have a ruthless adversary, let us be aware that the devil will try to tempt us during the test. When we are at our weakest, that son of hell will twist the truth, goad us, mock us, jeer at us, and accuse us.
Do not be deceived. God will not be mocked.
In every temptation Jesus is our way out, over, and around.
In every test Jesus is our solid rock, foundation, Lover, Savior, abundant Life; our eternal Hope, our ready Help and our Way through.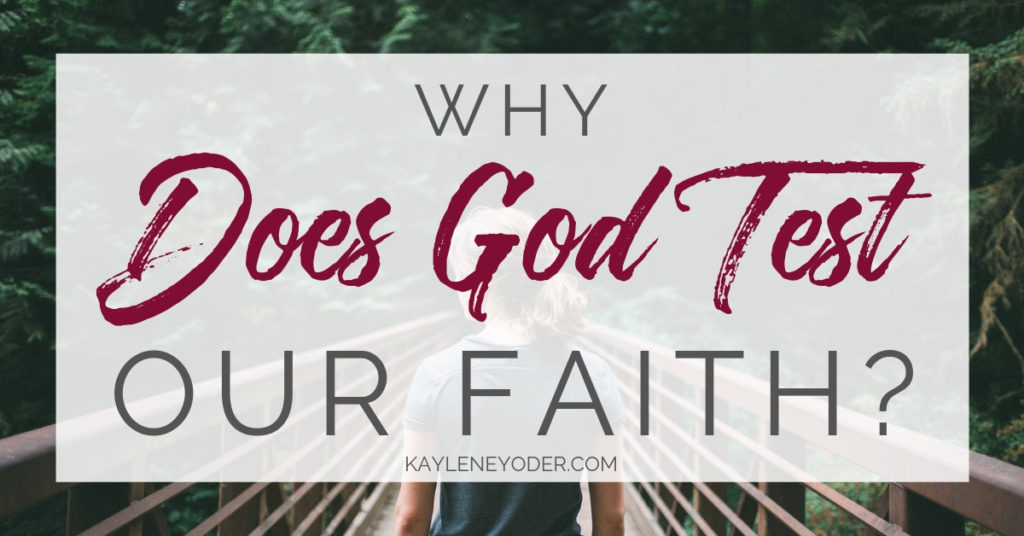 Three Promises to Help us Through Tests
1. He helps those who choose to turn to Him.
So do not fear, for I am with you; do not be dismayed, for I am your God. I will strengthen you and help you; I will uphold you with my righteous right hand. Isaiah 41:10
God gives us a measure of faith, through grace. He knows how strong that faith is. But He wants us to know how strong it is; He wants us to know how much we can trust Him.
As we navigate the tests, choosing Him daily and leaning heavily on His grace, we experience proof to us that He is strong in our weakness; He supplies us all our needs physically, emotionally and spiritually; He covers us when our life is bared.
Tests and trials open our eyes to His power, love, grace, etc, proving to us that what He gives and provides is sufficient.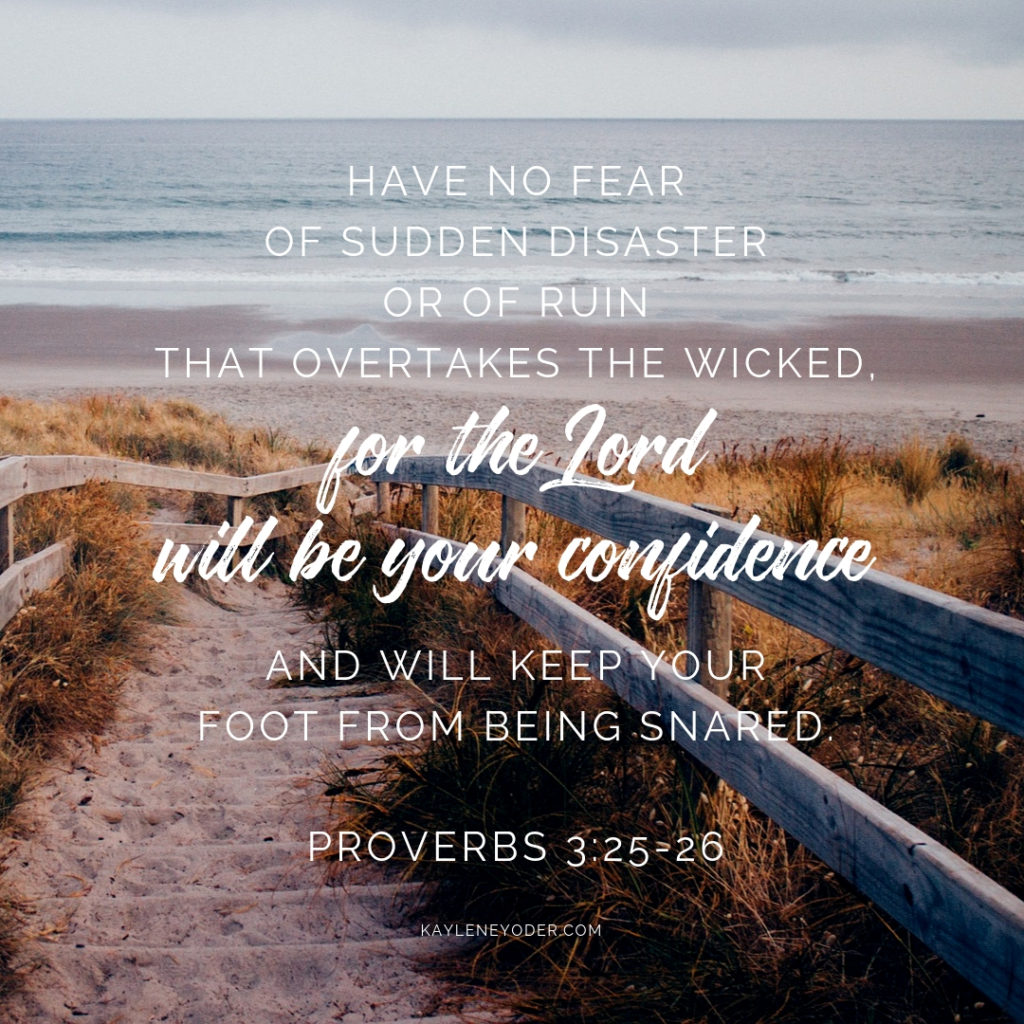 2. Tests and trials are not meant to crush us, they are meant to establish us.
"And after you have suffered a little while, the God of all grace, who has called you to his eternal glory in Christ, will Himself restore, confirm, strengthen, and establish you." 1 Peter 5:10
There is a purpose for your pain and He will show it to you soon.
There will be restoration for our frustration. He will soon give us greater growth, insight and knowledge.
Until then, it may not be ours to understand – it is ours to give to Jesus and trust He will turn those ashes to beauty.
for a little while you may have had to suffer grief in various trials so that the authenticity of your faith—more precious than gold, which perishes even though refined by fire—may result in praise, glory, and honor at the revelation of Jesus Christ. 1 Peter 1:6-7 (emphasis mine)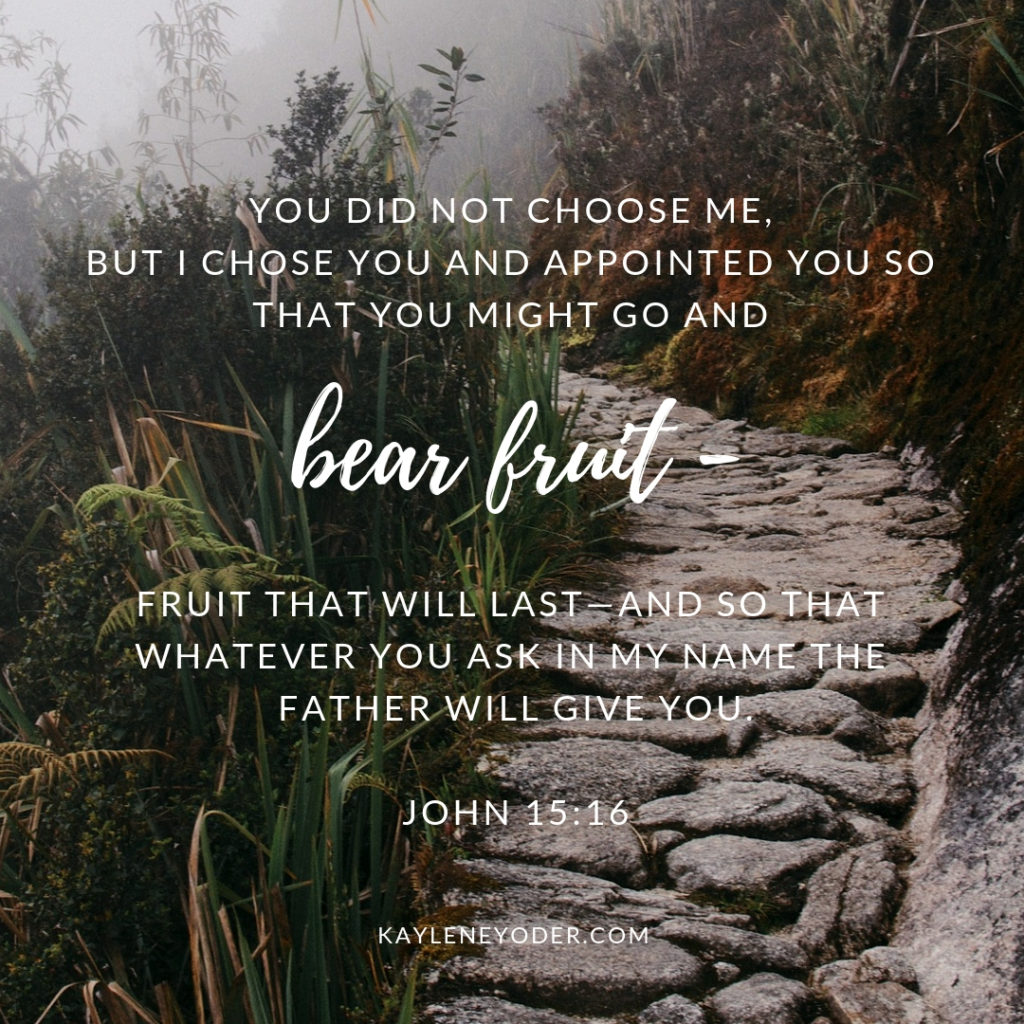 3. When we practice our faith, God increases our faith.
"Whoever is faithful with very little will also be faithful with much," Luke 16:10.

When we seek Him from our little faith, He proves Himself faithful. That adds to our faith capacity.
When we rely on Him to get us through our weaker moments, He proves to be our strength. …another receipt for our faith pouch.
Through daily reliance on Him, faith continues to build and grow; this substance of things hoped for; this evidence of strength not seen. (Hebrew 11:1)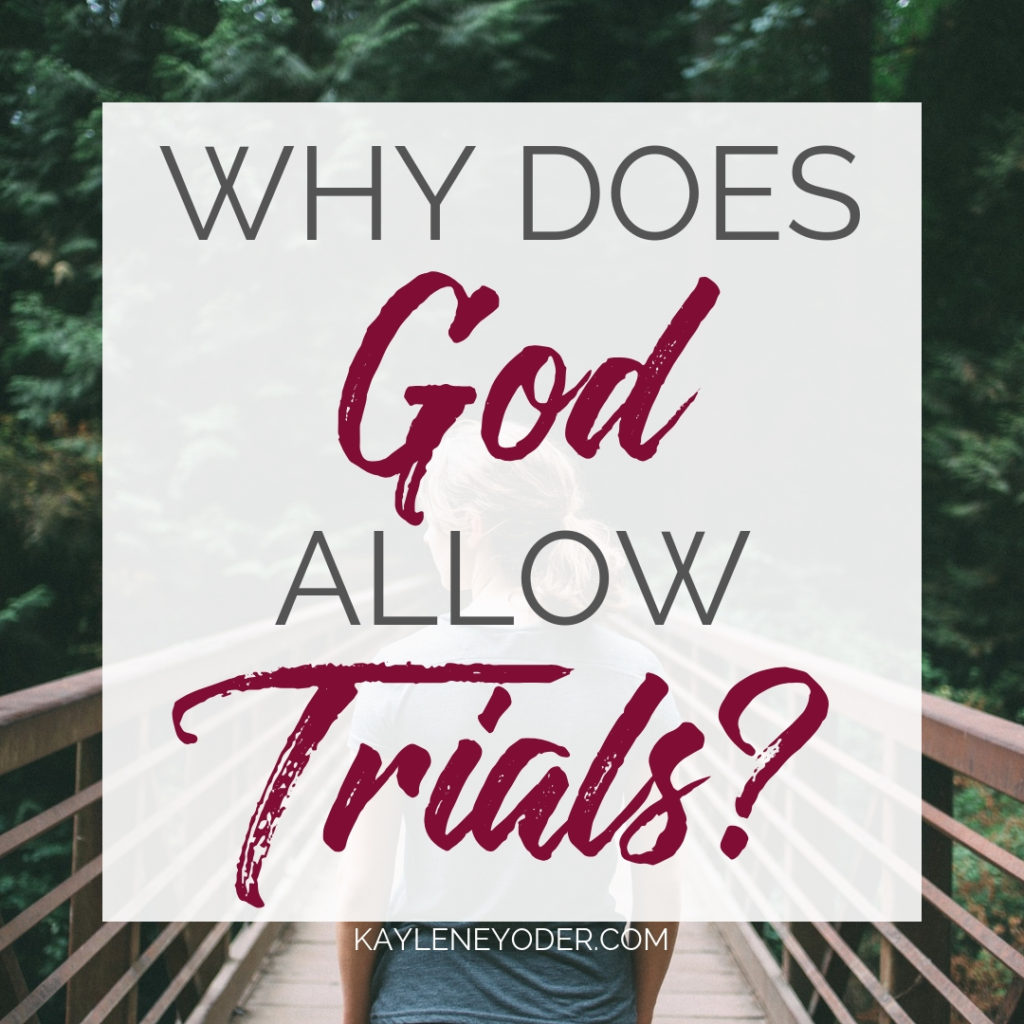 What to do During Trials
Look to the Lord and His strength; seek His face always. 1 Chronicles 16:11
There are many Scriptures that encourage looking to and seeking the Lord. Search for them! Speak them as daily reminders that believing Him for His sovereign ways should be our first and foremost pursuit, often our hardest work.
A Prayer for Faith During Tests:
Lord, help my unbelief! Expand my capacity to trust You. Open my heart to greater wisdom and knowledge of You. Fill in the gaps of my faith with your grace and strengthen me to stand far beyond what I am humanly capable of. Bring Your "super" to my "natural" and let me see the supernatural unfold in my heart, mind, and life. In Jesus' name, Amen.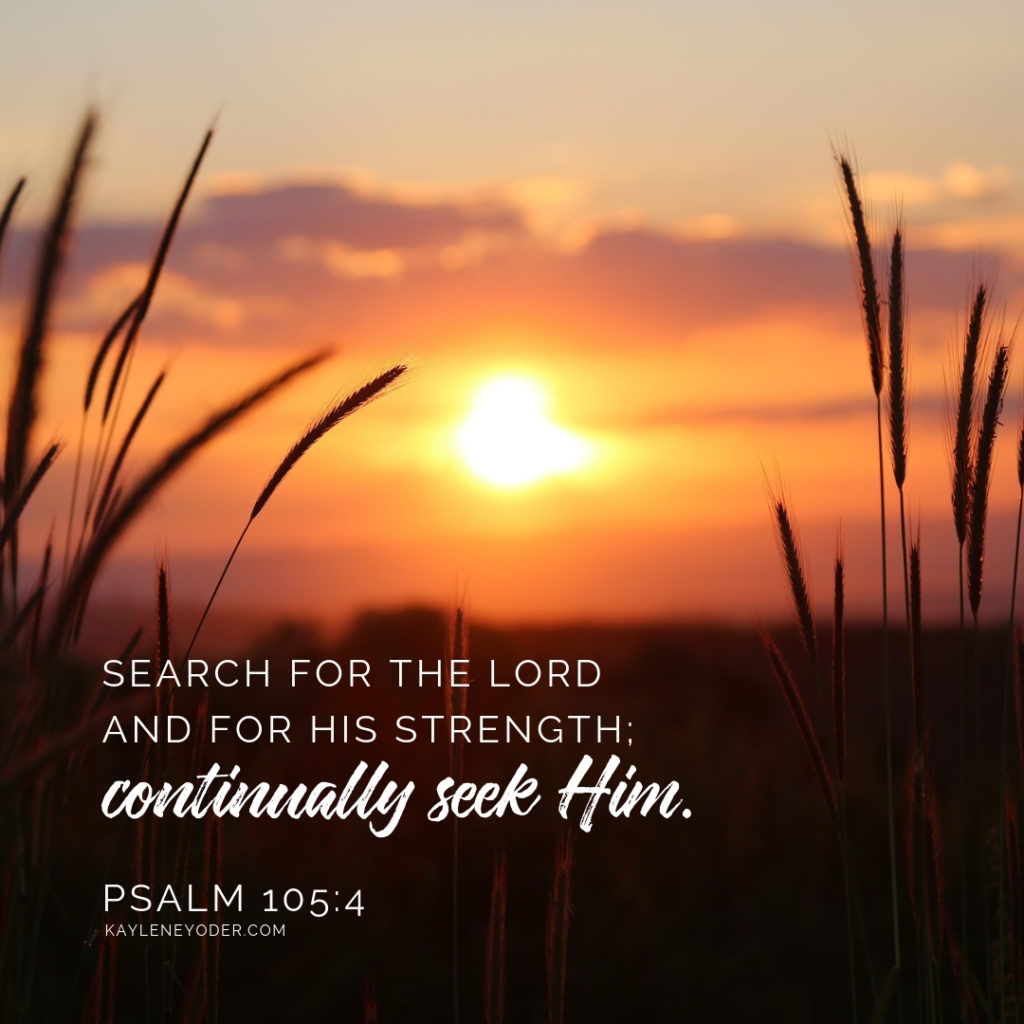 Click for more helpful thoughts on the purpose for tests.